Volvo Car India with their electrifying vision has launched their first-born electric vehicle, the C40 Recharge. Priced at an introductory ex-showroom rate of ₹ 61,25,000 (plus applicable taxes), this electric SUV promises to redefine luxury and sustainability in the Indian car market.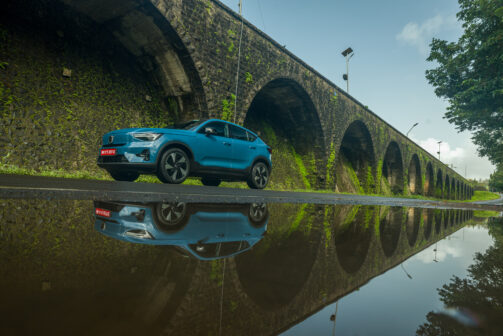 Starting from September 5th, 2023, at 5 pm, automotive enthusiasts and eco-conscious drivers can rush to the Volvo Car India website to secure their very own C40 Recharge. This marks a significant step towards making electric vehicles more accessible and convenient for Indian consumers.
Volvo Car India's commitment to sustainable mobility shines through in the C40 Recharge. Assembled at their state-of-the-art plant in Hosakote, Bengaluru, this EV comes with an 11 kW charger, promising hassle-free charging. It's part of Volvo's broader vision to introduce one new electric model every year in India, pushing the boundaries of sustainable luxury.
But what sets the C40 Recharge apart? Notably, it boasts leather-free interiors and a host of remarkable features, signaling a clear departure from the ordinary. The car embodies Volvo's core value of responsible styling, melding high safety standards with a genuinely sustainable approach. In fact, it carries a prestigious five-star Euro NCAP safety rating, cementing Volvo's commitment to passenger protection.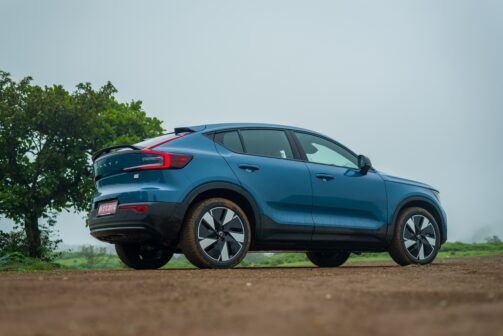 The C40 Recharge's appeal doesn't stop at its luxurious design and eco-friendly credentials. Volvo Car India has introduced a comprehensive "Hassle-Free Ownership Package" to sweeten the deal:
3 Years Comprehensive Car Warranty
3 Years Volvo Service Package
3 Years Roadside Assistance
8 Years Battery Warranty
5 Years Subscription to Digital Services
1 Wall Box Charger (11 Kw) through Third Party
This all-inclusive package not only assures peace of mind but also reflects Volvo's commitment to making electric vehicle ownership worry-free.
In a digital-first approach, the C40 Recharge will be exclusively sold online through Volvo Car India's website. Starting from September 5th, 2023, at 5 pm, prospective buyers can place orders with a refundable deposit of Rs. 1,00,000 on the website. Volvo Car India's extensive network of retail partners will continue to provide on-ground support to customers during the sales delivery process.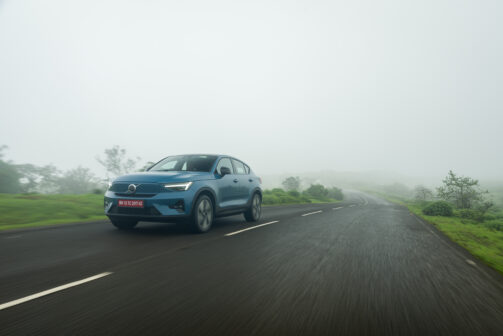 Importantly, there will be no changes to customer service and after-sales service operations, ensuring a seamless ownership experience.
With the launch of the C40 Recharge, Volvo Car India is taking a bold stride toward electrifying the nation's roads while delivering luxury, safety, and sustainability in one stunning package. The customers can expect the commencing of deliveries from this month.
Do read our review of the Volvo C40 Recharge here and do share your views in the comment section!