'I'm quick, easy on the eyes and practical, too.' That's what the all-new facelifted Volkswagen Polo GTI wants to convey. It receives new headlights and tail lights, tweaked bumpers and has got plenty of new tech to keep scratch the tech bug in you.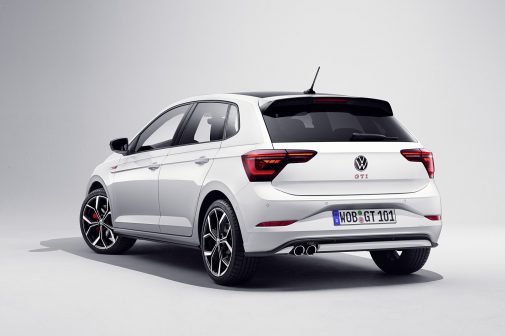 Powering the GTI is the same old peppy 2.0-litre turbocharged powertrain as seen on the last GTI. Now, that powertrain is good enough to produce a healthy 204-bhp as compared to the old 197-bhp GTI. Well, the Polo GTI lingers behind the 228-bhp Mini JCW. Having said that, it is still relatively quick off the line thanks to the 7-speed DSG, it accelerates from 0-100-kph in 6.5 seconds, only to max out at 240 kph. In this update, though, the GTI hasn't got hold off a proper locking differential, instead, it still features an 'XDS' torque vectoring system. Essentially, this system uses small brake applications to manage traction.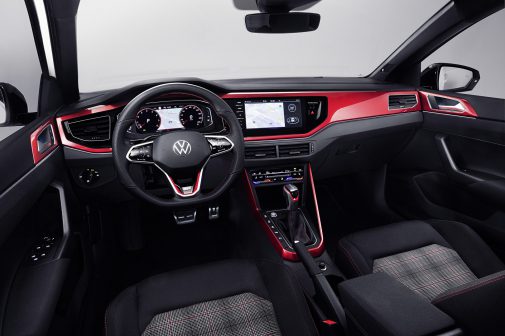 As far as the GTI's design is concerned, it has plenty of things common with the all-new Polo. The new sleeker LED headlights and tail lights are definitely cooler than before. Inside, it gets a 10.25-inch digital instrument cluster, an 8-inch infotainment screen with Apple CarPlay and Android Auto as standard, and the optional wireless charging, too. Would you fancy one if Volkswagen India were to sell it here?