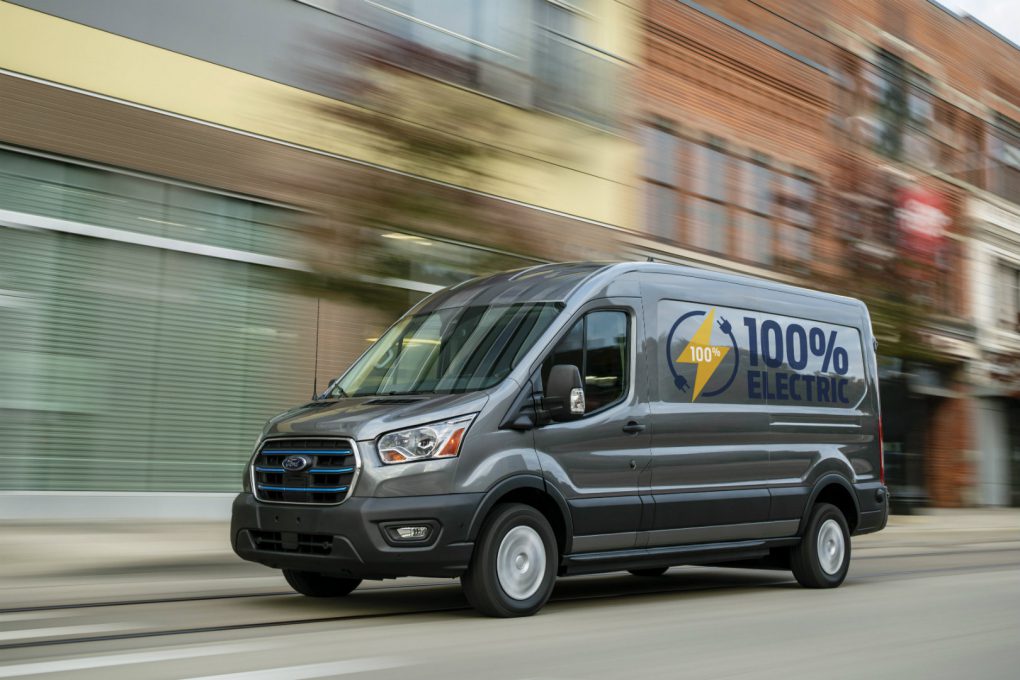 The Transit is sort of like the Omni/Versa/Eeco of Europe. In fact, it's been one of the best selling commercial vehicles for the past 55 years there – no small feat. Ford recently revealed the all-electric version of the Transit, called the E-Transit. It is scheduled to arrive in international markets, post the Mach E and prior to the electric F-150.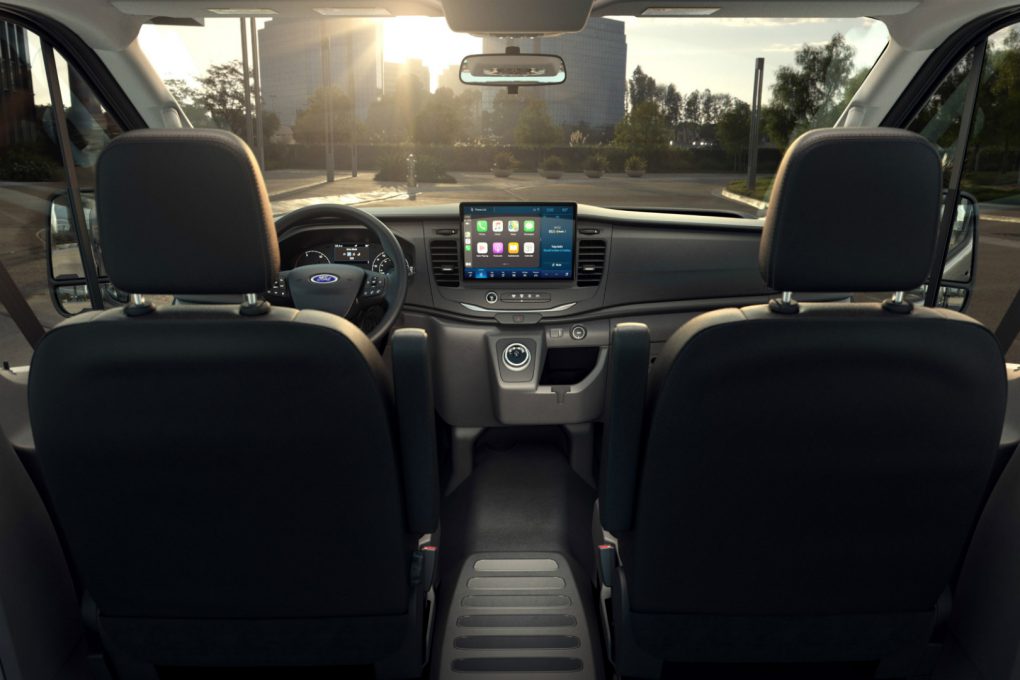 The E-Transit will be powered by a 67-kWh battery pack, which will be mounted underneath the cargo floor, to maximize space. Power figures will stand at 262 bhp and 43.83 kgm of torque. Ford expects the E-Transit to deliver an estimated-WLTP range of 350 kilometres, which is pretty good for a van of that size.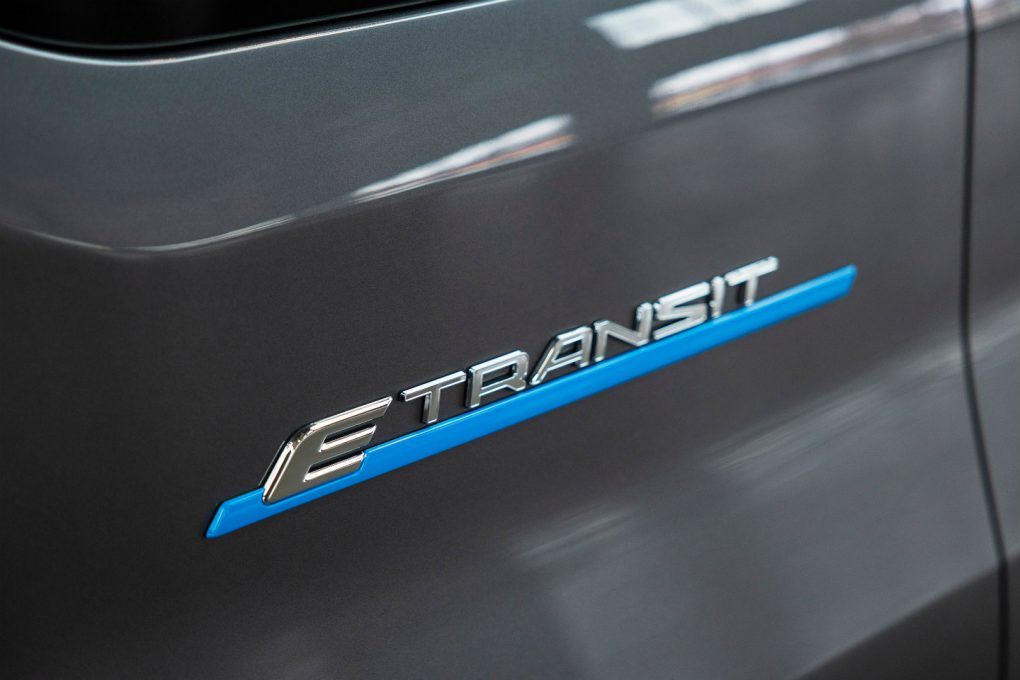 Ford will be launching the E-Transit in 2021, with 25 different iterations for European customers. The price is expected to be less than 45,000 US dollars, which still amounts to over Rs 30 lakh in Indian Rupees. Furthermore, the E-Transit will come with an 8-year, 160,000-kilometre warranty package for the battery and high-voltage electric components.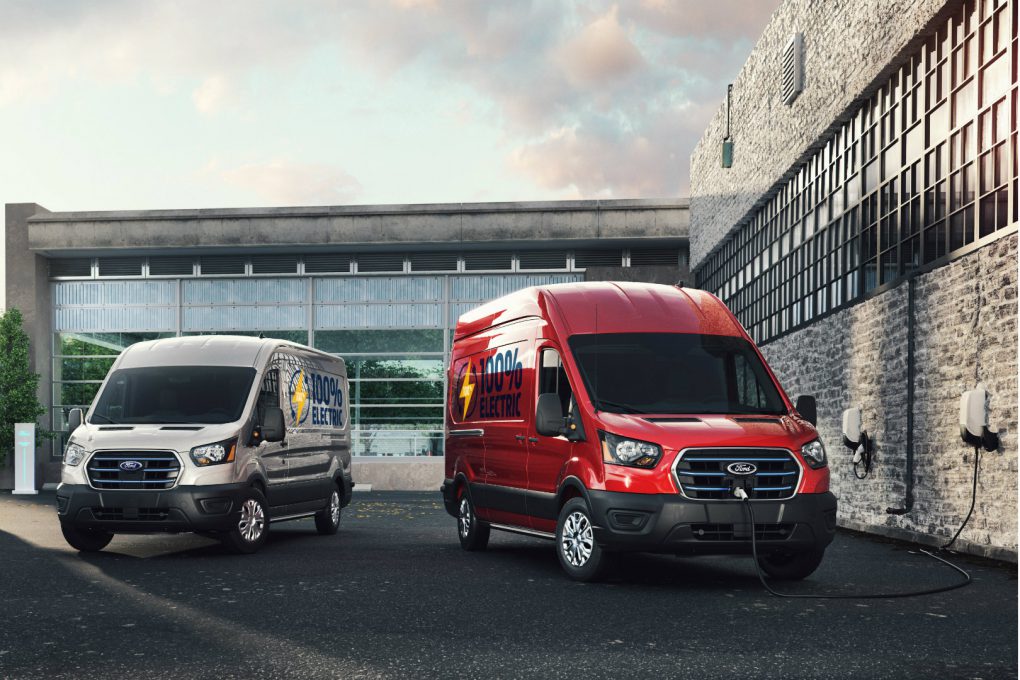 This is one van we'd like to get our work gloves on. Would you like to see more vans in India?