With the launch of the new Porsche Macan, the smallest Porsche SUV in India has undergone an upgrade. It's not a new generation of the Macan but an updated version of what was already a good product. More importantly, it's also the least expensive new Porsche on sale in India, priced at just Rs 69.98 lakh onwards.
There are two variants on offer at the moment, the base Porsche Macan, available at the above-mentioned price, powered by a 2-litre turbocharged four-cylinder petrol engine. The in-line-four engine produces 248 bhp and 37.75 kgm. Those looking for a bit more performance are likely to appreciate the V6-engined (350 bhp and 48.97 Nm) Porsche Macan S. It's available at Rs 85.03 lakh. Prices of both variants are ex-showroom, and neither of the two includes optional extras. Regardless of the version you choose, you'd get AWD and a 7-speed dual-clutch automatic gearbox.
Changes include LED headlamps, a redesigned bumper, new four-point brake lamps at the rear along with a new light strip, new-style dashboard, larger infotainment system (11-inch from 7-inch earlier), optional 911-style GT sports steering wheel, etc. New brighter colours have been added, too, alongside a list of options that you can tick while speccing the new Macan.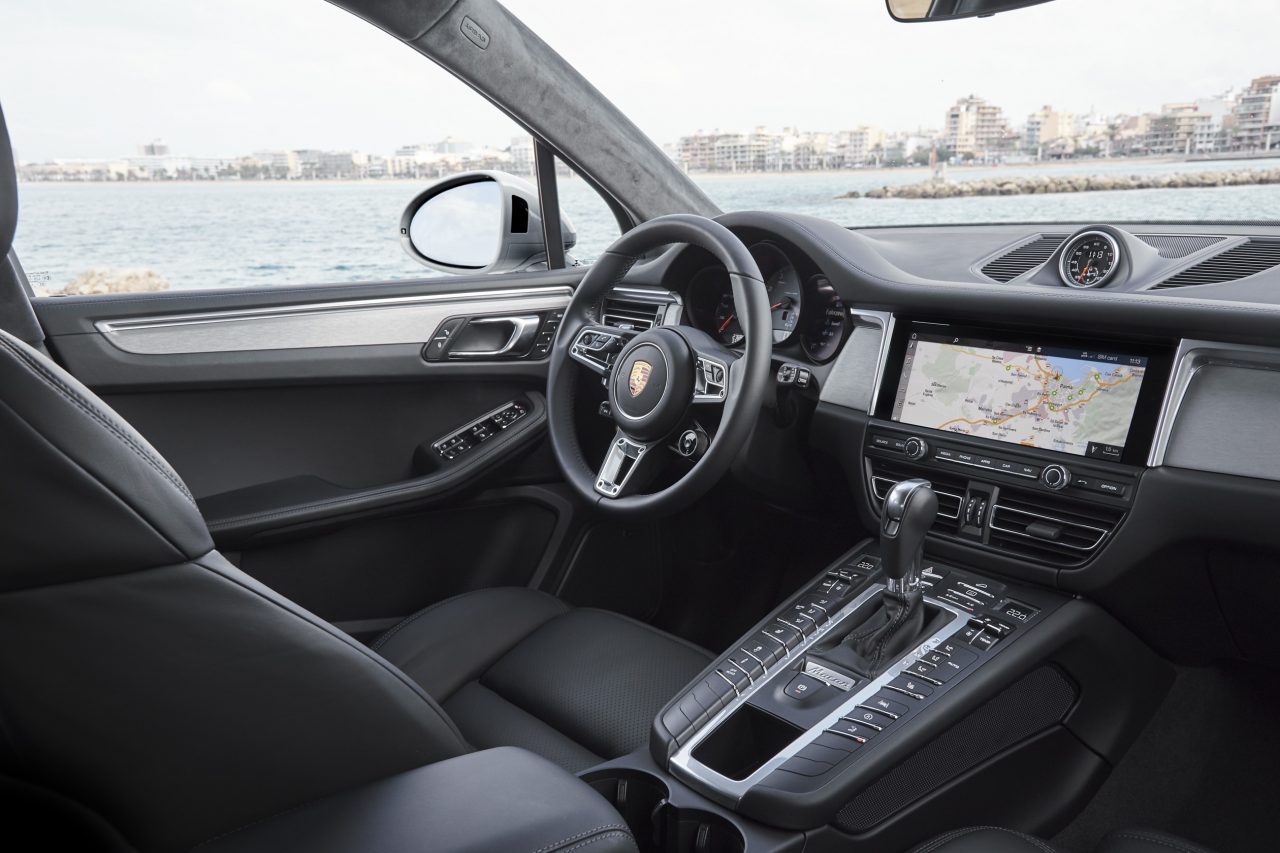 Like its brethren, the Macan has been known for superior dynamics. And that's said to be improved further on the updated model. And if you feel the need to take the Macan for some off-roading, the vehicle also comes with a new 'Off-Road Precision' app, which analyses your off-road performance.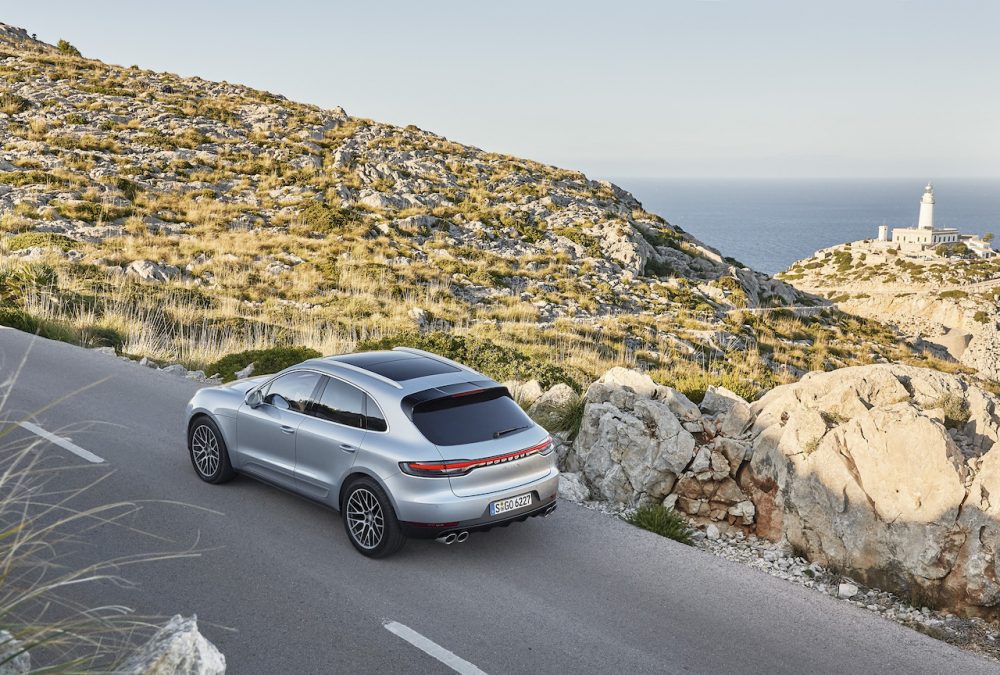 Bringing the price further down not only makes a premium brand a bit more accessible, but it also ensures that those looking for a more driver-orientated SUV get to appreciate (and own) one of Stuttgart's finest. Okay, that might be a stretch, but yes, it's still a Porsche, and the Macan really lets its origins known the moment you show enthusiasm from behind the wheel.
Director at Porsche India, Pavan Shetty said, "The Macan has been one of our most successful series in India and with the new generation combining even more pronounced Porsche DNA, greater performance and comfort, I am confident that the success story is sure to continue. I believe that the Macan is the most exciting compact SUV on the market, never allowing you to forget it is a true sports car at heart. The new range offers the perfect balance of emotions and functionality. The newly introduced Crest Care Package for the Macan offers complete peace of mind for the vehicle's upkeep and I am delighted to be welcoming the first variants of Macan to the market."