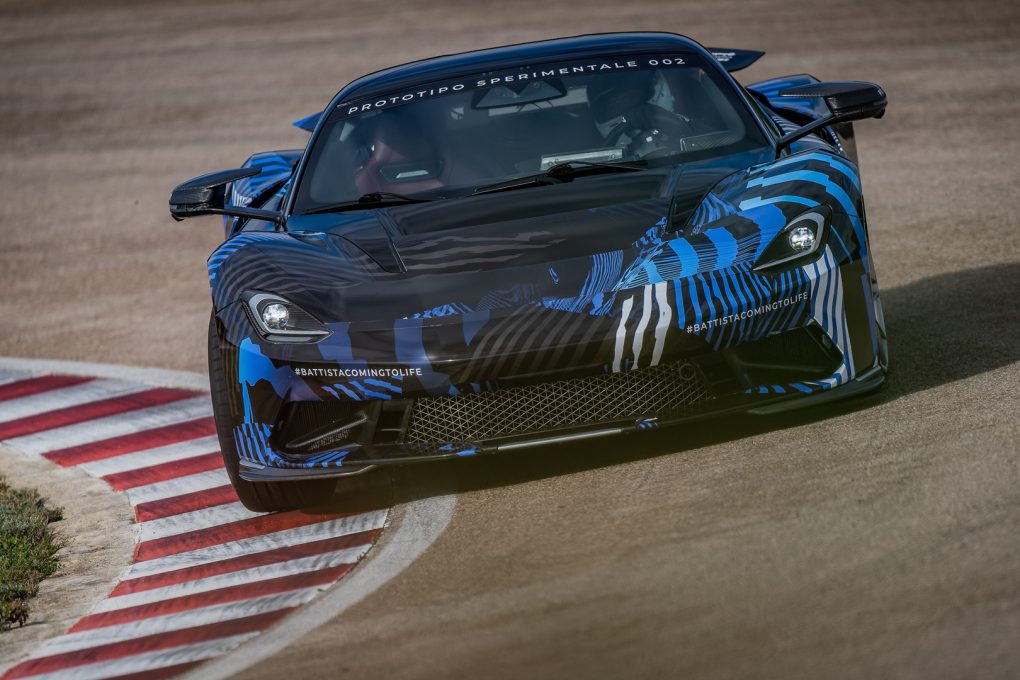 The Pininfarina Battista will be the most powerful Italian sports car ever produced and, really, the numbers speak for themselves. Pininfarina recently conducted its first high speed and handling tests at the Nardò Technical Centre, Italy. The engineers fine-tuned the car's dynamics to make sure that the Battista is able to extract all the power its engine has to offer.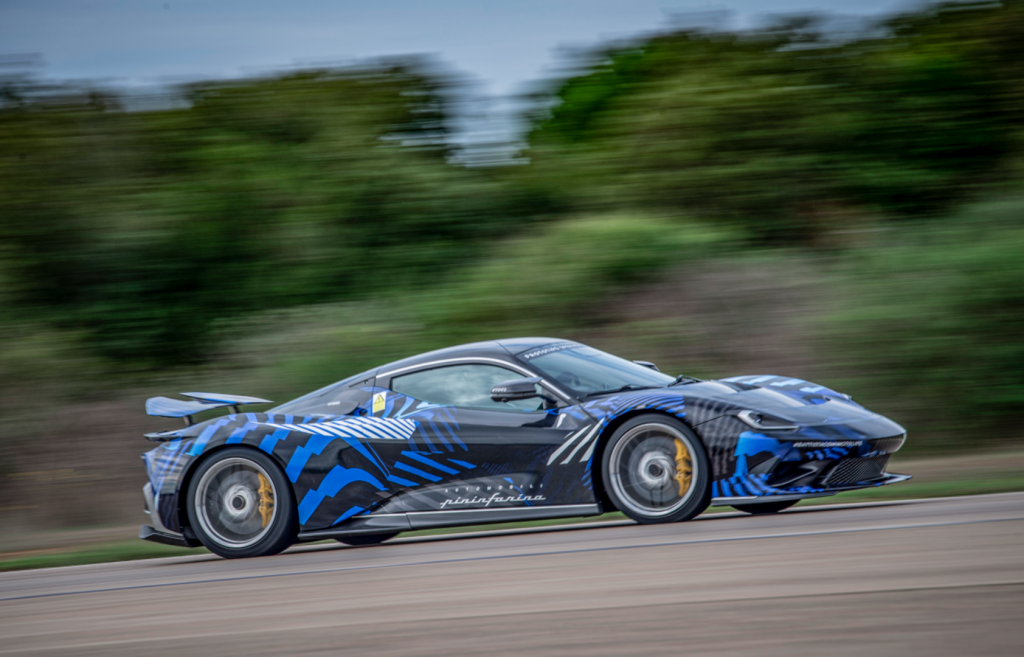 There are as many as nine test and validation runs lined up for the Battista on public and private roads before it goes into production. These tests include brake tuning, torque vectoring, tailored chassis settings, drive mode validation, tyre validation, high speed aerodynamics and sound experience.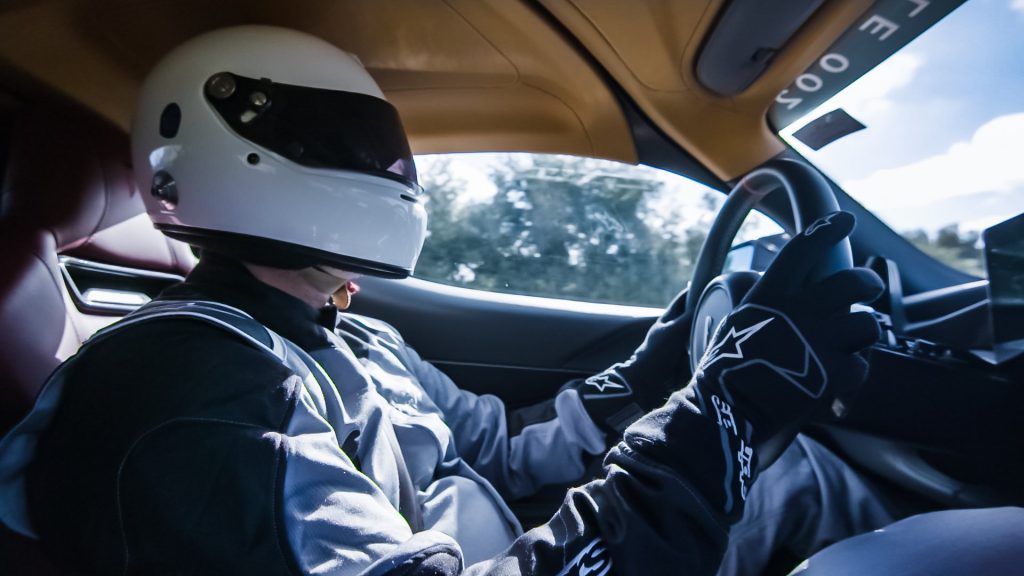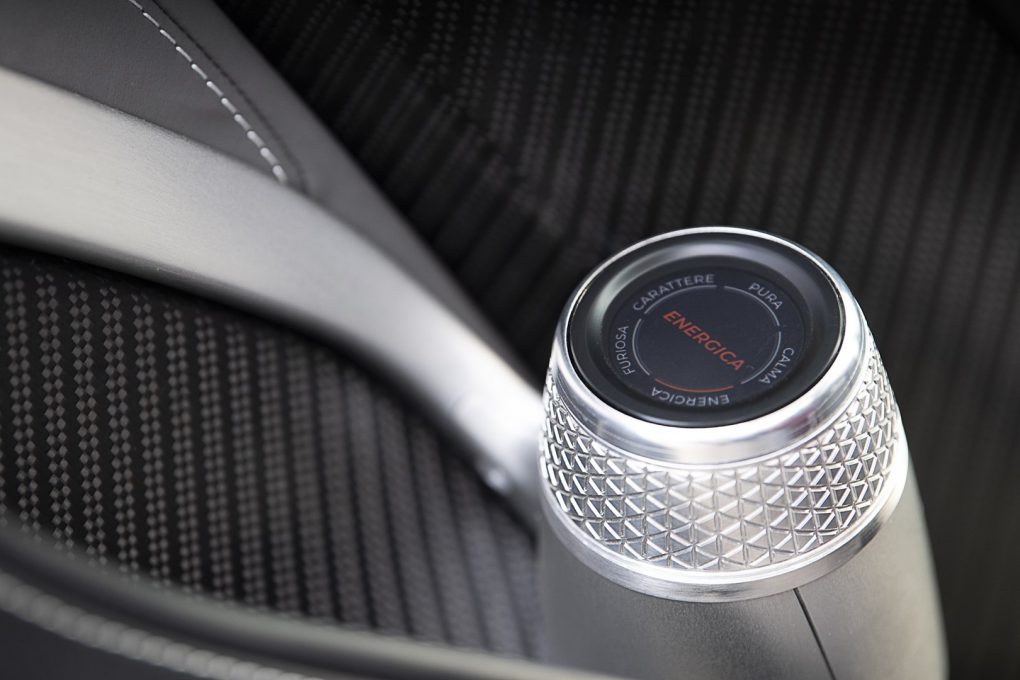 If you have a memory like me, let me remind you what the Battista is capable of. It doesn't even need 2 full seconds for a 0-100 kph run, which is apparently even faster than Lewis Hamilton in his Mercedes-AMG W11. This 1874 bhp monster of a car with 234.53 kgm of torque also comes with a 120 kWh battery pack that adds up to 500 km of range. It surely believes in going fast and long!
Only 150 units of the Battista will be made and we'll come to know of its prowess when the first examples are delivered to its customers in 2021.