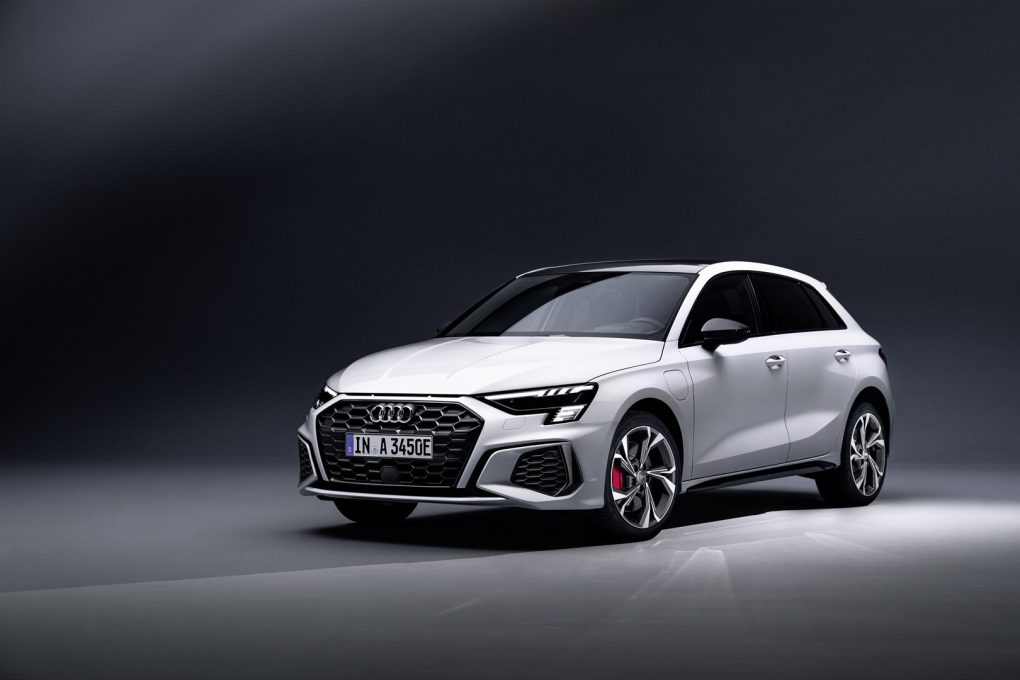 Audi adds another variant to the new A3 lineup which is better than its already existing A3 40 TFSIe. The new A3 Sportback 45 TFSIe has the performance to back up its claims, too. Powering it is a 1.4-litre four-cylinder petrol engine paired to a 107 bhp electric motor to produce a combined output of 242 bhp and 40.78 kgm of torque. This is enough to accelerate from 0-100 kph in 6.8 seconds, which is apparently eight tenths quicker than the 40 TFSIe variant. The top speed for this new variant is limited to 232 kph, but we're sure it will get there in no time at all.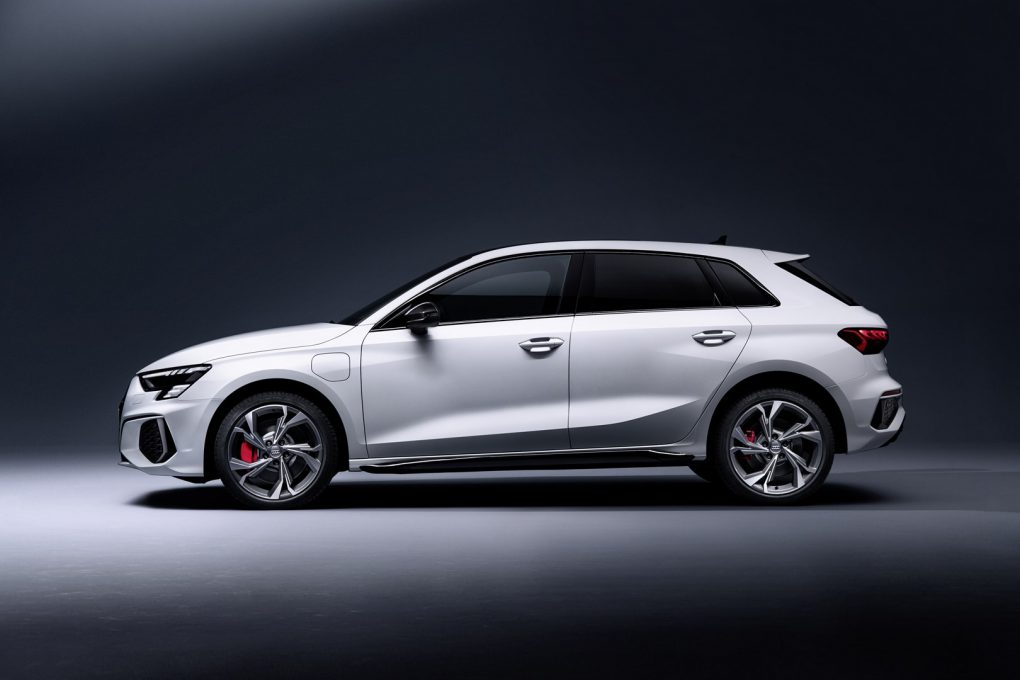 It still runs on the same powertrain as the A3 hybrid. It is only available in front wheel drive paired to a 6-speed auto 'box and has a 13 kWh battery which can be fully charged in five hours from a 230-volt power outlet. As for the range, in full electric mode, the A3 has a range of 63 km with a top speed of 140 kph. There's also an Auto Hybrid mode which divides the power output between the electric and combustion motors and in Battery Hold or Battery Charge mode the power output is entirely left to the combustion engine to preserve the battery's energy. Of course, you can toggle to fully electric mode as well when there's ample charge in the battery.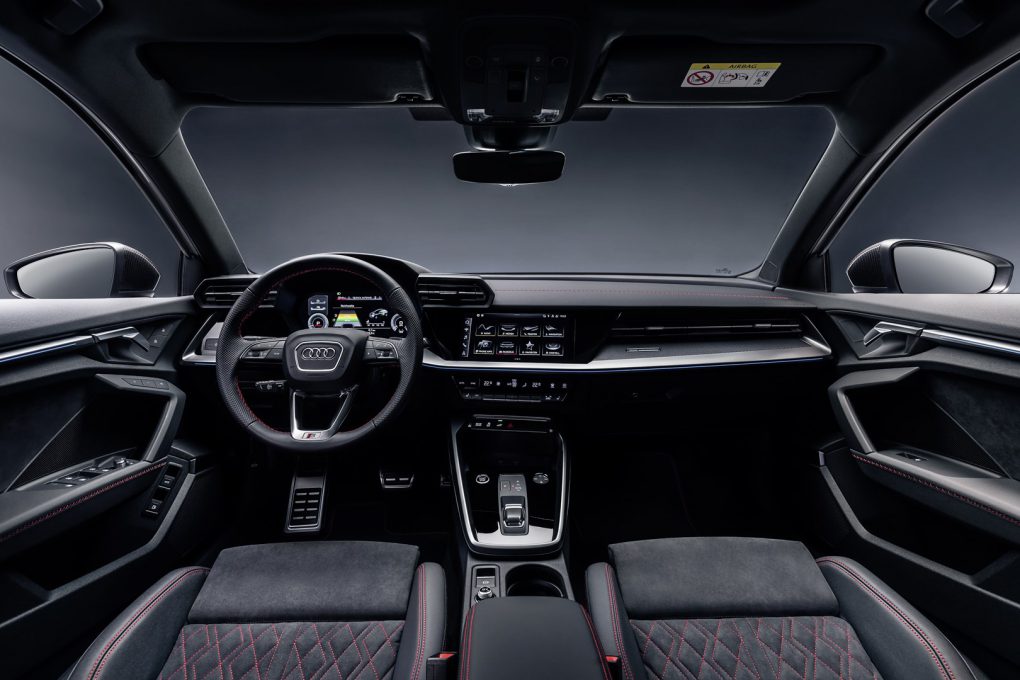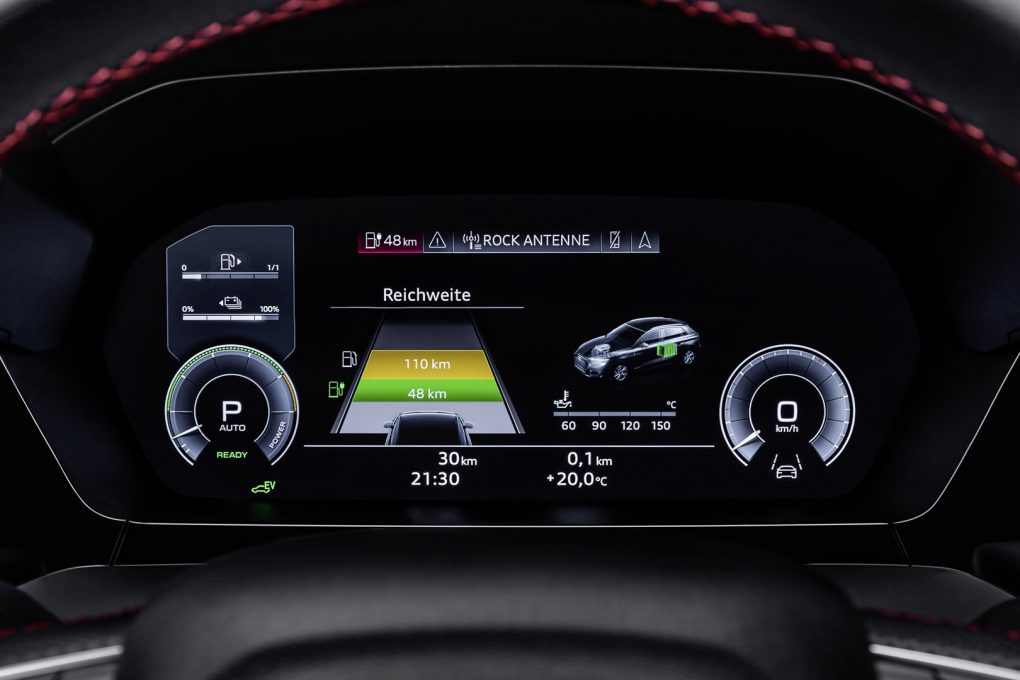 From the outside, the car features a styling package which includes a black grille and other trim elements finished in black as well. It sits on 17-inch wheels and has larger disc brakes than the 40 TFSIe variant. And to keep it sporty, the callipers get the red treatment. Hop inside and you get sport seats, tinted windows and Audi's MMI and digital instrument cluster which displays the battery's state of charge and range.