Dodge has launched three fast cars that should suit every muscle car buyer's needs. Each of them packing 700+ bhp!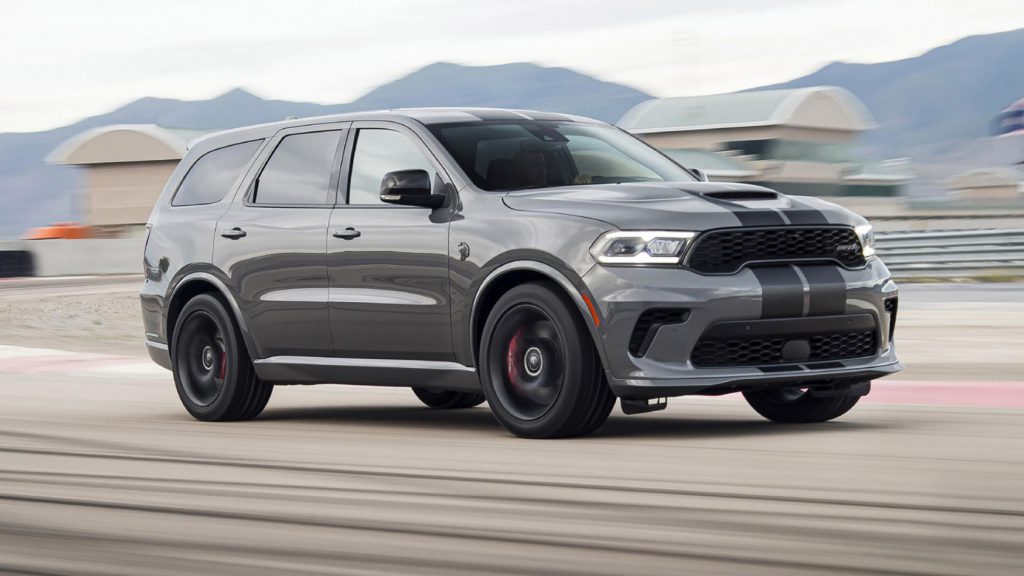 You're living with your extended family, so you want something practical but also blisteringly fast. Well, Dodge's Durango SRT Hellcat with a supercharged 6.2-litre HEMI V8 produces 710 bhp and 89.22 kg-m of torque, enough to get the kids to soccer practice, we reckon. The Durango SRT Hellcat sits right in the list of super-fast SUVs.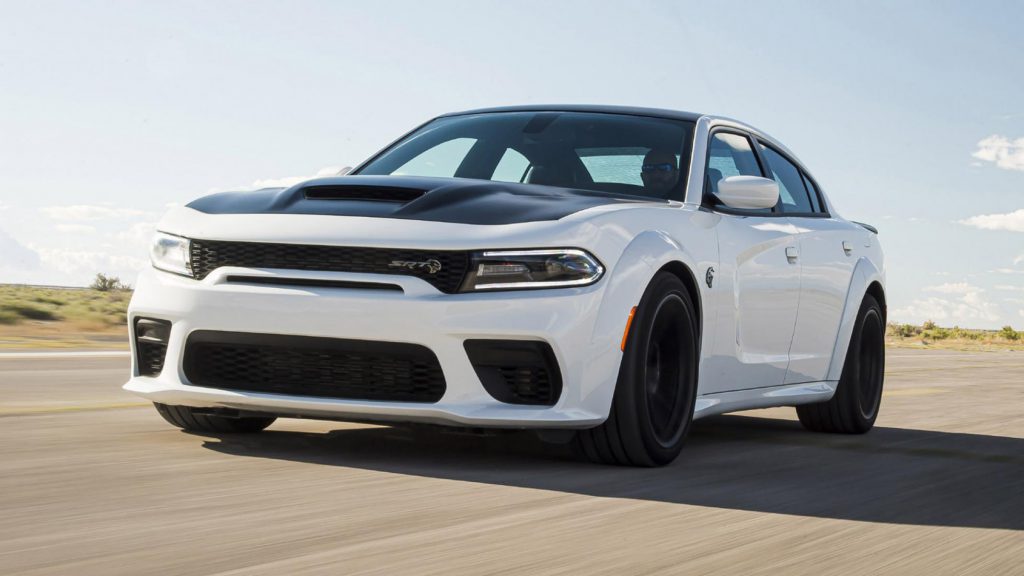 Want something that's more classically muscle? Then there's the Dodge Charger SRT Hellcat Redeye and Dodge Challenger SRT Super Stock. These are some of the fastest production cars out there, producing 797 bhp and 807 bhp respectively from the same 6.2-litre V8. Both the Super Stock and Hellcat Redeye get thick tyres, wide-body kits, stiffer springs, and track mode for that perfect launch off the line. They aren't quite as fast as the Dodge SRT Demon, but these updates under the hood to make them the perfect weekend dragster.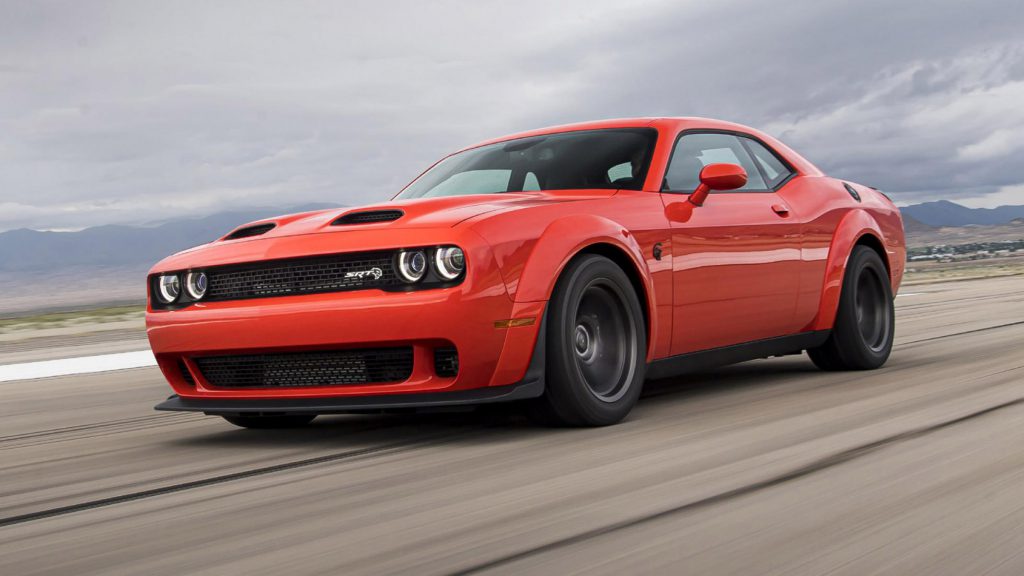 Which unlikely vehicle do you think will be the next to get the Hellcat treatment?