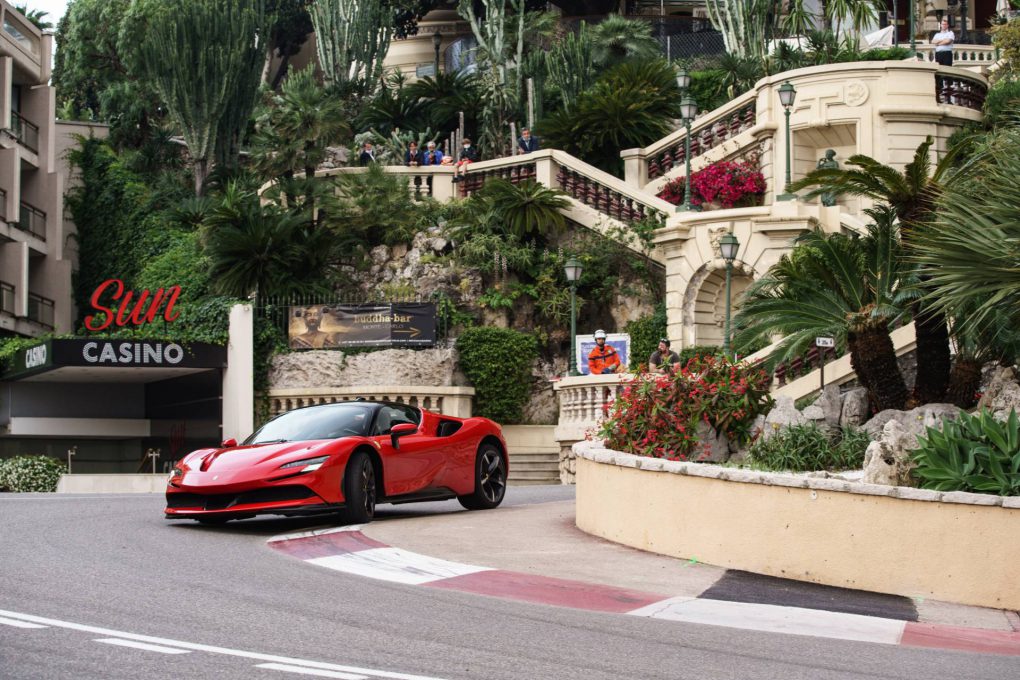 Due to the ongoing COVID-19 crisis, the 2020 Formula One Monaco Grand Prix was cancelled, but Monaco still got a chance to watch Charles Leclerc fly past the Casino corner and maneuver through the iconic Lowes Hotel hairpin in the Ferrari SF90 Stradale. Leclerc was quick through the streets and even managed to reach speeds of up to 240 kph. It's not nearly as fast as a Formula One car on a Grand Prix weekend, but a good bargain nevertheless.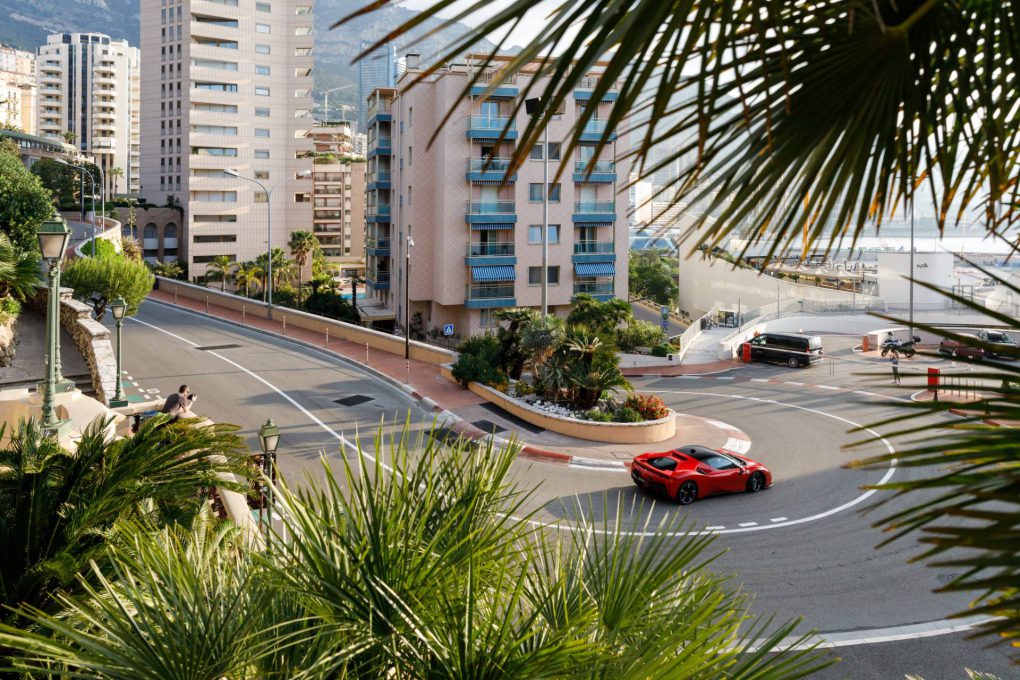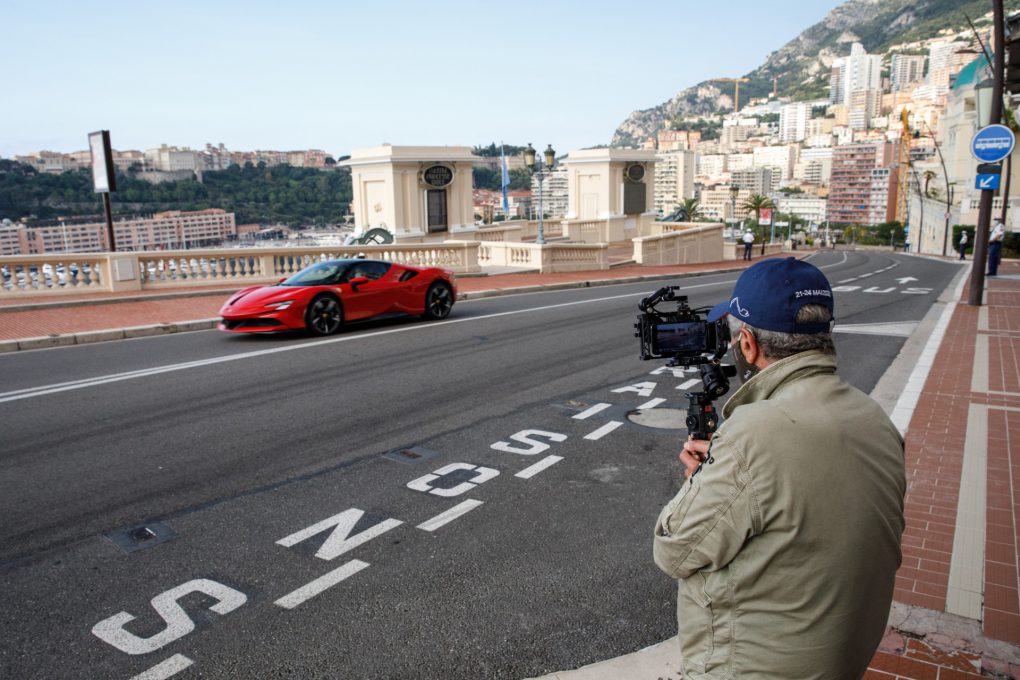 The backstory for Charles' morning shenanigans on the streets of Monaco was inspired from an old short movie C'était un rendez-vous (It Was A Date) that was released in 1976 directed by Claude Lelouch. And for which, Lelouch got into a lot of trouble with the French police. In the short film, a young Lelouch is seen hammering through the streets of Paris and almost running over a few pigeons. Those 8 minutes of exhilarating driving were shot in one go.
Here's the link if you're not familiar with the video:
The original was shot from a Mercedes-Benz 450 SEL 6.9, with a Ferrari soundtrack overlaid, but this time, it's the real deal. Lelouch and Leclerc have finished shooting the film, and of course, this time the streets were all closed legally. They even got Monaco's Prince Albert II to do a cameo in this short film. And if you watched the original, you must be wondering whether this film will have a similar climax. Well, for that you will have to wait until 13th of June when Le Grand Rendez-vous releases.