The upcoming Toyota Supra will be showcased at the 2018 Geneva Motor Show, Toyota has announced. The company has also released a teaser image of the same. As reported in Japan, the final version will share its design with the FT-1 Concept and is likely to come to the market in 2019.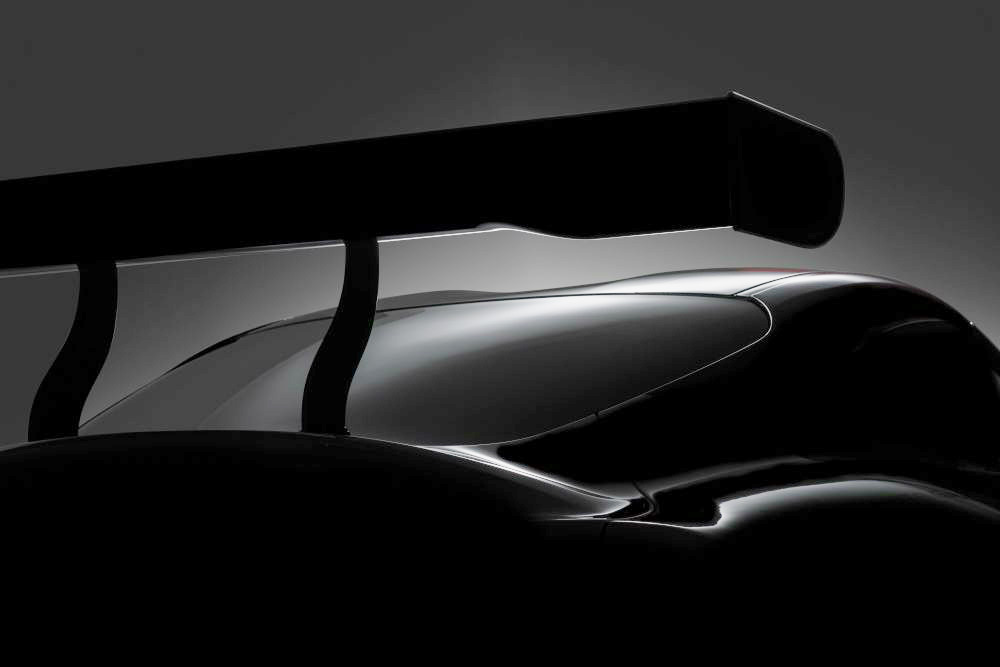 The eagerly awaited sports car will wear Gazoo Racing branding and will have a 50:50 weight distribution. It will share underpinnings with the upcoming BMW Z4 but with a different approach to performance. Like its predecessors it's expected to continue with a six-cylinder engine up front and a rear-wheel-drive setup.
Power outputs are expected to be in the region of 300-350 bhp, an 8-speed automatic gearbox will be available, and in terms of overall size, it's likely to have a similar footprint as the MkIV Supra.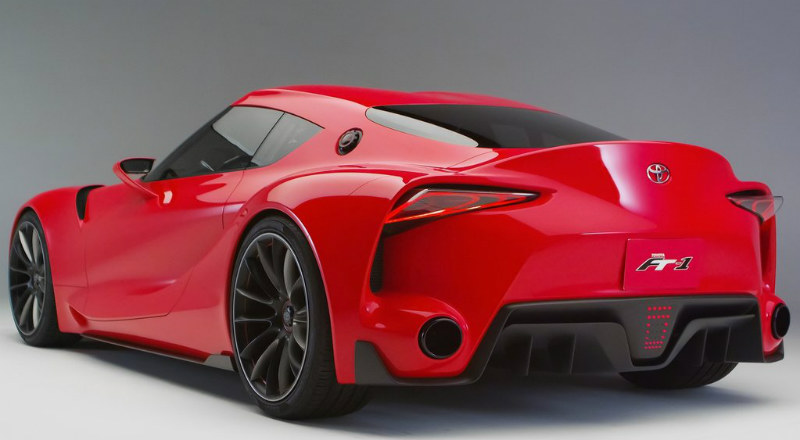 Next month the car will be shown as a concept — or in Toyota's words: a 'modern racing concept' which 'will signal Toyota's commitment to bringing its most iconic sports car back to the market'.
The coupe-only product line will further strengthen Toyota's share in the performance car market. And we sincerely hope Fast and Furious film-makers treat one with a bit more respect this time.
The BMW Z4 Concept: