Toyota has stated that a 6-speed manual Supra with the car's 335-bhp 3.0-litre engine will be available in European markets very soon. Of course, India isn't on its list yet. Anyway, Toyota's engineers have gone to great measures to customise the manual transmission to the Supra's straight six, rather than simply swapping in an existing one.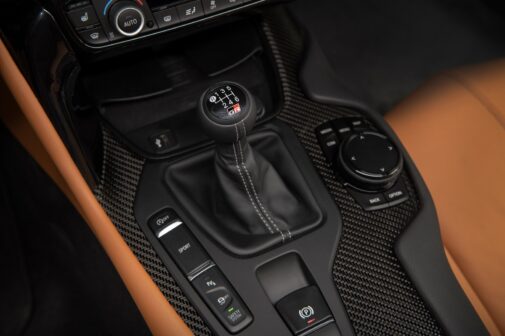 To cope with the 50.46 kgm of torque, the clutch was re-engineered with a larger diameter and stronger spring, while the old housing and driveshaft were upgraded. The transmission is an 'intelligent' iMT model, it provides computer-controlled engine speed that is matched to the driver's clutch and shifting motions, as well as automatic throttle blipping when shifting. Also, when you compare the Supra manual to the automatic version, you'll save almost 38.3 kg thanks to the removal of several bits and bobs. Oh, and take a look at those new 19-inch alloys. Sweet.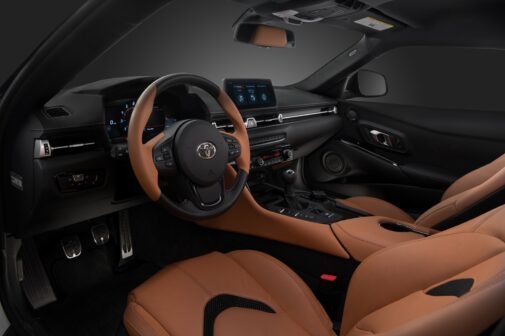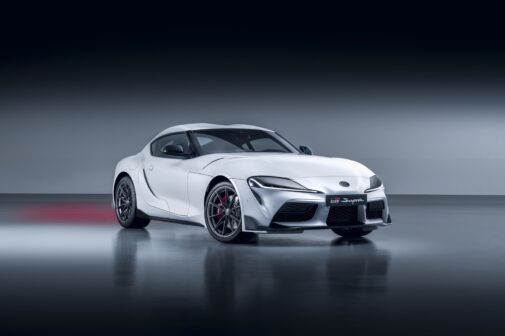 Inside, there are a few changes to accommodate the manual gearbox. For instance, the centre console had to be modified to allow enough distance between the gear lever and the air conditioning controls. Plus, the Supra now comes with a redesigned audio. The brakes and suspension systems on the Supra have been fine-tuned for even superior performance. It's a shame that we won't get to experience the Supra in India. But you never know, Toyota might just get it here.