Gran Turismo's latest update brings to you the all-new Toyota GR 86 coupe! So what if you can't get behind the wheel of the GR 86 in real life, Gran Turismo's letting you drive one for free in the game.
Of course, we're just as excited as you probably are for this update. Because in real life even we won't be able to have a go at it unless Toyota plans on bringing one to India.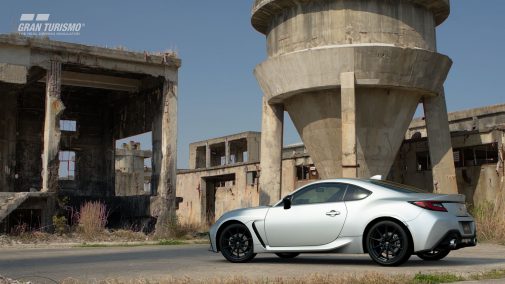 Back in November, the GR Yaris was also made available in the game. And now as promised by Toyota at the GR 86's unveiling, it is finally available. Apart from the new car, there's not much to this update. No new tracks, either. Well, something is better than nothing. We do know that there's a new Gran Turismo in the pipeline, but that is set for next year. As for now, we'll have to be content with driving the GT86's successor around the Nordschleife. It's even better if you have a proper sim racing setup.