In an online press conference, Škoda Auto launched three cars today, the Škoda Rapid TSI, Škoda Superb and New Škoda Karoq.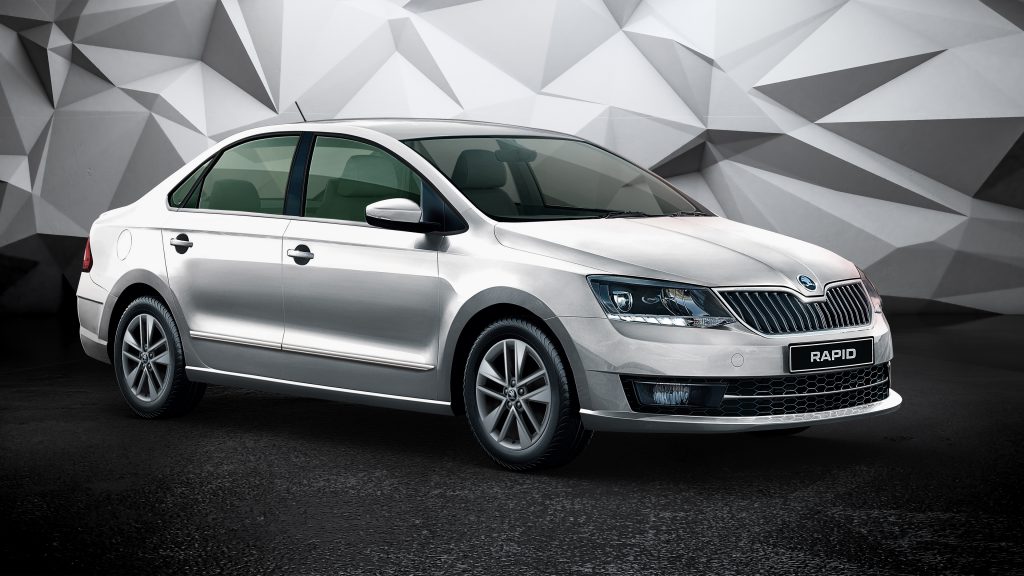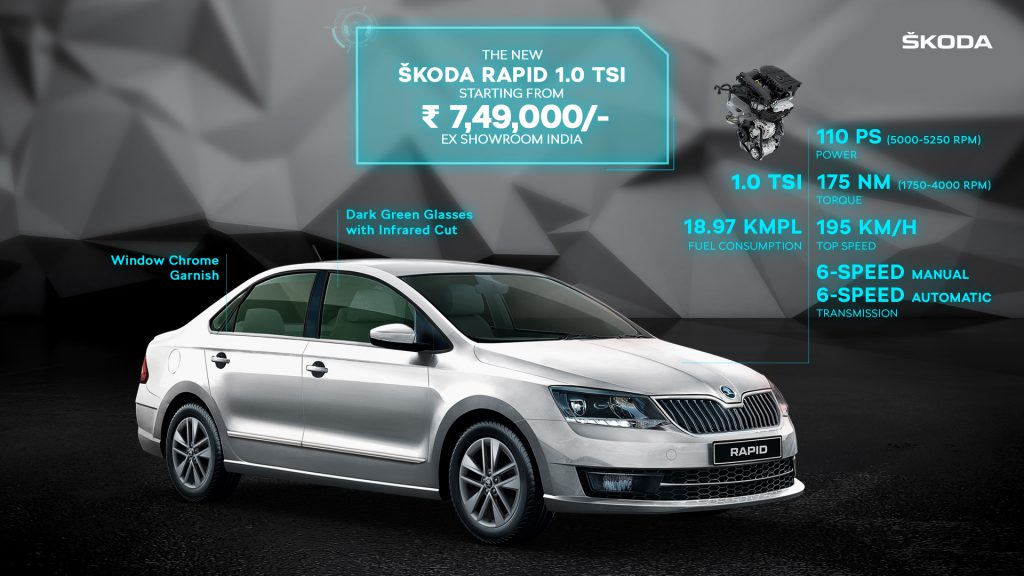 First up is the new 1.0-litre, three-cylinder TSI engine in the Rapid. It produces 108 bhp and 17.84 kgm of torque, which is sent to the wheels via either a 6-speed manual gearbox. Thanks to the new powerplant, the Rapid TSI has a top speed of 195 kph. Most interesting feature on the Rapid is the option of dark green glasses with infrared cut, which cuts down significantly the amount of UV radiation that enters the cabin.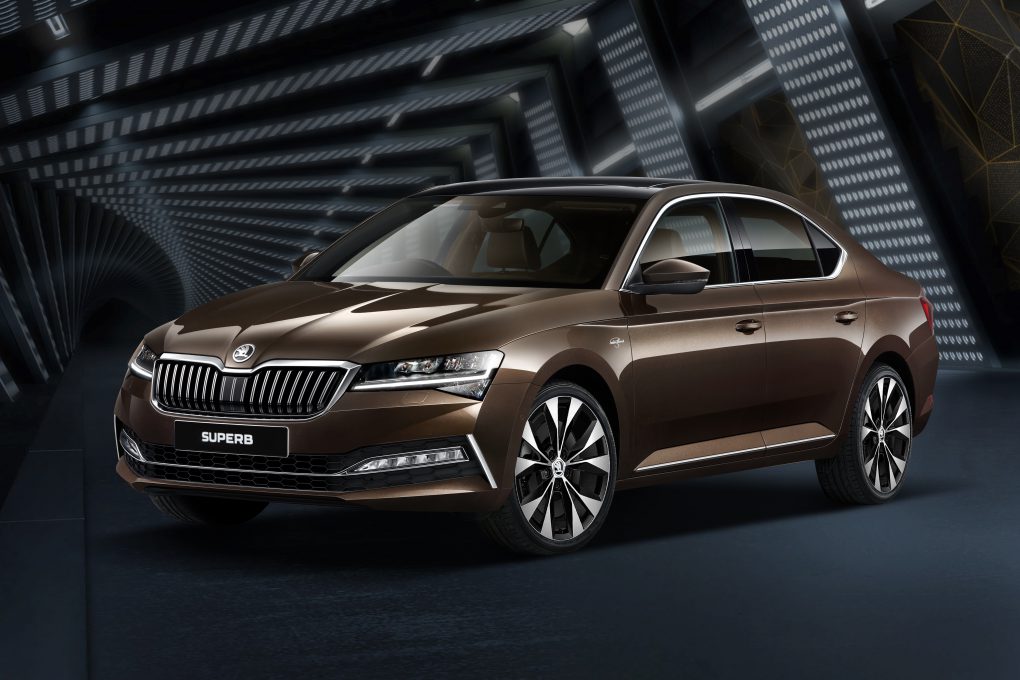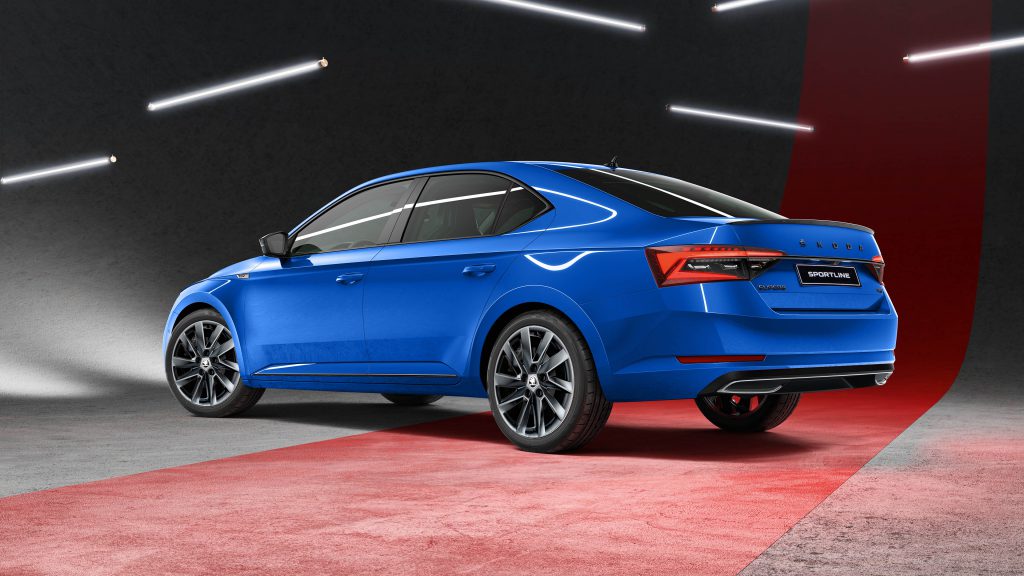 Next up is the Škoda Superb which now features a new 2.0-litre TSI engine. The new TSI motor is capable of producing 187 bhp and 32.63 kgm of twisting force. That's a healthy bump over the old 1.8-litre TSI unit. Power is sent to the front wheels through a 7-speed DSG gearbox, thanks to which, it does 0-100 kph in 7.7 seconds now and a top speed of 239 kph. Among other things, the Superb comes with a power nap package, a virtual lever to open the rear tailgate and 8 airbags as standard. The Superb is available in Sportline and Laurin and Klement trim levels.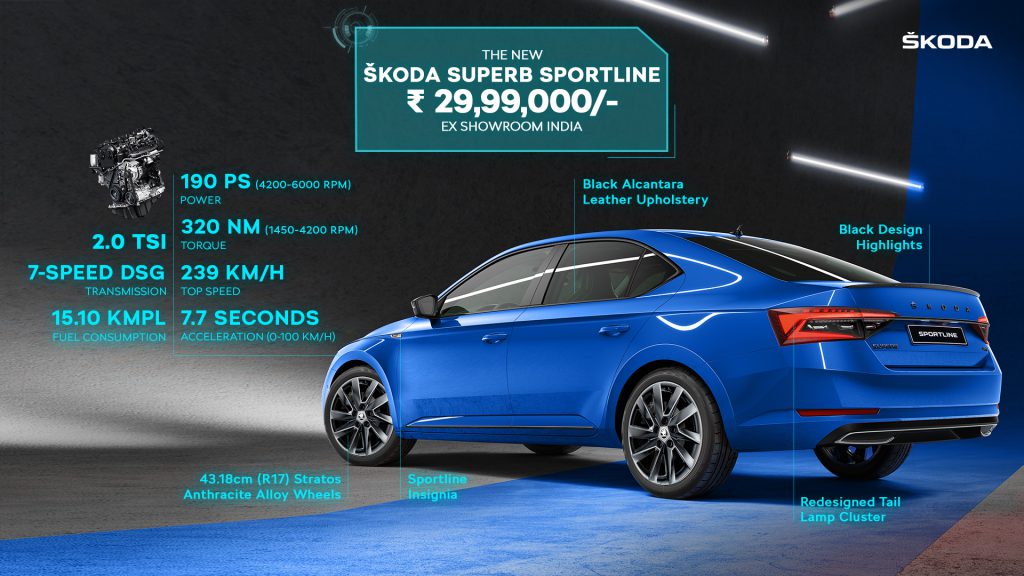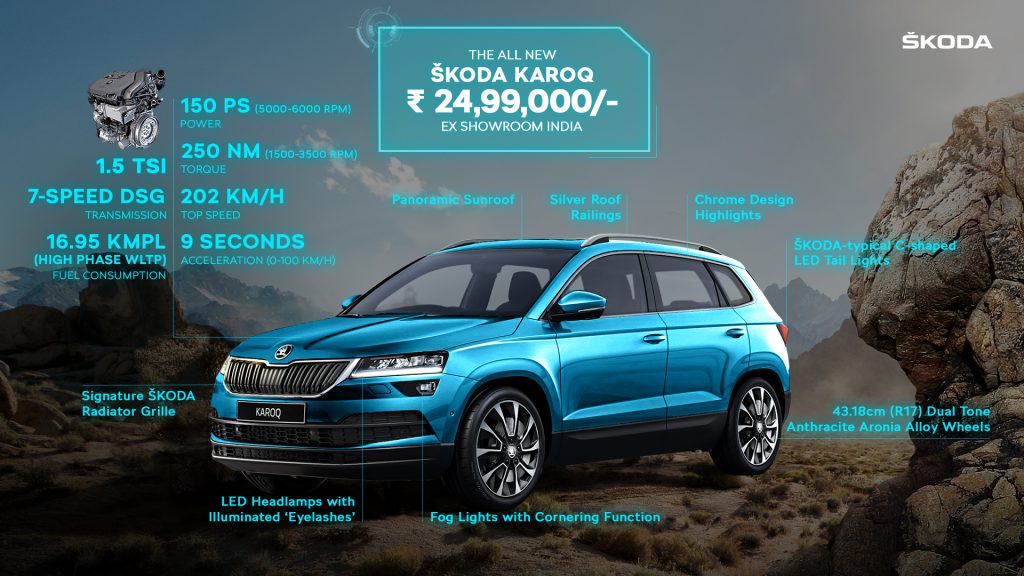 And the last launch of the day was the all new Karoq SUV, which is powered by a 1.5-litre TSI engine that produces 148 bhp and 25.49 kgm of peak torque. The Karoq, too, features a 7-speed DSG 'box. The Karoq, which is brought in as a CBU, is available in one, fully-loaded trim level. It comes with a whole host of convenience features. On the safety front, the Karoq comes standard with 9 airbags, stability control, traction control and a few other acronyms thrown in.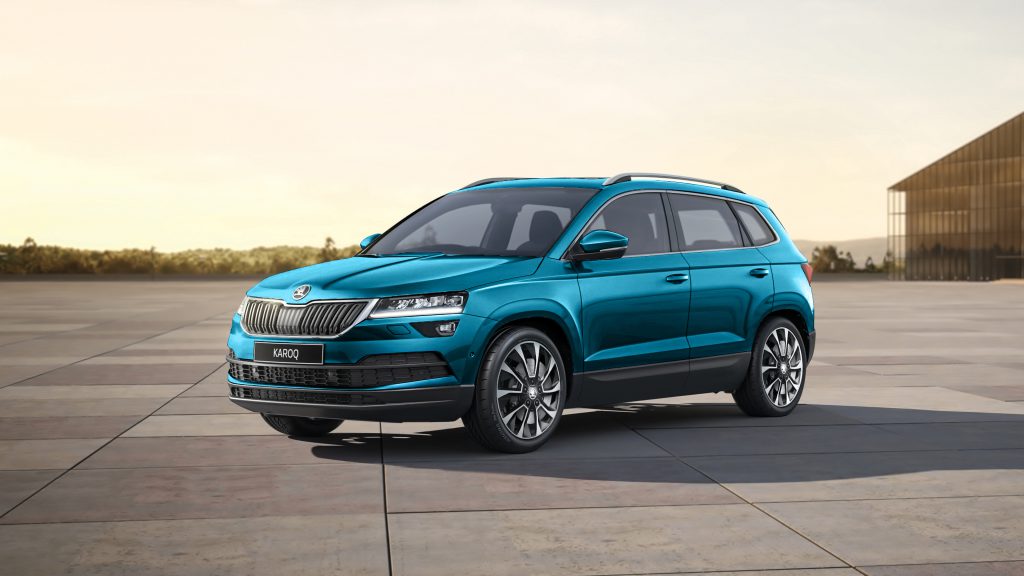 Both the 1.5-litre TSI and 2.0-litre TSI engines incorporate Active Cylinder Management, which lets the engine run on two cylinders under low load conditions.
Prices of the three cars are as follows:
Škoda Rapid
Rider Rs 7.49 lakh
Ambition Rs 9.99 lakh
Onyx Rs 10.19 lakh
Style Rs 11.49 lakh
Monte Carlo Rs 11.79 lakh
Škoda Superb
SportLine Rs 29.99 lakh
Laurin & Klement Rs 32.99 lakh
Škoda Karoq Rs 24.99 lakh
All prices are ex-showroom, India.