This rally-spec Defender 90 will be used by Bowler in its Defender Challenge rally series. Only 12 cars are up for grabs for £99,500 (Rs 1.03 crore) each. This will even get you a spot into the seven-round championship with Bowler support at each race. Oh, and you get to keep the car after the series finishes.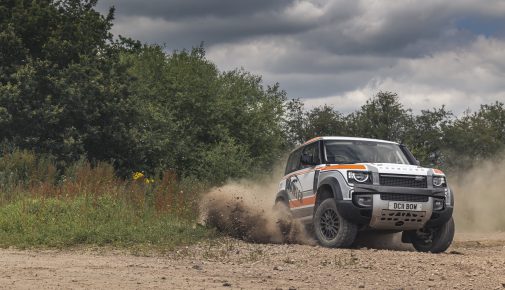 It's quite a tame build as far as Bowler is concerned. But then the rally series is open for both veteran competitors and the first-timers as well. Based on the P300 variant, this also comes with a 296-bhp 2.0-litre four-cylinder turbo petrol engine. Thanks to the new exhaust system, this one breathes freer and sounds nicer, however.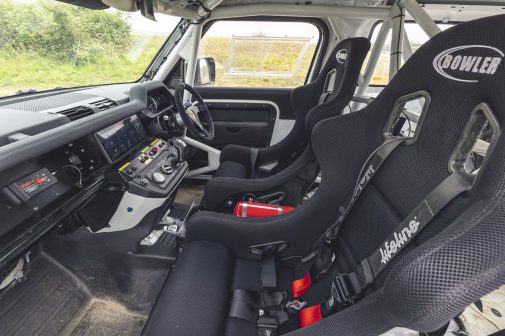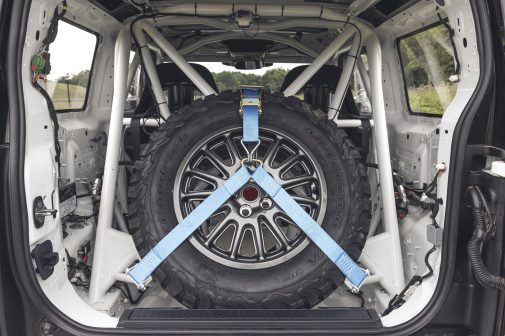 Make no mistake, this 4×4 is still a proper rally car. It's got all the works. For example, it gets adjustable damping, a full FIA-approved roll cage, 18-inch wheels, additional lights, 6-mm-thick aluminium underbody protection, the spare wheel moved inside for better weight distribution, and its ride height is increased by 25 mm. In addition to that, the interior is stripped out, but luckily you still have AC and the 10-inch Pivi Pro infotainment screens. We are not sure when would it be suitable for you to play around with that when you're flicking the Defender Challenge through the stages.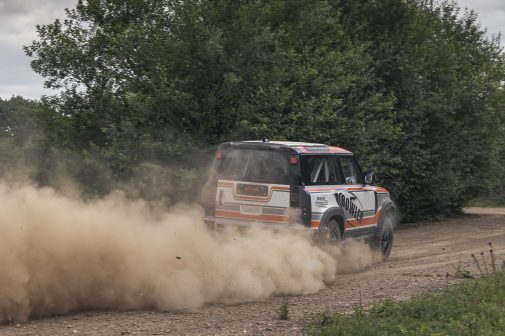 In March 2022, the Challenge rally series will take place in the UK. If you're interested and don't know how to go about things, then worry not. Because Bowler will help you in getting your racing licence. Has anyone got a crore or two lying around for us to use?