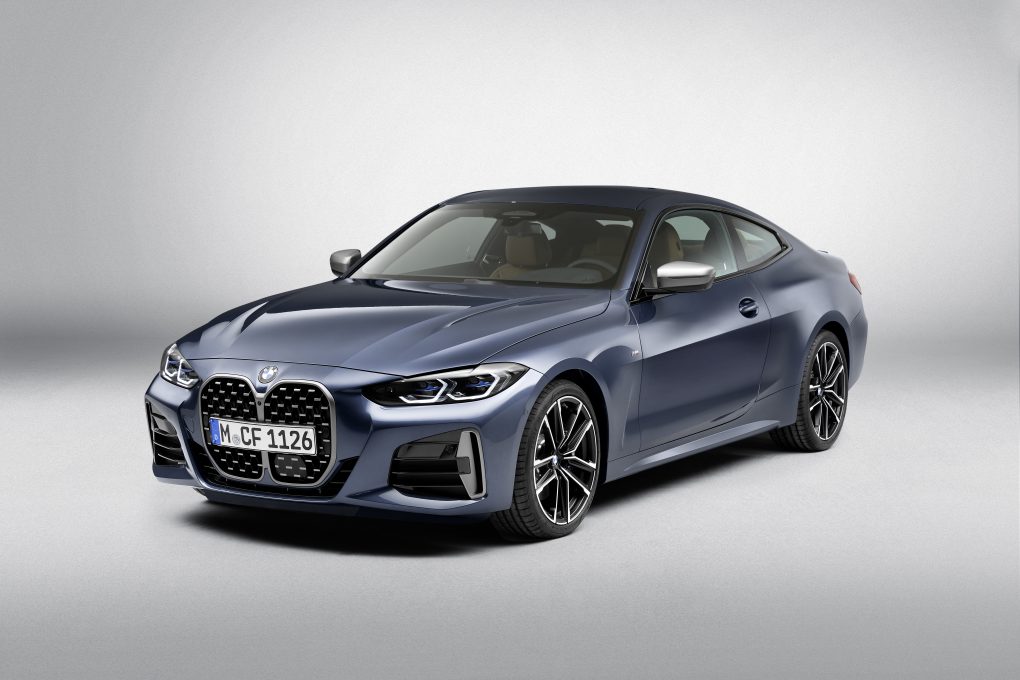 From all the spy shots and leaks, we knew it was coming. BMW also gave us a lot of hints when it showcased the BMW 4 Series Coupe Concept at the Frankfurt Motor Show 2019 but we still had to take a couple of seconds to take it all in. We're, of course, talking about the new BMW 4 Series Coupe. There's a lot more to talk about than just its two long kidney grilles, though, so let's get to it.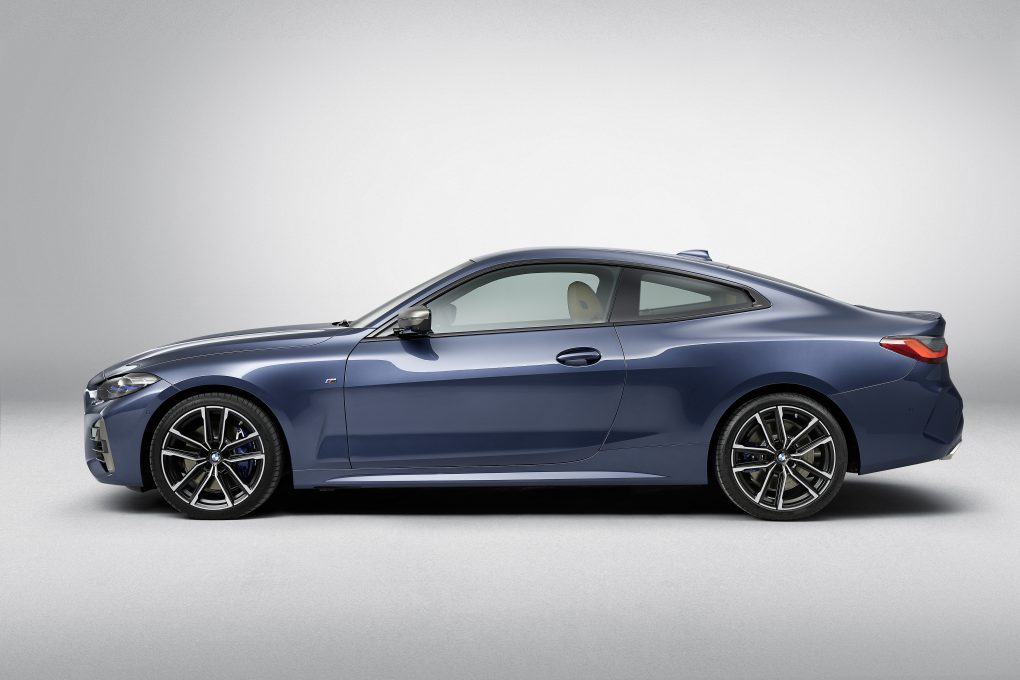 For starters, the new 4 Series Coupe is built on BMWs CLAR modular platform that underpins the 3 Series. It will be available in rear-wheel drive and all-wheel-drive variants. Design wise, it mimics the larger 8 Series Coupe, but don't expect features like four-wheel steering or adaptive damping on this model.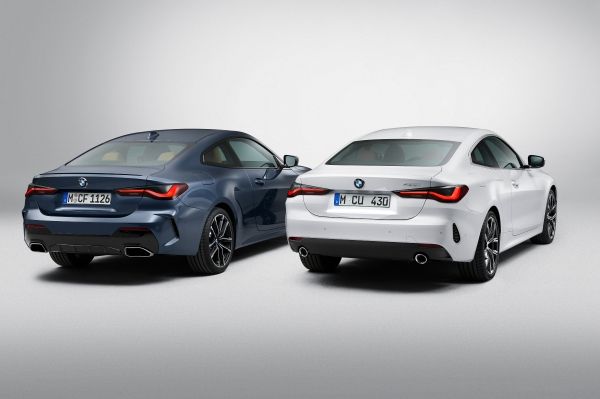 As far as powertrain options are concerned, it will share its engine line-up with the 3 Series. It'll have the usual range of 2.0-litre I-4 and 3.0-litre I-6 petrol engines and some variants with a 48V mild-hybrid capabilities as well. All that is fine, but what we're really interested in is the upcoming M4 Competition, which will be the flagship 4 Series model. It's slated to come with a new twin-turbo 3.0-litre inline-six-cylinder petrol engine producing 503 bhp and 61.10 kgm of peak torque. Love it or hate it, the new BMW 4 Series Coupe is here to stay.