BMW has debuted its latest GT4-spec M4 racer, aptly dubbed the BMW M4 GT4. The race car, now in its second iteration, adopts quite a few things from its elder sibling, the GT3-spec, like the lighter top and rear wing. Furthermore, Bcomp natural fibre has been used for almost all of the panels, including that wide rear wing. BMW's keen on going the environment-friendly route.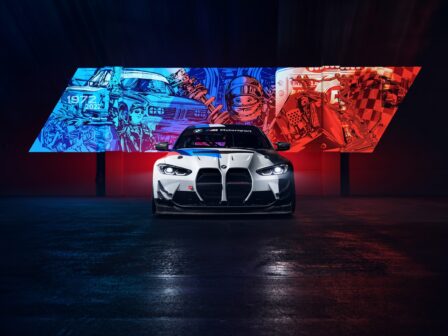 The engine is the familiar 3.0-litre twin-turbo straight-six, but depending on restrictions, it can produce up to 550 bhp and 66.22 kgm of torque. There's also a 7-speed ZF transmission and a ten-step traction control.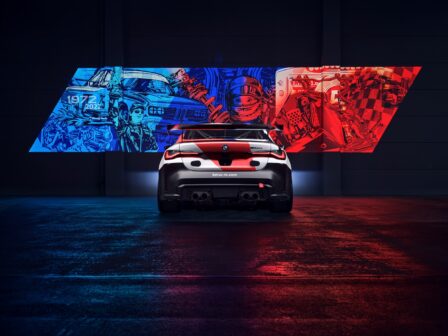 The interior features Recaro seats with ventilation and a Fanatec steering wheel. Also, BMW has included a feature called the M Track Cockpit, which allows drivers and teams to test various settings without having to plug in a laptop. How cool is that?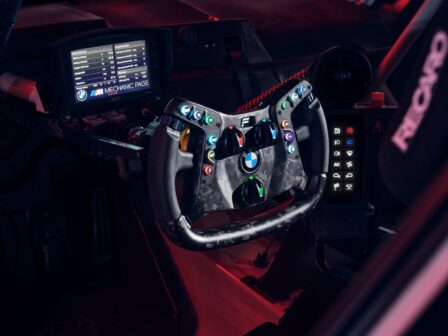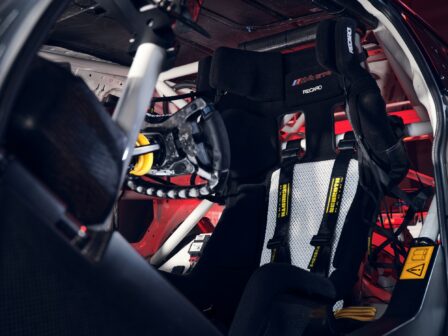 The first deliveries are expected for the 2023 season, with production starting in October of this year. The BMW M4 GT4 will cost your team €187,000 (approximately Rs 1.54 crore). BMW further states that it will enter the last testing stage by racing in the Nürburgring Endurance Series and the 24 Hours of Portimão.