Honda has revealed that the new Civic Type R has established a front-wheel-drive lap record at Suzuka — one of the most demanding tracks on the F1 calendar.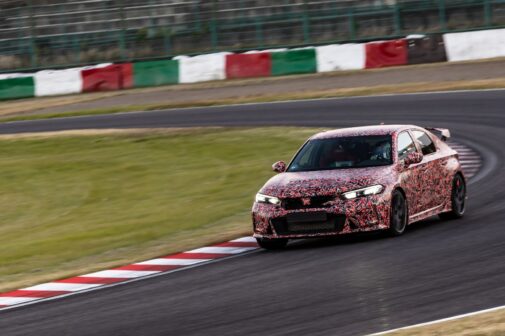 The FL-gen Type R lapped the 5.8-km circuit in 2 minutes 23.120 seconds in its last development phase last month. That's 0.873 seconds faster than the previous best set by the Limited Edition Civic Type R in 2020. Here's the hot lap around the dynamic Suzuka circuit, you're welcome.
Boy, the car appears sharp and poised around the S Curves. From the video, it seems like the Type R's interiors are going to be similar to the standard Civic. Of course, we're expecting Honda to tweak its powertrain a bit, considering it just beat the track-focused version of its predecessor.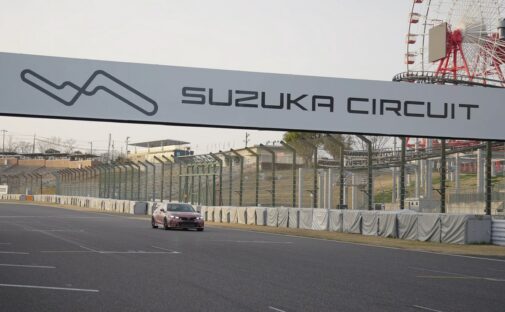 There's no news yet on what powertrain configuration will be used to take the car to the next level in terms of speed and performance, but Honda says it will reveal more information closer to the car's European launch in 2022. If the Honda Civic Type R and the Toyota Corolla GR somehow made it to our shores, which car would you love to have in your garage? We'll have both, thanks!