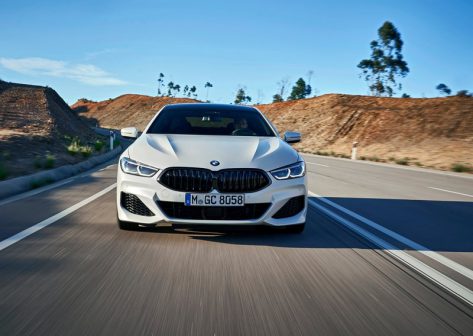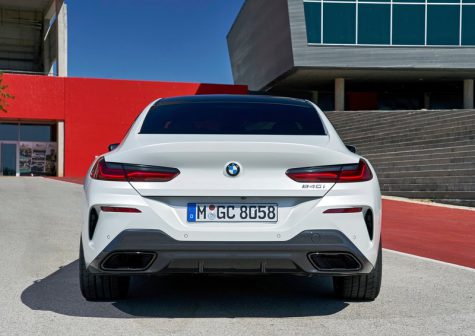 The BMW 8 Series is finally here! Remember the 8 Series concept that BMW had showcased a couple years ago? It looked smashing, didn't it? Now you can buy the production models that came of it — The 8 Series Gran Coupe and M8 Coupe.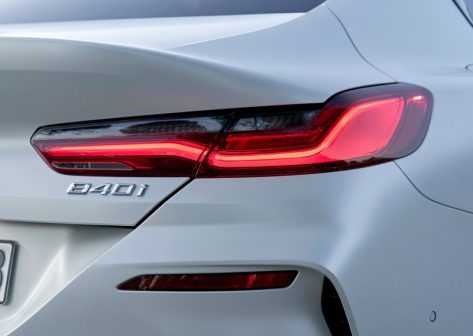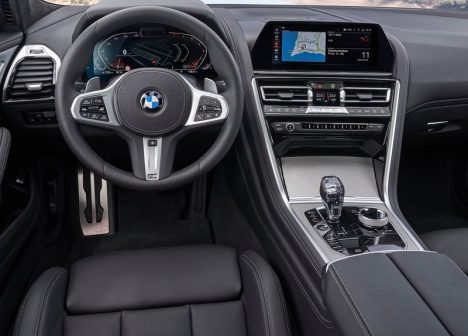 First up, the 8 Series Gran Coupe is not your everyday sports sedan, no, it is BMW's most luxurious sports sedan that is mega in design, style, and, of course, performance, too. It gets a 3.0-litre six-cylinder in-line petrol engine that produces 335 bhp and 50.98 kgm of peak torque. Mated to a new 8-speed Steptronic transmission, this engine-transmission combo should give the 8 series sprightly performance indeed. The 8 Series Gran Coupe is also equipped with adaptive suspension and an M Sport Differential, ensuring superb traction around the corners.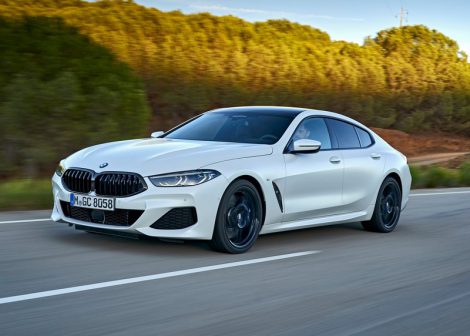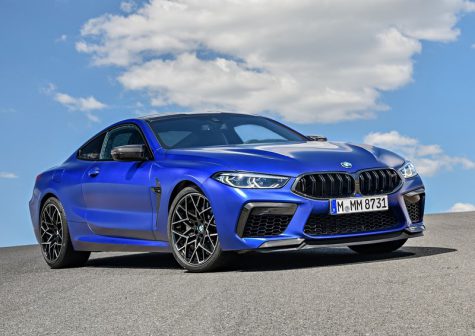 Next up is the M8, which is one of the fastest production sportscars made by BMW. It may slot in below the mighty M8 Competition, but it can be just as brutal. With 591 bhp and 76.47 kgm of twisting force coming from a 4.4-litre, twin-turbo V8, the M8 Coupe will effortlessly sprint to 100 kph in just 3.3 seconds. That's supercar territory right there! It doesn't end there, no. It also gets the usual lot of 'M Modes' to tune the car according to your preferences. Our favourite of those is, of course, the 'Drift Mode' which sends all the power to the rear wheels to allow for some tail-out shenanigans.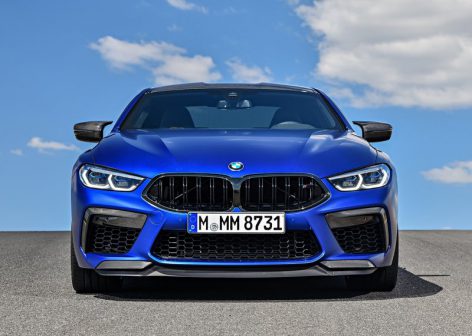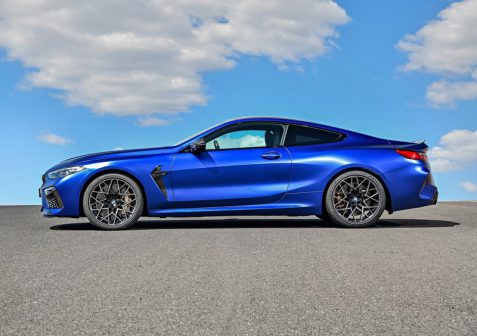 Now, the great 8s are not going to be easy on your wallet. The BMW 840i Gran Coupe will set you back by Rs 1.30 crore for the standard trim and Rs 1.55 crore for the M Sport edition. And it'll be Rs 2.15 crore for the M8 Coupe. All prices are ex-showroom, India. Which one would you pick?