One look at the all-new Nissan Z and you wonder what will it take for Nissan India to fly this Fairlady to our shores. This one here is the production variant and it's identical to the Proto Z unveiled last year (exactly what Nissan promised). However, there are a few additions to it, for instance, it gets a rear spoiler, visible door handles and side reflectors on the rear bumpers. Of course, all that with the same Fairlady's charm. It cannot have any haters, can it?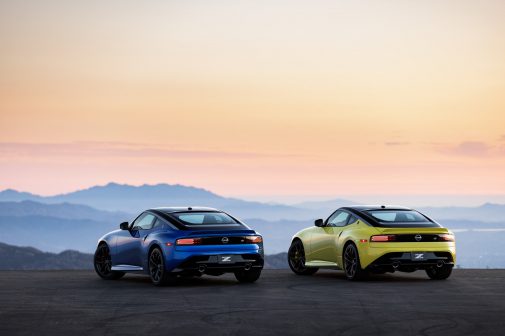 The Z then has a good 67-bhp bump over the 370Z, thanks to the new 3.0-litre twin-turbo V6 that kicks out 395 bhp@6400 rpm and 48.39 kgm@1600-5600 rpm. While Nissan's not shared with us its 0-100-kph acceleration time, but it's hinted that the Z will be able to pull 13 per cent more lateral G than the old 370Z. Will that matter when you have a six-speed manual that sends all that power to its rear wheels? We don't think so. Oh, and to top it off on the fun bit, there's a manual handbrake for you know just what. There's also a 9-speed auto option available that will have paddle shifters inspired by none other than Nissan's halo car, the R35 GT-R.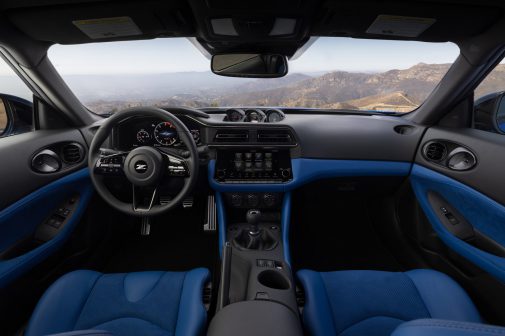 Now, there's two trim on offer here: Sport and Performance. The Performance trim is where all the moolah is. It gets a mechanical limited-slip differential, launch control and rev-matching for the manual, larger brakes, a sports exhaust, forged 19-inch wheels wrapped in sticky Bridgestone tyres, a slick 9-inch touchscreen and a Bose audio system. Also, if you stick (no pun intended) to a manual 'box, you get a carbon fibre composite driveshaft and a high-performance clutch. More improvements have been made to improve its handling which include larger diameter monotube dampers and new geometry for the suspension.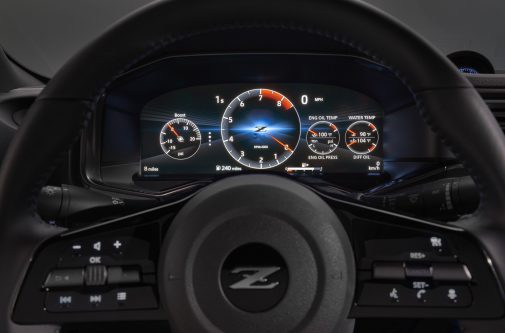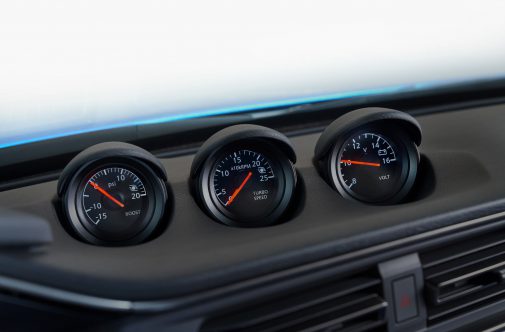 Inside, it features a 12.3-inch digital instrument cluster with three display modes and the central touchscreen angled towards the driver sitting below the triple gauges. You can get the bucket seats finished in black, red or blue. Now, all we have to do is ask Nissan India politely to get us to drive one or even better bring one here.