In a land of diverse tastes and budgets, the Lexus LM stands as a testament to opulence and extravagance. This flagship MPV from Lexus India doesn't just make an entrance; it makes a statement, and it appears that the elite of India have been listening. Within a mere month of its debut, the Lexus LM has notched up a staggering triple-digit booking count.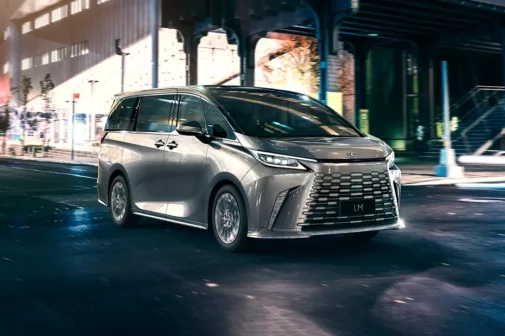 Now, it's no secret that the LM isn't your everyday set of wheels. Priced at a whopping Rs 2 crore (ex-showroom), it's not the choice for your average commuter. But then again, it's not designed for the daily grind. Underneath its sleek and imposing hood resides a 3.5-liter V6 engine that churns out 295 bhp and 37.01 kgm of torque, all elegantly managed by an eight-speed automatic transmission. The LM's all-wheel drive capability ensures it's more than just a showpiece; it's a performer.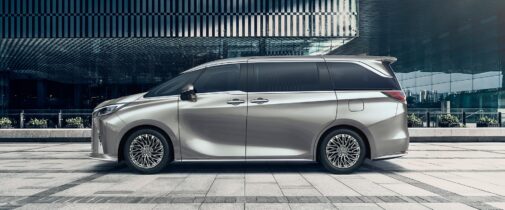 Step inside, and you'll find a world of plush indulgence. Seating four occupants, the LM doesn't just ferry passengers; it coddles them. The rear seats recline, and with a bit of transformation, you've got a spacious bed – perfect for those impromptu siestas. But luxury doesn't stop there; this MPV boasts a refrigerator, a TV, and a sound system, making it more like a mobile VIP lounge.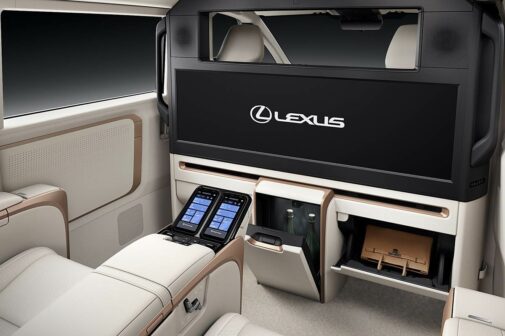 In India, the Lexus LM seems to have found its niche among those who savor the finer things in life. The triple-digit bookings might seem like a lot, especially for a vehicle with a price tag that can potentially buy you a small fleet of cars, but it's proof that luxury knows no limits. Whether it's the allure of exclusive features, the generous space, the powerful engine, or the go-anywhere all-wheel drive, the LM is carving a niche for itself among the country's elite.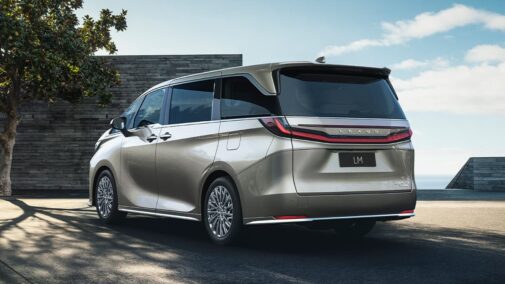 So, while the Lexus LM might not be your next daily driver, it's undoubtedly the chariot of choice for those who seek the pinnacle of extravagance on wheels, and they're lining up to make that grand entrance.