Today we have yet another EV coming our way (we're not surprised). It's the all-new Tata Tigor EV. This is Tata's second offering in the electric segment after the Tata Nexon EV. For now, you can book it by paying a sum of Rs 21,000. More details on its prices will be revealed on the 31st of August.
What we do know is that the Tigor EV is powered by a 26-kWh lithium-ion battery pack (IP 67 rated) which produces 74 bhp and 17.33 kgm of torque. That's enough for it to accelerate from 0-60 kph in 5.7 seconds. Speaking of the Tigor EV's range, Tata is still keeping those cards close to its chest. But, if you want to know how much the Nexon EV gives, you might want to read our story here. Of course, we'd love it if it's more than the Nexon EV's claimed figure of 312 km (ARAI certified). Anything above 200 km in real driving conditions should be a good start for the Tigor EV.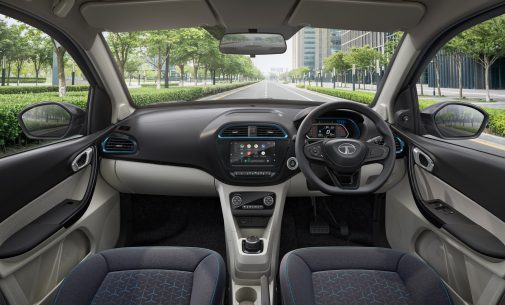 Tata's offering an eight-year and 160,000 km battery and motor warranty. Mind you, apart from IP67 rated battery pack, it is based on a proven platform with a rear crash compatible structure and even complies with ODB 64 test standard. Yes, you can fast charge it and slow charge using any 15-ampere plug point. Plug it in a fast charger and it'll juice up to 80 per cent in just an hour.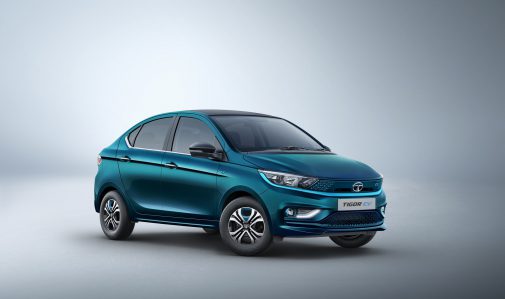 Moreover, you will have plenty of connected features on offer to remotely control the Tigor EV through your smartphone. It'll be interesting to see how the Tigor EV is priced.