Say hello to the Tata Avinya Concept, which is based on the company's third-gen architecture and represents the company's concept of a 100 per cent electric car. Curious about the name, then? In Sanskrit, the name Avinya signifies 'innovation.' It's got a lot of space and comfort, packed with cutting-edge technology, software and Artificial Intelligence that works in the background to ensure your safety and comfort while travelling.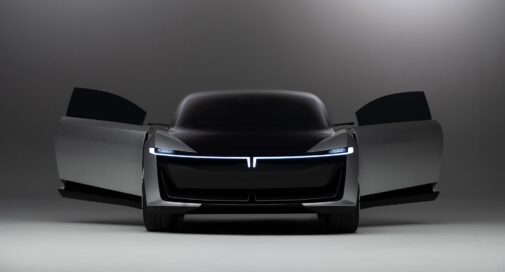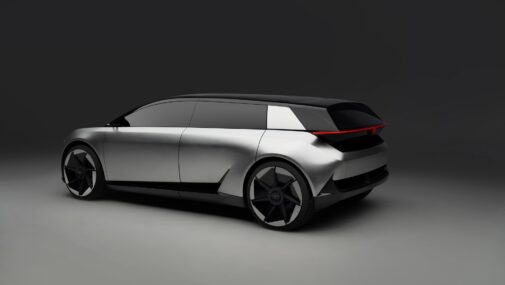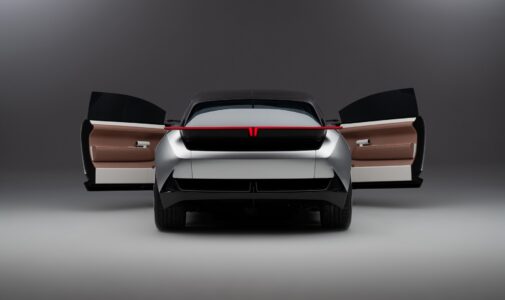 The Avinya Concept is inspired by a catamaran (boat). Tata says that the Avinya tries to blend the spirit of a premium hatchback with the pleasures and versatility of an SUV, as well as the roominess and functionality of an MPV. By the way, did you like how the Tata logo looks on the concept? You can find it both on the front and rear of the vehicle.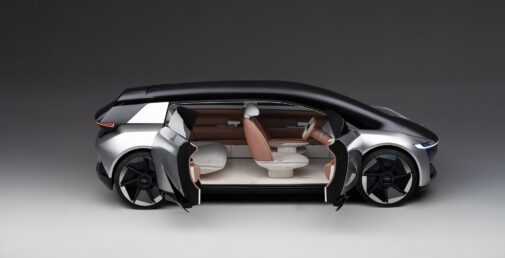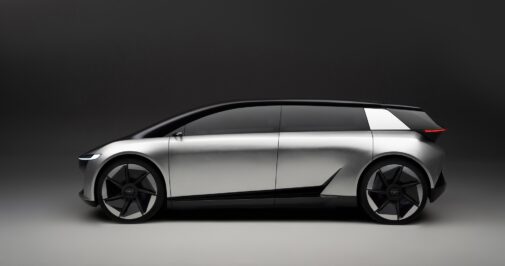 What else is cool? The 'Butterfly' doors, which welcome you with open arms. Then the huge skydome, the functional console-inspired steering wheel, voice-activated systems, use of sustainable materials and the aroma diffuser.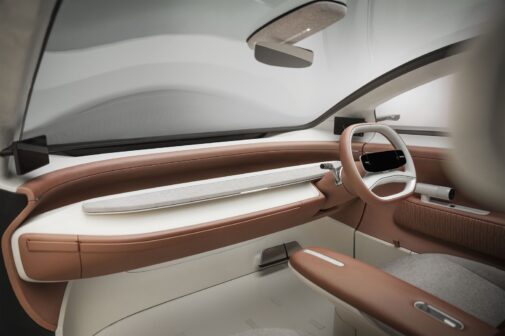 Most of us have already started to detox from digital screens and Tata thinks that less screen time is the way to go in future as well. In light of this, the Avinya Concept has been designed without a screen to eliminate distractions within the vehicle and create a stress-free environment for the mind and soul.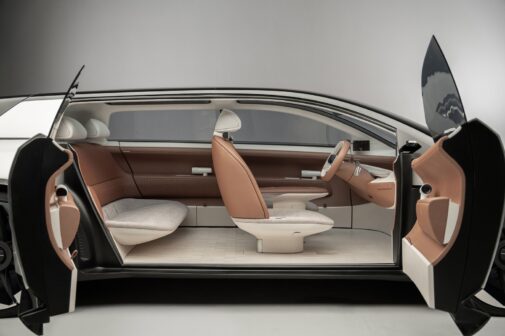 Also, the vehicle features a flexible architecture, next-generation connectivity, advanced driver assistance technologies and improved performance and economy. This global platform, which was developed in India for the rest of the world, provides great structural safety as well as the next level of waterproofing and dust protection, making it suitable for all types of terrains.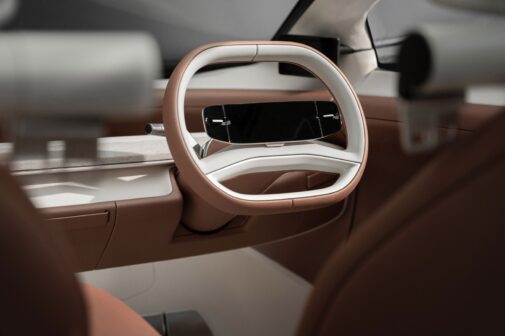 Tata's putting everything into this architecture as it is made of next-generation materials, energy-efficient electrical components and patented energy management systems and algorithms. The use of lightweight materials and an optimised construction for an EV-only powertrain with enabled suitable rigidity helps to reduce overall bulk, which leads to better weight management. In addition, the battery will provide an ultra-fast charge capability, which would provide a minimum 500 km of range in under 30 minutes. This third-gen platform will give birth to a new generation of electric vehicles, and before you ask, the Avinya is slated to join the market in 2025. Now, aren't you excited for the future?