Mercedes-Benz has decided to get on the electric bandwagon rather more aggressively than some of its competitors. Just recently, the Germans announced that six new models based on a custom-developed electric architecture are confirmed. First of these will be the EQS, which is set to arrive in 2021. Also, the EQS will be an all-electric member in the new S-Class range when it arrives next year.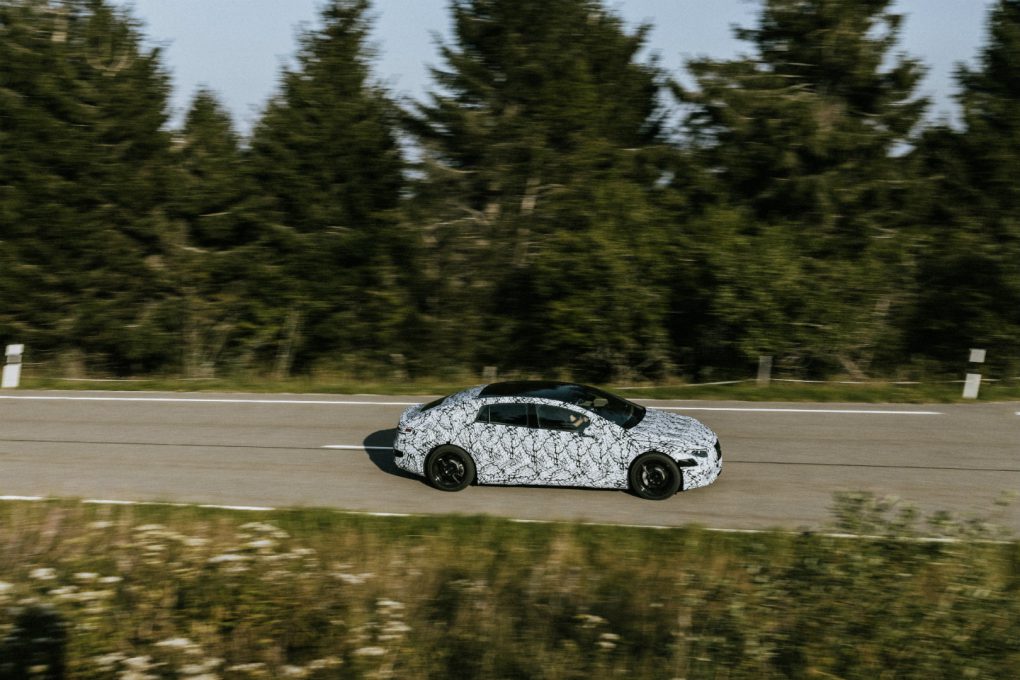 The company officials state the all-electric architecture makes it possible for Mercedes to build electric cars, ranging from SUVs to saloons. That's because the wheelbase and track as well as all other system components, especially the batteries, are variable thanks to the modular design. Currently, the soon-to-arrive EQS is being subjected to rigorous tests all over the world. What's more, the EQS is expected to come with a range of 700 kilometres based on WLTP figures.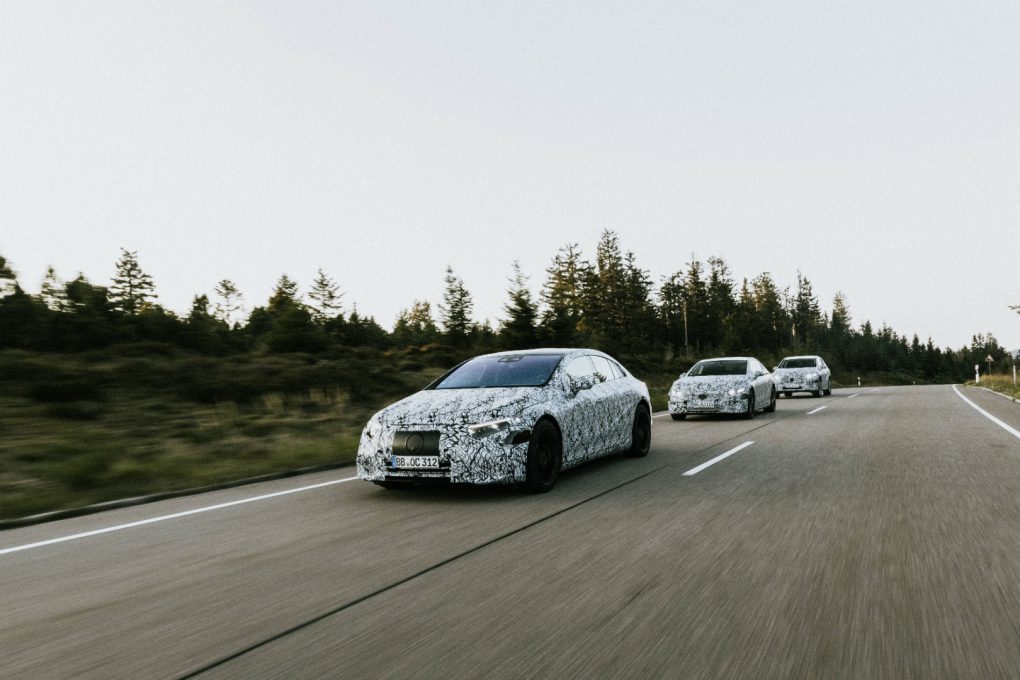 The other unveils that will follow suit thanks to Mercedes-Benz's new platform. These include EQE, EQA, EQB and more. Interestingly, there will be both a saloon and SUV version of the EQE and EQS. More importantly, Mercedes is doing this as a part of its "Ambition 2039" initiative. This way, the company hopes to offer a CO2-neutral new car fleet in less than 20 years from now. The Germans want all-electric cars, including the plug-in hybrid vehicles, to account for more than half of its sales by 2030.