Expect Geneva show-goers to go a bit weak at the knees at the sight of the Volvo V60. Ahead of its 2018 Geneva International Motor Show debut next month, the car is unveiled by the company on a driveway of a family home in Stockholm today. Which according to the company is the estate's natural habitat (cue the Nat Geo sounds) and helps highlight how the V60's design 'caters to the diverse needs and realities of modern family life'. We agree, as long as they promise to bring the beauty to India as well.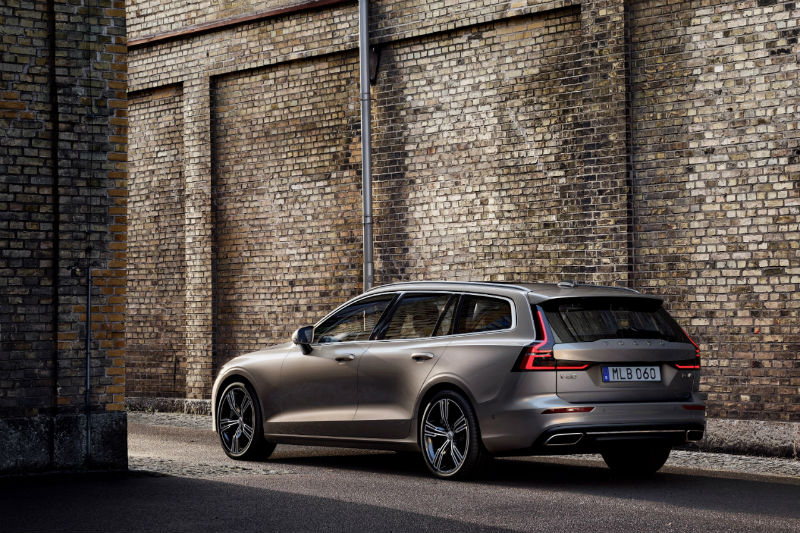 Keep the beauty of the well-proportioned estate aside, and there's still a lot that will interest the buyers. The SPA platform (Scalable Product Architecture) which it shares with the XC60 and other 90 Series cars has proven itself in various shapes and sizes. And the same can be said about the four-cylinder petrol (T5 and T6) and diesel engine (D3 and D5) line up. But there's a slight difference in powerplants here. Owing to Volvo's commitment to go electric from 2019 onwards, the V60 gets two plug-in-hybrid engine choices: the T6 and T8. Both are AWD and make 360 and 390 hp respectively.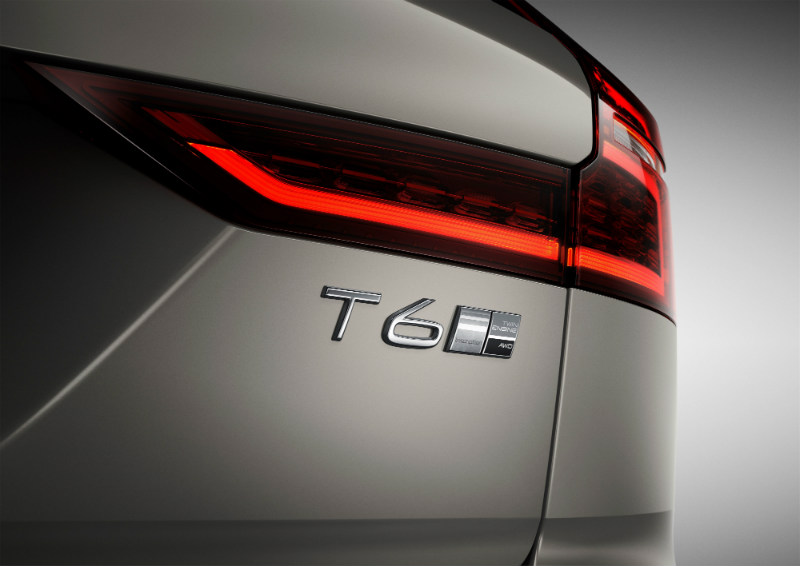 The car, in pictures at least, somehow manages to look better than the V90; a bit more dramatic. But that's not the point; it's instead how Volvo has taken the design game to a different level. And it's the same story on the inside as well. There's the large, portrait screen Sensus infotainment unit, a Bower and Wilkins audio system, and the usual goodness you would see on an SPA-based Volvo. The City Safety and Autobrake systems, wherein the car will apply brakes to avoid imminent collisions, are also present.  The Pilot Assist system is said to be improved, while the other safety systems remain unchanged — which is Volvo's way of saying 'as good as ever'.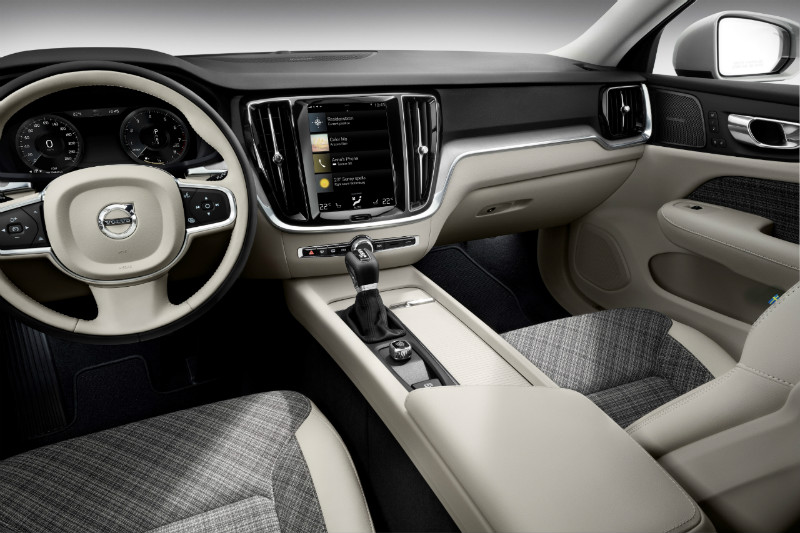 With the V60, the company will begin its Care by Volvo subscription plan. This will allow users to own the car on a monthly fee basis rather than owning it. India isn't on the current list, but I'm sure prospective buyers won't mind paying the full price for the V60. Why? Because by the looks of it, It's as much as an art form as it is a practical family estate. And probably a collector's item, too!