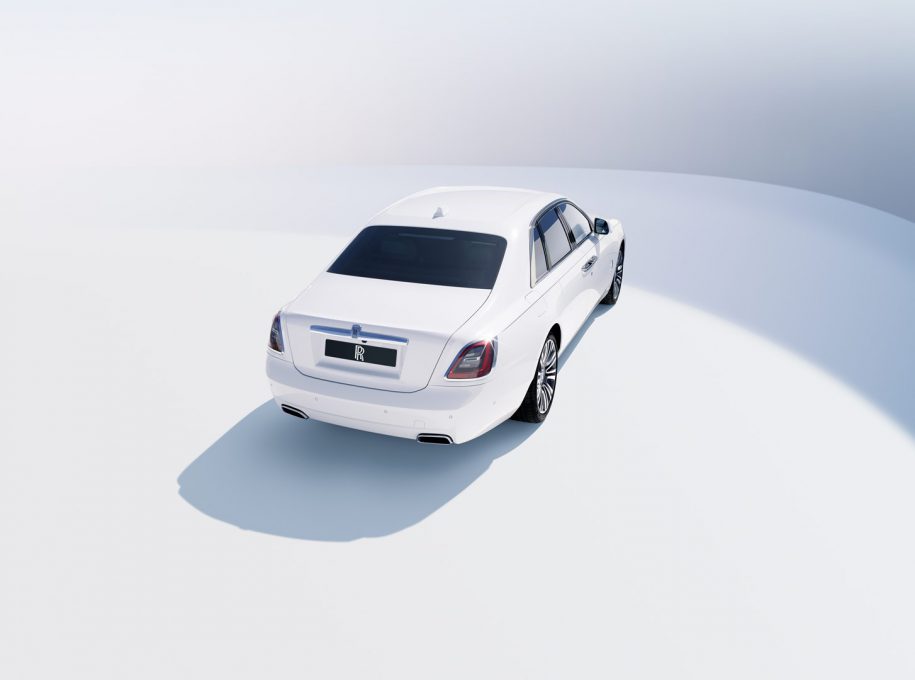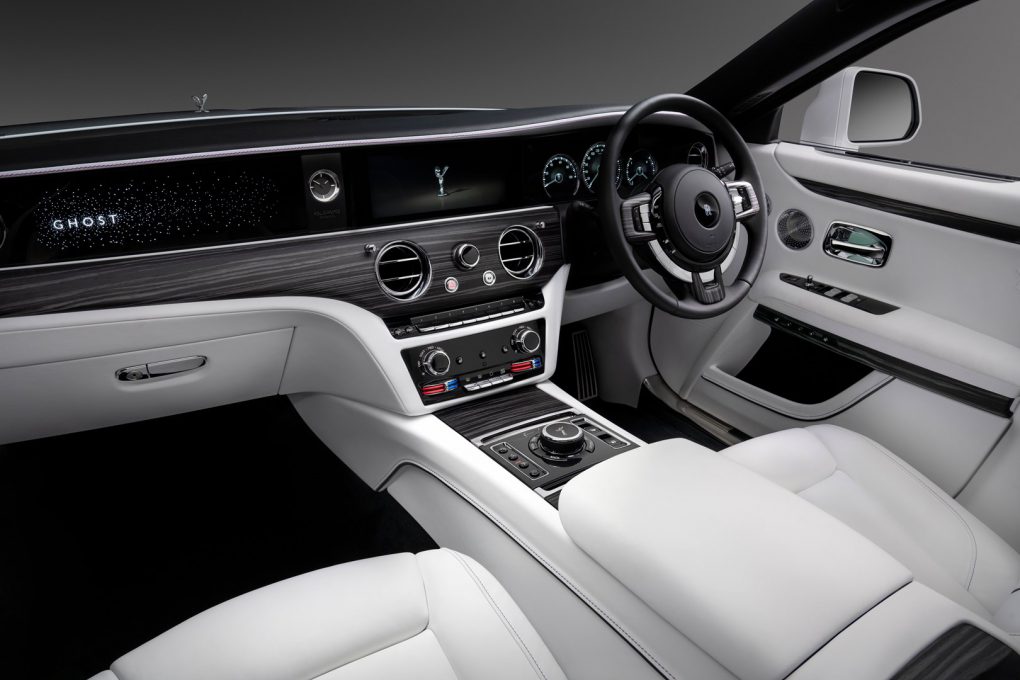 The new Rolls-Royce Ghost is here and you don't need us to tell you how imposing and monolithic it looks. So instead, we'll start off with the new 6.75-litre twin-turbo V12 underneath. It makes 564 bhp and 86.67 kgm of peak torque which is available on tap at 1600 rpm. What's even more stunning for this 2.5-tonne luxo-barge is that it can dart to 100 kph in 4.8 seconds flat. The Ghost is equipped with the world's first Planar suspension system which will tackle all the bumps and potholes with ease. This system incorporates an upper wishbone damper unit that sits right above the front suspension assembly which acts as a damper to the self-levelling air suspension. Then you have the Flagbearer system which scans the road ahead and adjusts the suspension, kind of like Mercedes' Magic Carpet system. And finally Satellite Aided Transmission preselects gears by using GPS data along your route. What's more, you get all-wheel drive and all-wheel steering, too. This is definitely a step up on the tech front.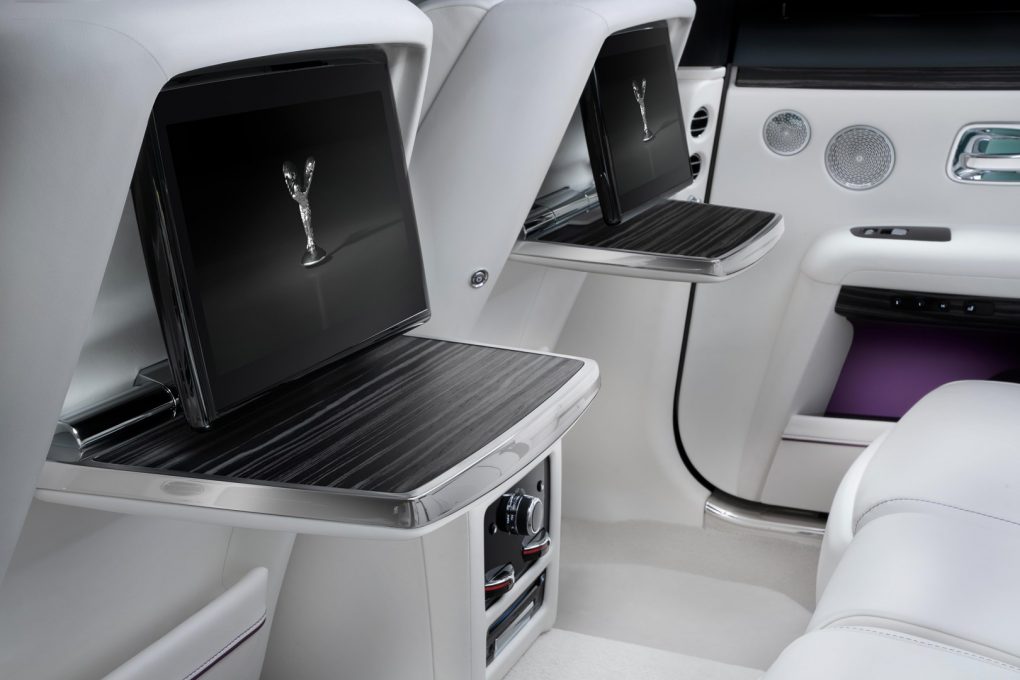 Coming back to the way it looks, the slightly bigger grille up front is now illuminated. Not as much as the new BMW X6, but subtle to notice that there are 20 LEDs behind the grille. Its new laser headlights help illuminate 600 m down road as well. Inside, the entire Starlight headliner doubles up not as a speaker, but a full 1300 watt audio system. As is the norm with Rolls-Royce cars, outside noise cannot bother the passengers thanks to 100 kg of acoustic damping all around the new Ghost. Power retracting doors all around ensures that you won't have to wait for someone to open and close doors for you anymore. Another handy addition to the new Ghost is the Micro Environment Purification System that removes the finest of particles from the interiors in a couple of minutes. How cool is that?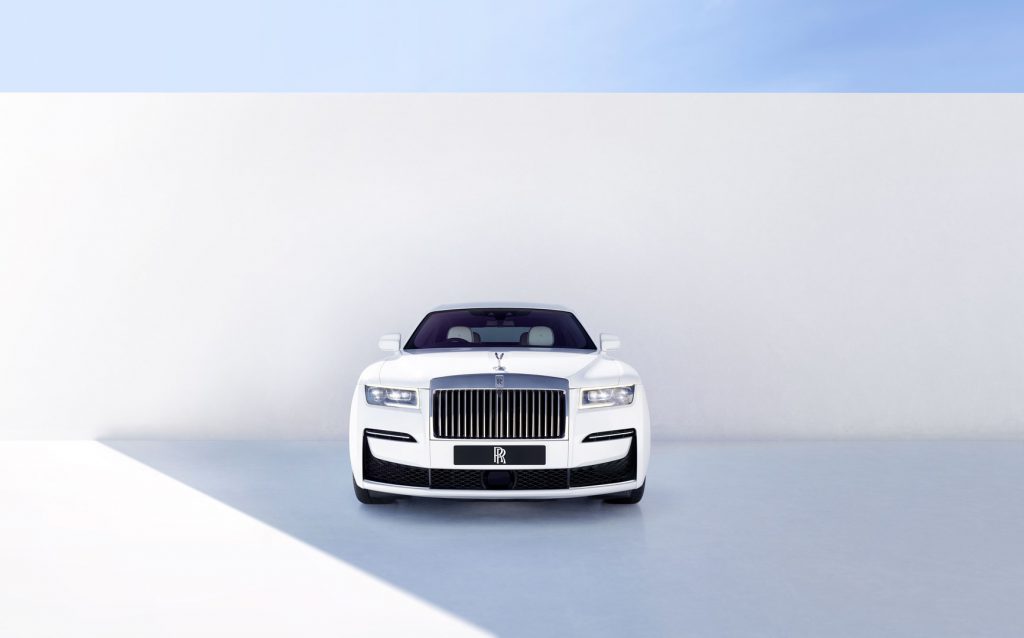 Rolls-Royce has dialled the comfort factor on the Ghost to a whole new level with this second generation model — it takes you by surprise with the level of tech and comfort on offer. It is now 89 mm longer, 30 mm wider and 21 mm taller than before, too, for added comfort. The new Ghost retails for £208,000+ (excluding taxes), which after conversion should roughly come around Rs 2.3 crore. And before you forget, the Ghost is still Rolls-Royce's 'entry-level' car!