Mercedes-Benz recently unveiled a new long-wheelbase version of the E-Class at Auto China 2020. This of course based on the updated E-Class, which will make its way to India sometime in the near future. This version of the LWB E-Class is made exclusively for China though and is tailored to the requirements and tastes of local customers.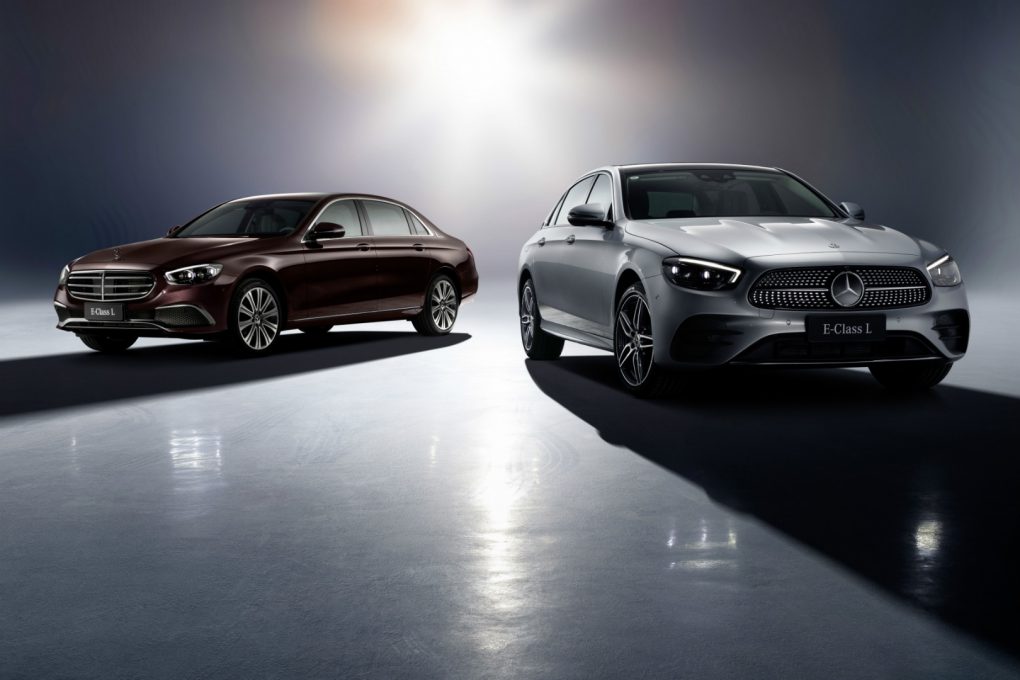 It is produced by Beijing Benz Automotive (BBAC), a joint venture between Daimler AG, Daimler Greater China and BAIC. What's new? Like the shorter wheelbase version, the new E-Class gets updated front and rear bumpers, radiator grille, LED headlamps and tail lights along with a new boot lid. Mercedes-Benz has also equipped the new E-Class with the MBUX (Mercedes-Benz User Experience) multimedia system and MBUX Interior Assistant.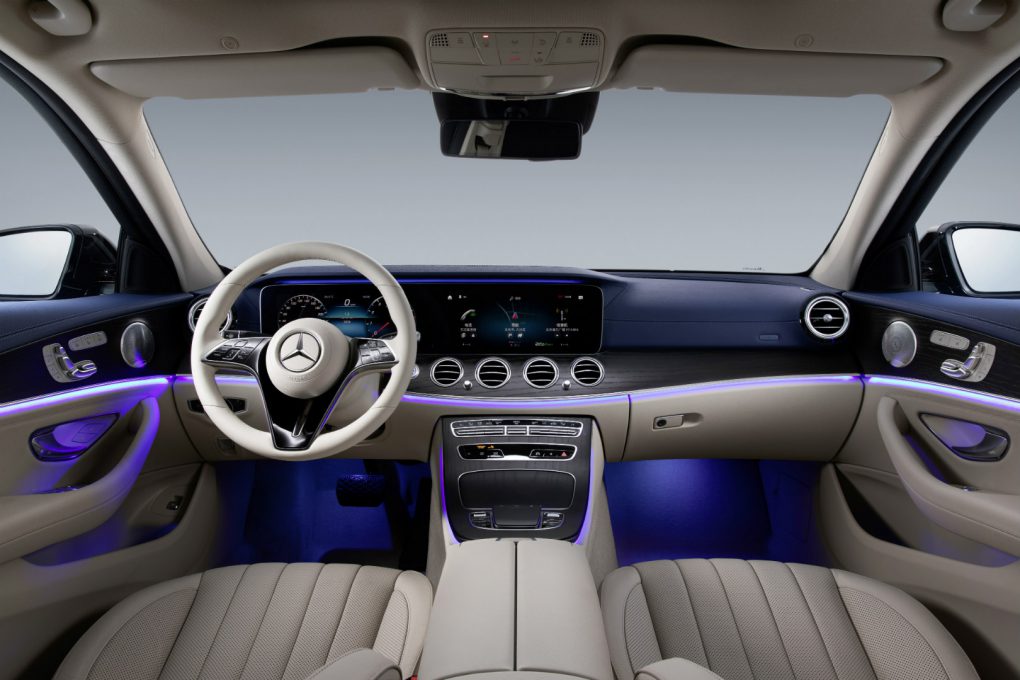 The wheelbase of the LWB version of the E-Class has been stretched by 140 millimetres. That does translate into better legroom for the rear seat passengers. Apart from that, there's also improved seating comfort for the middle seat and a new centre console with integrated touchscreen along with two USB ports.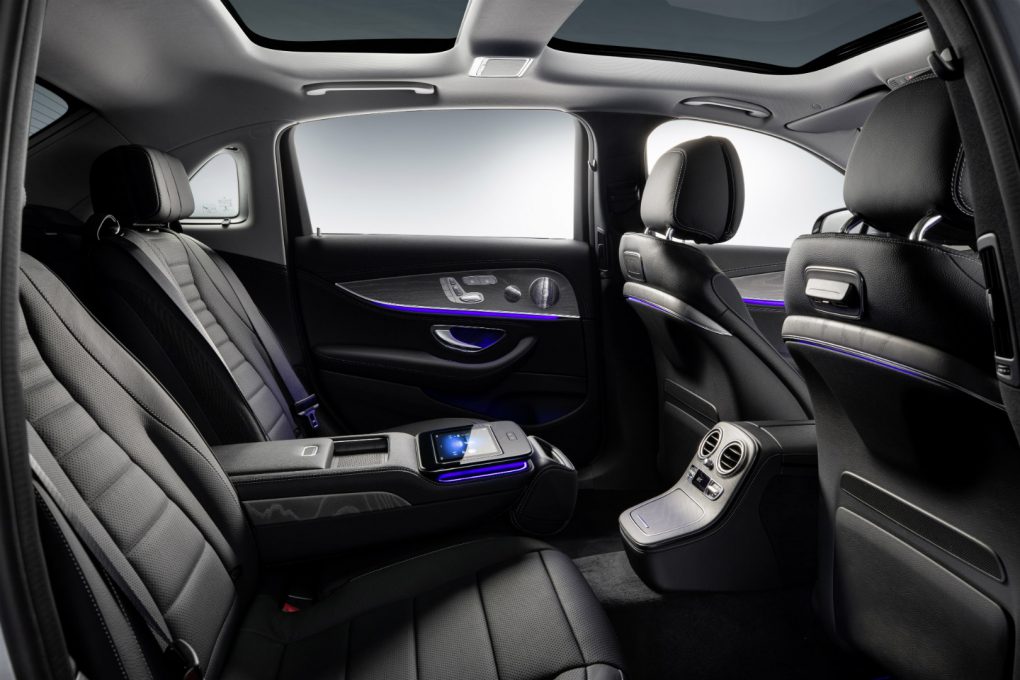 Additionally, Mercedes-Benz and Mercedes-AMG also presented four more products at the show. These include the Mercedes-Benz V-Class, Mercedes-AMG GLA 35 4MATIC, GLB 35 4MATIC and the all-new S-Class as well.