Stellantis is one of the world's largest automakers. Yesterday, on its EV day, all the broods under its stable got creative with their slogans and dropped many hints about its future plans of electrification. But Jeep, on the other hand, revealed the first images of the fifth-gen Grand Cherokee plug-in hybrid. And it looks promising, doesn't it? A full grand unveiling will take place at the 2021 New York International Auto Show.
Stellantis also mentioned that by 2025, almost close to 98 per cent of its models in Europe and North America will have electric models. Moreover, there are four electric vehicle platforms in the pipeline with ranges from 500-800 km.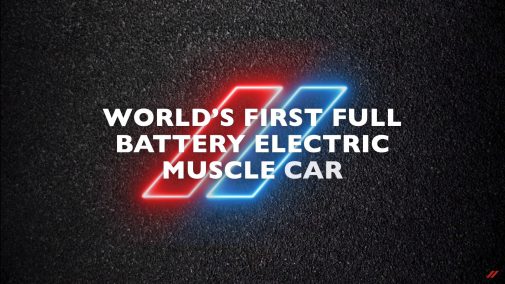 Dodge's going electric with its muscle car. Would you believe that? Well, just like the Jeep Grand Cherokee, even the Ram pickup truck is now fully electric. Further, it plans to take assistance from Europe's electric commercial vehicles' technology to build EV models across the globe. And this is even backed by some heavy investment of $35.6 billion on EVs in the coming five years. This will be utilised in developing tech, building battery factories in the US and Europe. Another manufacturer, Opel, under its stable will go fully electric by 2028. Already in China, Opel has a 100 per cent record of EVs. And it's also looking to get the sports car, Manta somewhere down the line.