Only a few days after Kia's teaser of its 4th generation Carnival, we get to see it in full. It was obvious that the new Carnival/Sedona was going to be quite the looker, but it still managed to exceed our expectations.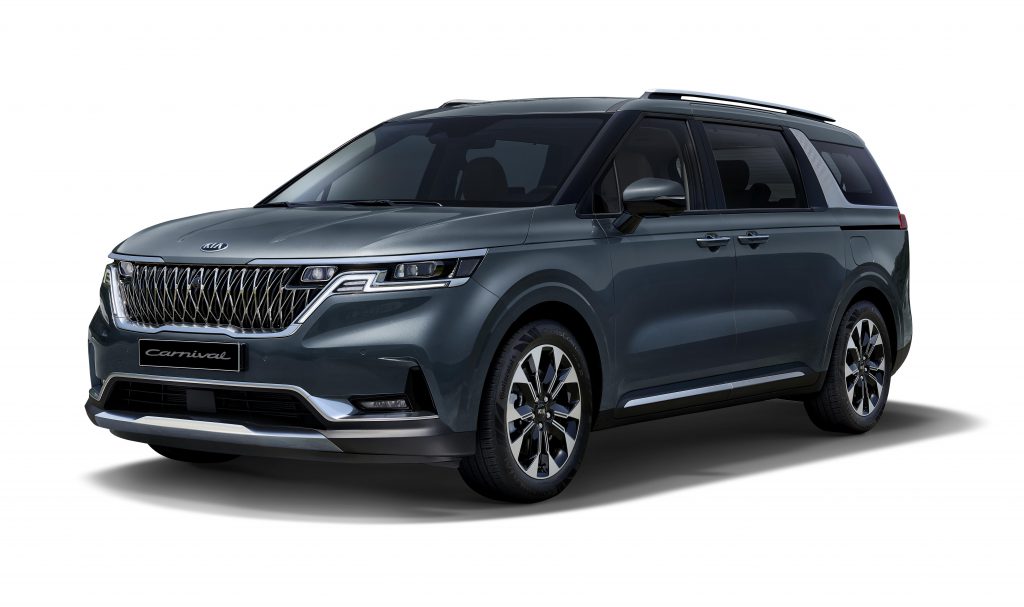 The front, as usual, gets the tiger-nose grille flanked by the sharp looking DRLs and headlights. The little touch of chrome on the grille and its surrounds breaks up the monotony. Reworked A-pillars and a shorter front overhang give it a much longer bonnet, further reinforcing its SUV looks.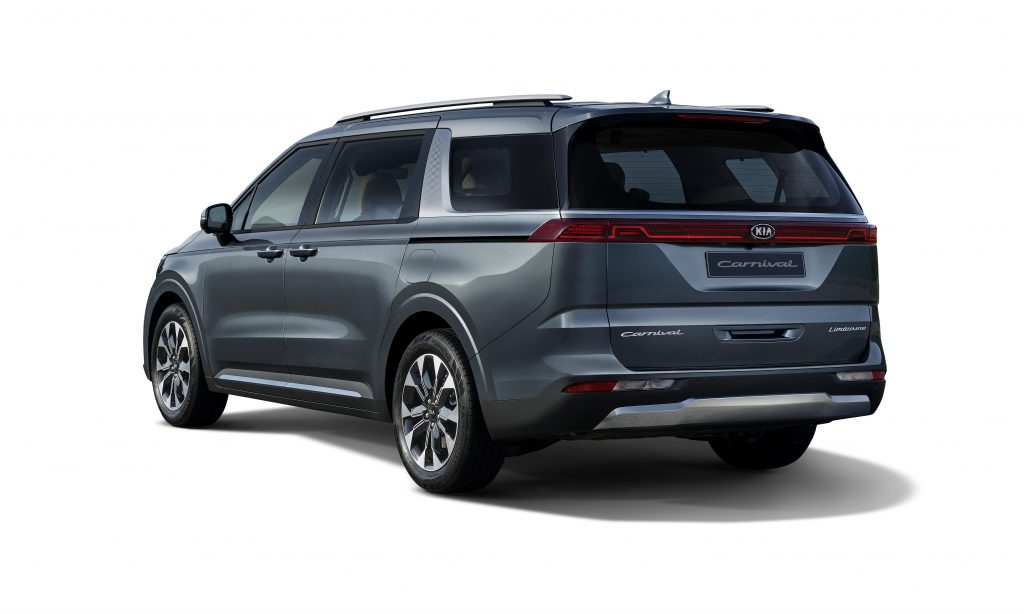 A vehicle this long is bound to look slab-sided, but it is broken up by a sharp line that extends from the headlights to the rear, where it meets a large LED light bar. One could mistake it for an SUV if looked at dead on.
Not much is known about its interior or drivetrain, but we're sure we'll find out in a few weeks. We expect Kia to launch the Carnival/Sedona globally in the second half of the year, and maybe in India shortly after that!