The Polestar 2 EV that you see here is an experimental car with a few performance upgrades. Running on stickier Pirelli Rosso tyres, stiffer suspension setup and Akebono front brakes, this is nothing but an engineering exercise for them. *sigh*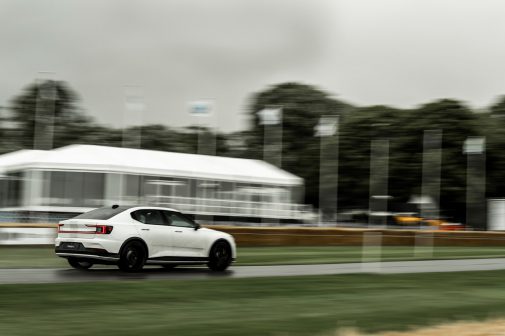 This one's got the dual-motor from the Polestar 2, making a total of 469-bhp from all four wheels. That's a straight 68-bhp bump over the standard Polestar 2. The 10-mm stretched out wheels on each side are difficult to spot, but it has extended wheel arches to accommodate larger and wider 21-inch wheels. Also, this rides on a stiffer suspension and spring setup. Making it lower by 30mm than the usual springs. They are tuned in such a way to alter the car's wayward motions. The front springs are 80 per cent stiffer, while the rear springs are 40 per cent stiffer than the stock. There's even the addition of a new three-way adjustable dampers, which is 30 per cent stiffer all around. Oh, and there's a carbon fibre strut bar borrowed straight from the Volvo S60 Polestar Engineered.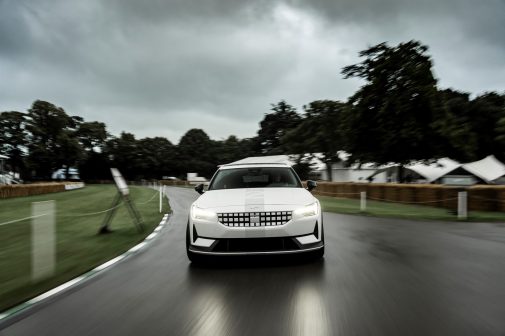 Visually, apart from the aggressively low stance and a few tweaks at the front and rear, this one is quite similar to the stock Polestar 2. Should Polestar go ahead and get a performance production of it?