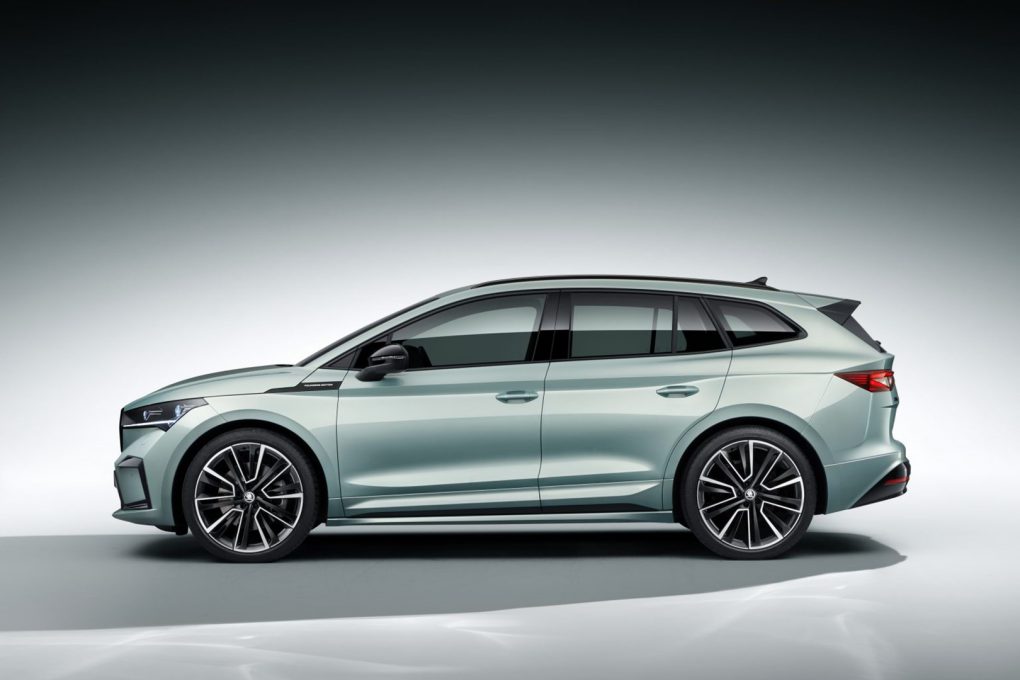 In May this year, Skoda unveiled the heavily camouflaged Skoda Enyaq iV SUV. Now, we get to see its first all-electric SUV unadorned. Up front, it has a crystal face with an illuminated radiator grille — as many as 130 LEDs are used to illuminate the front end. The first sign that this isn't just another boring electric car.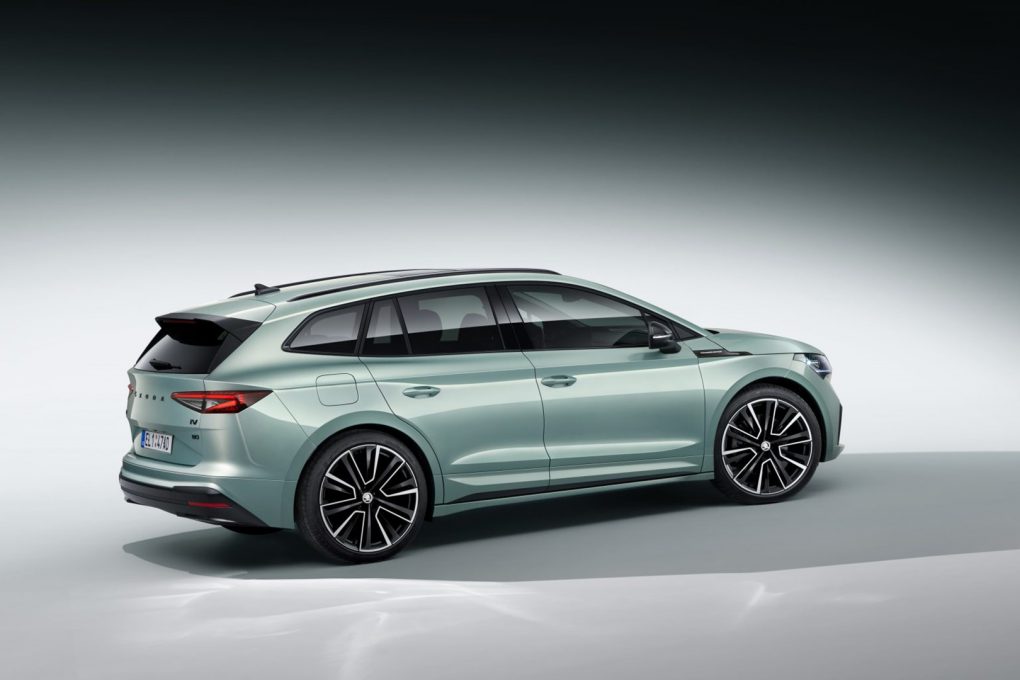 The Skoda Enyaq is the first car to be built on Volkswagen's MEB platform. The Enyaq's MEB platform allows for short front and rear overhangs, which not only makes it aerodynamically stronger, it looks sportier, too. With a 0.27 drag coefficient rating, this proves the Enyaq's aerodynamic point well. Another advantage with the MEB platform is that it allows for efficient battery packaging under the floor, liberating valuable passenger space.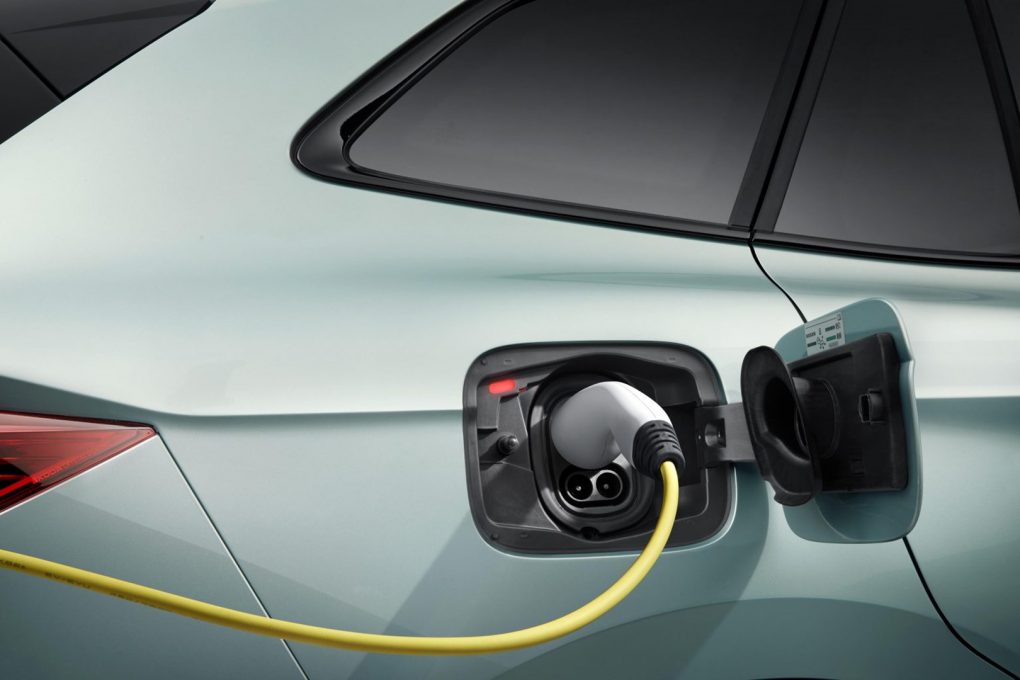 Inside, the Enyaq is made up of sustainably processed and recycled materials with 10 different theme packages to choose from. The 13-inch large infotainment screen is the largest on any Skoda so far. And through the Skoda Connect App, one can even keep track of essential battery stats and pre cool the cabin before arrival as well.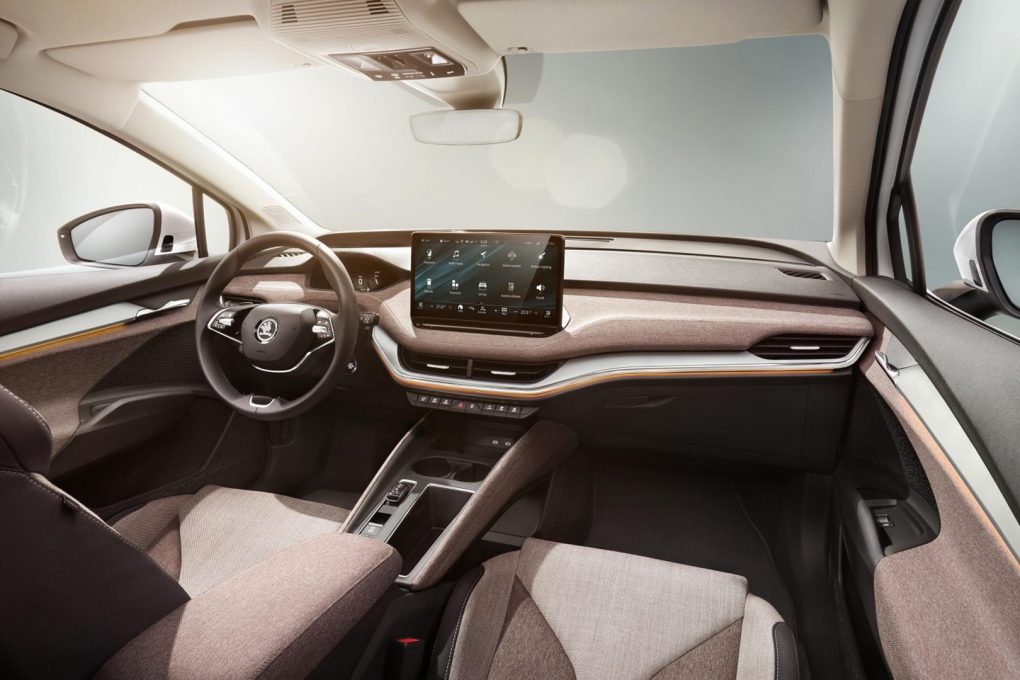 Skoda models are known for their features, and you bet the Enyaq iV has them, too. Under the centre armrest, there's a 6.2-litre 'jumbo box' to expand storage space and another 11.4-litre space beneath the centre console. The charging cables are neatly tucked under the boot's floor along with a cable cleaner.
With the Enyaq iV, Skoda is looking to satisfy everyone's needs. You want an all-wheel-drive electric SUV with all the fixings? That's definitely available. Maybe you just want a basic rear-wheel-drive SUV for city use? You can get that as well.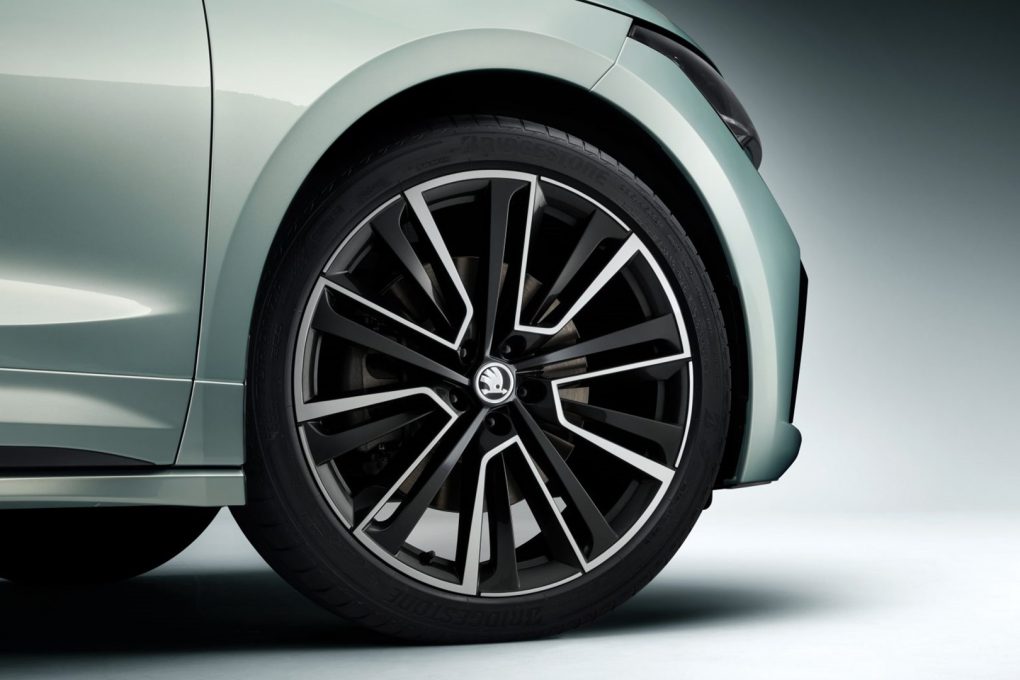 You can choose to outfit the Enyaq with a combination of three battery capacities and five motors. The base Enyaq 80 iV offers 510 km of range and produces 201 bhp of power. The most potent of the combinations is the RS version, which pairs an 82 kWh battery pack with two motors, giving you a combined system output of 302 bhp and an equally decent range of 460 km. If you're wondering, that's the variant we like!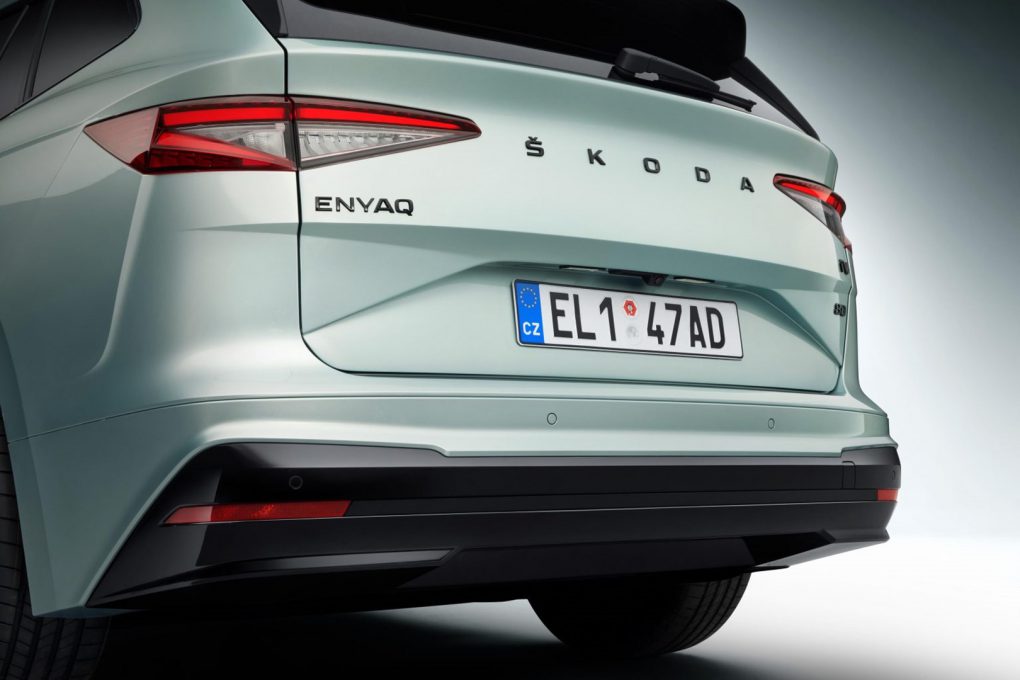 As for charging time, Skoda claims that the Enyaq iV will take only 38 minutes to charge from 10 to 80 percent when paired with a DC fast charger. You can get a glimpse of the Enyaq iV at the Tour de France as it makes its debut as the lead vehicle. Will Skoda consider bringing it to India? We're not sure yet, but you can be sure to check back here for updates on that.