It's been 35 years since BMW first started making convertible versions for the mid-size segment. And now, there's an all-new 4 Series Convertible, which takes heavy design influence from the brand new 3 Series. This latest open-top four-seater will be launched globally in March 2021. BMW unveiled six different variants for the 4 Series Convertible, among which there are four engine options. All aforementioned motors come mated to an 8-speed Steptronic transmission.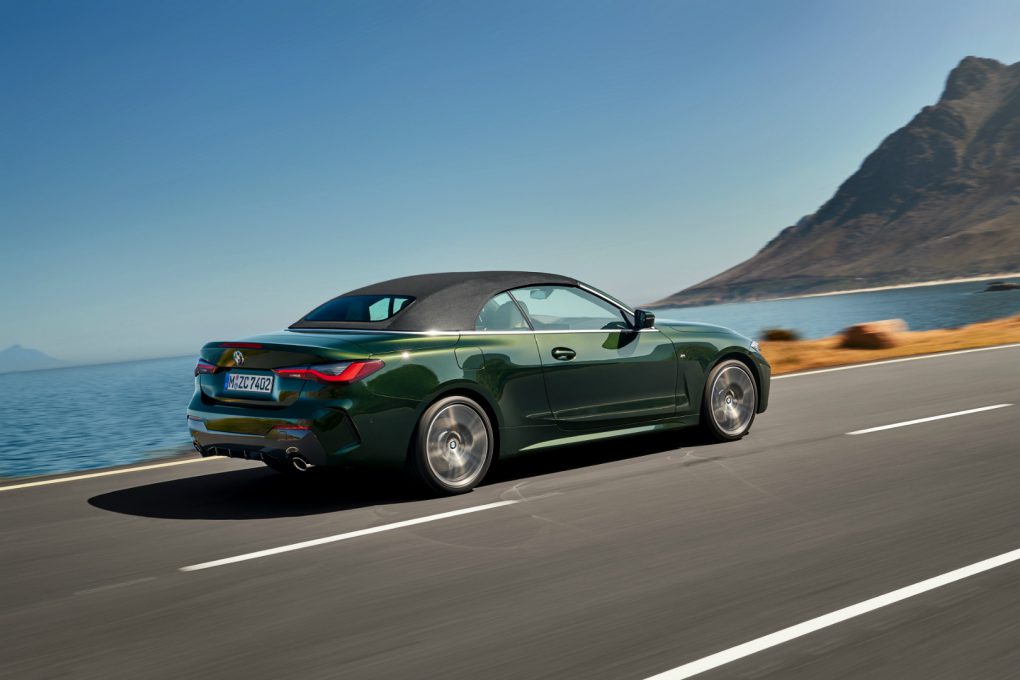 In terms of design, the prominent signature kidney grille references legendary sports cars from the brand's past and signals the high cooling air requirement of the powertrain technology. The slim LED headlights are standard, while the BMW Laserlight is an optional extra. There's also a newly developed panel bow soft-top roof, which is 40 percent lighter than the previous generation model.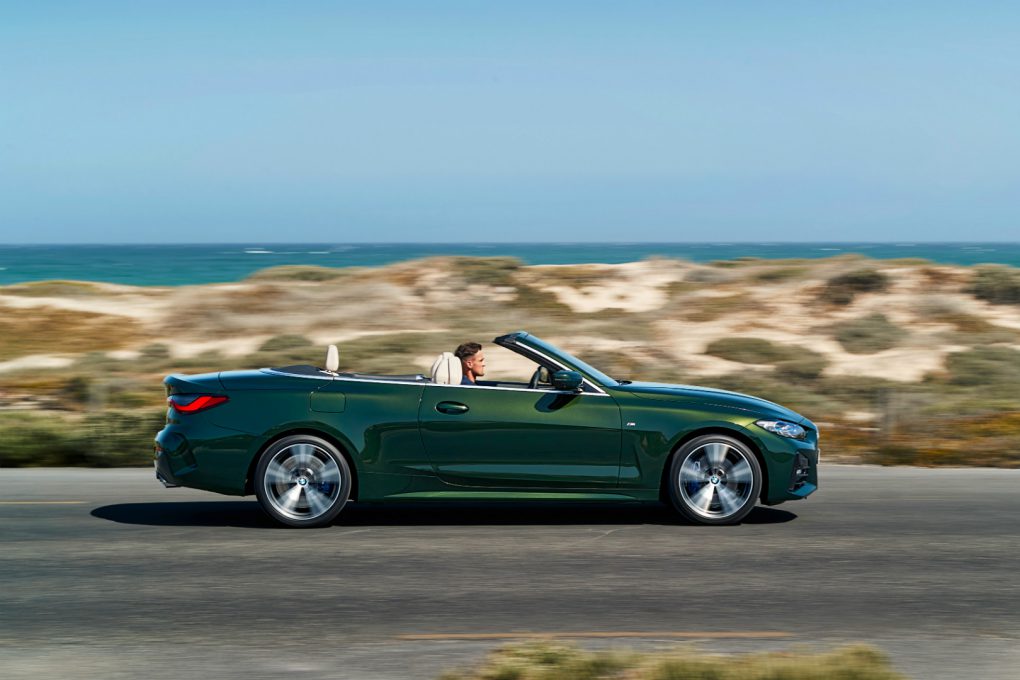 BMW has also improved performance and handling, thanks to reinforced side skirts, additional convertible-specific bracing and a new aluminium shear panel at the front. Add to that the 50:50 weight distribution and wider rubber, both front and back, and it's clear that the 4 Series Convertible won't just be all talk and no show.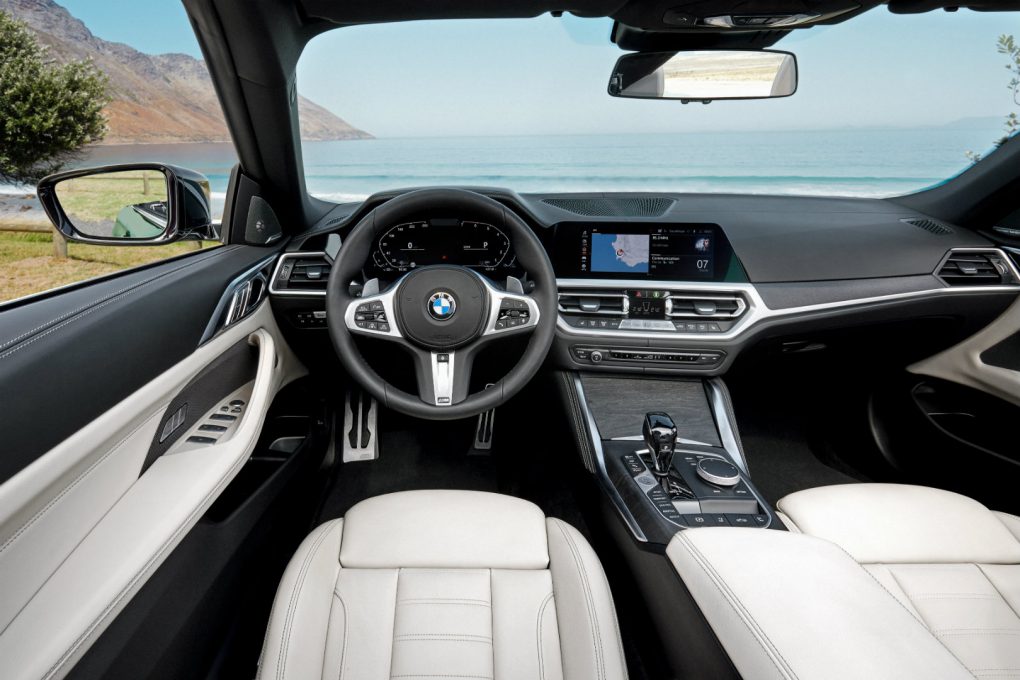 Furthermore, there's mild-hybrid technology for the 6-cylinder petrol engine and all diesel units. The base engine is a 1,995cc, 4-cylinder diesel motor, which produces 185-bhp and 40.7 kgm of torque. Petrol fans need not worry as there is also a 1,998cc, 4-cylinder in-line petrol engine which produces 251-bhp and 40.7 kgm of torque.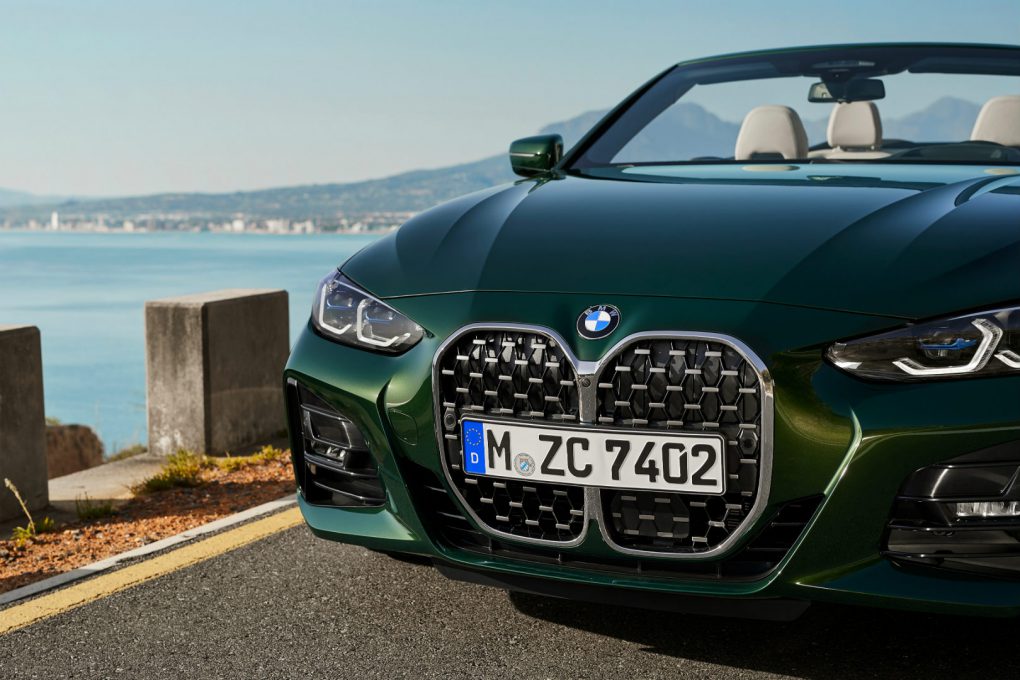 The 6-cylinder diesel-powered models will arrive later in 2021. The icing on the cake, however, has to be the BMW M440i xDrive variant, which gets a 2,998cc, in-line 6-cylinder petrol motor which produces 363-bhp and 50.9 kgm of torque. And that mild-hybrid technology we mentioned earlier, with a 48V starter-generator, augments the engine with an additional 10.5-bhp of power.