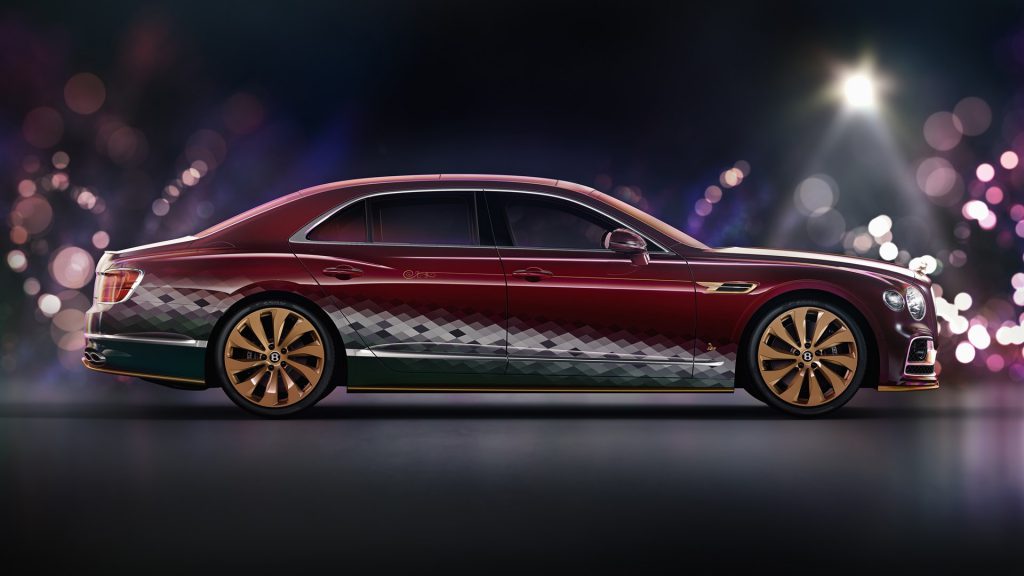 Bentley's Mulliner division has a bespoke Flying Spur for a special customer — Santa Claus. This has been specially hand-crafted at Bentley Motors' Crewe headquarters. And that's quite a shift for Santa Claus from eight reindeer power to 542 bhp, isn't it?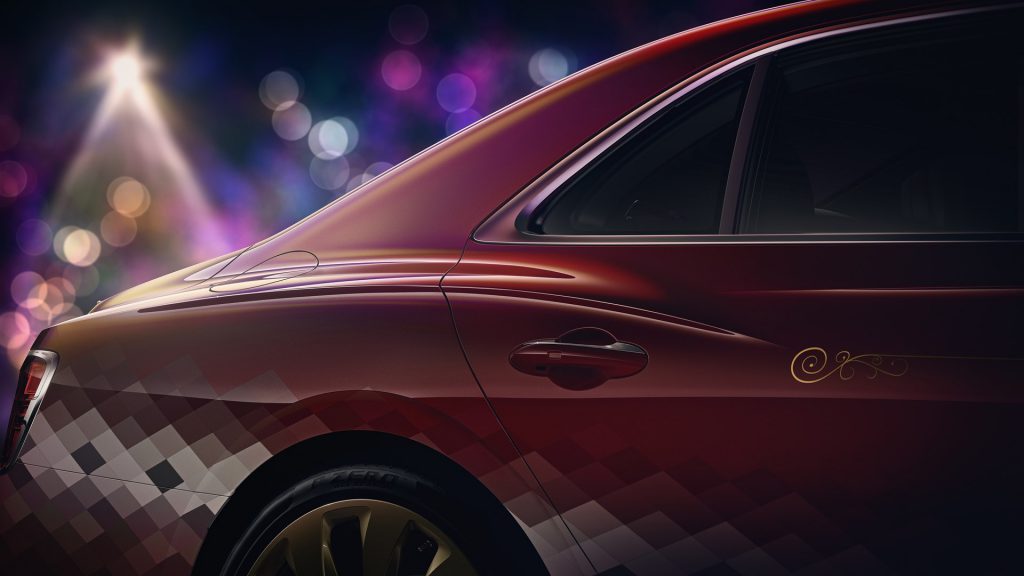 This Bentley Flying Spur is called the Reindeer Eight and is finished in Cricket Bauble, which is a unique shade based on the Cricket Ball's paint colour. Right at the front, there's a gold three-dimensional printed reindeer in the place of the Flying B mascot and has a special "Reindeer Eight" badge on to the sides, replacing the V8 badges. From the front diffuser to the rear diffuser and from the side sills to the boot lit spoiler, it gets the gold trim. Bentley says the gold intensifies its aerodynamic performance at cruising altitudes. Yes, that makes sense! Oh, there's more gold, this time on the 22-inch diamond finished wheels. And of course, these rims are wrapped in all-season tyres.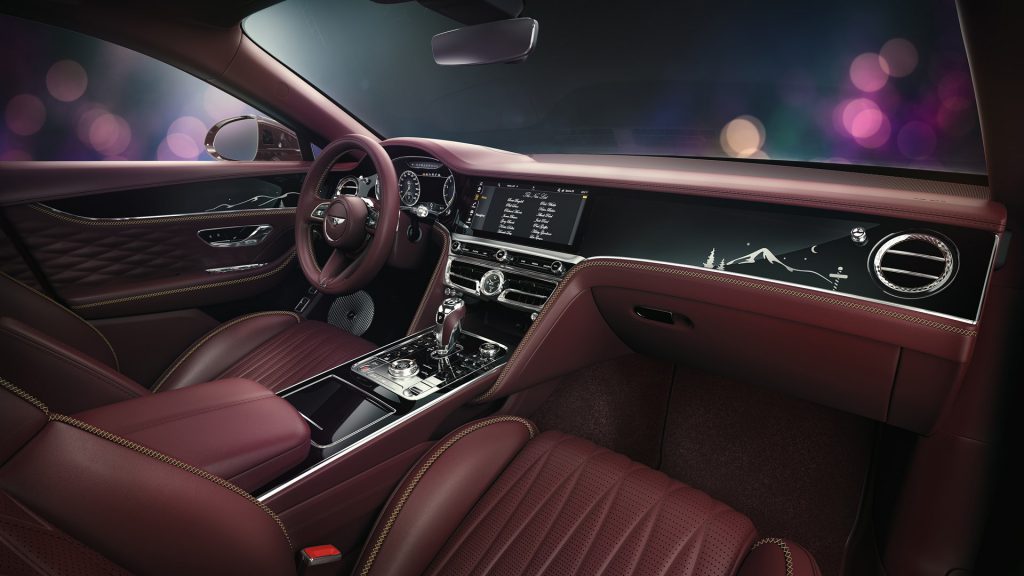 Inside, the cabin is executed to its best with hand-crossed stitching, driver's seat embroidered with the customer's name and the partner's name on the passenger seat. A 12.3-inch touchscreen display that has both the Naughty and Nice list and has an integrated navigation system, too. Then you'll find Grand Black veneer that showcases a North Pole winter night scene, while the door waist rails depict the end of the night's journey. The bearded customer is keen on taking along his subordinate Clauses, naturally, there's plenty of space for them at the back, too. Hopefully, you've been kind to everyone this year.