Skoda has chopped the regular roof of the Skoda Kodiaq SUV in favour of a lower, more aerodynamic one. The company calls the resultant car the Skoda Kodiaq GT, and it's available exclusively for the Chinese market. Presented at the ongoing Auto Guangzhou show, the new Skoda Kodiaq GT heads the company's four-SUV-strong line up. Which comprises the Skoda Kodiaq, Kodiaq GT, Karoq, and another China-exclusive: the Skoda Kamiq.
The company mentions that China has been the largest sales market for the Czech brand since 2010. Last year, Skoda sold 325,000 vehicles in the market. While this year, till October, 276,300 deliveries have been made already. Add to that the fact that more than 30 per cent of vehicles sold in China are SUVs, and that's a reason good enough to offer a wide line up. Which is exactly what Skoda is doing.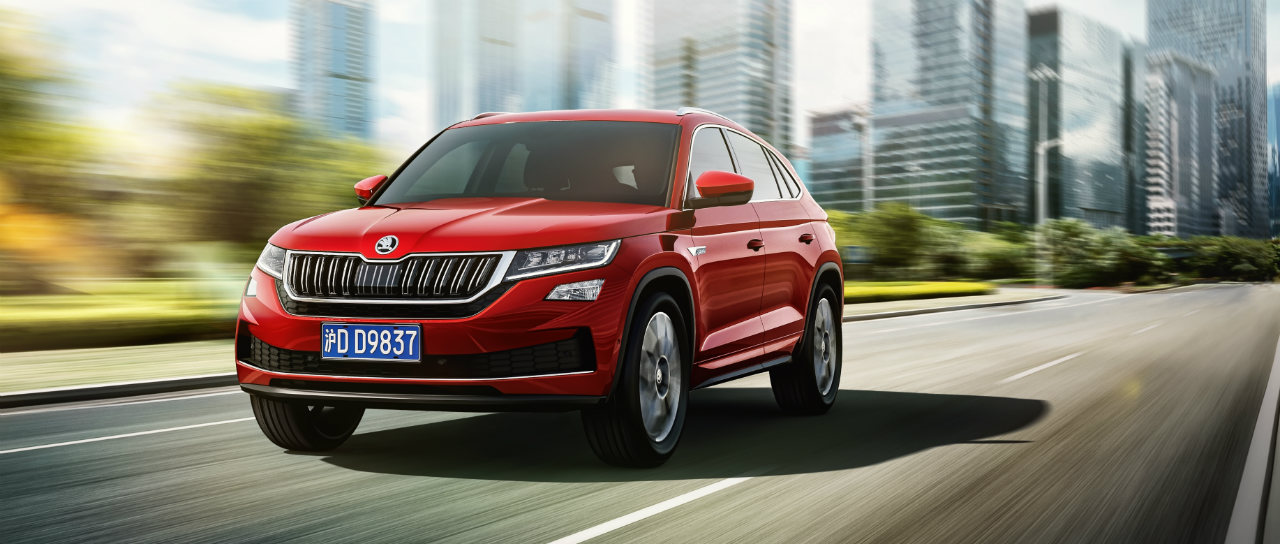 Coming back to the Kodiaq GT. It's available with either a 184-bhp 2-litre-engined, front-wheel drive model or a more powerful (217 bhp) AWD-equipped one. Feature-loaded, the Kodiaq GT also comes with things like virtual cockpit, new-age infotainment system, and a wide range of safety features. And while the front is more or less identical to the conventional Kodiaq, the Kodiaq GT gets a black-framed grille with chrome appliqués. The changes become more apparent in the profile, as the coupe-esque roof meets the boot.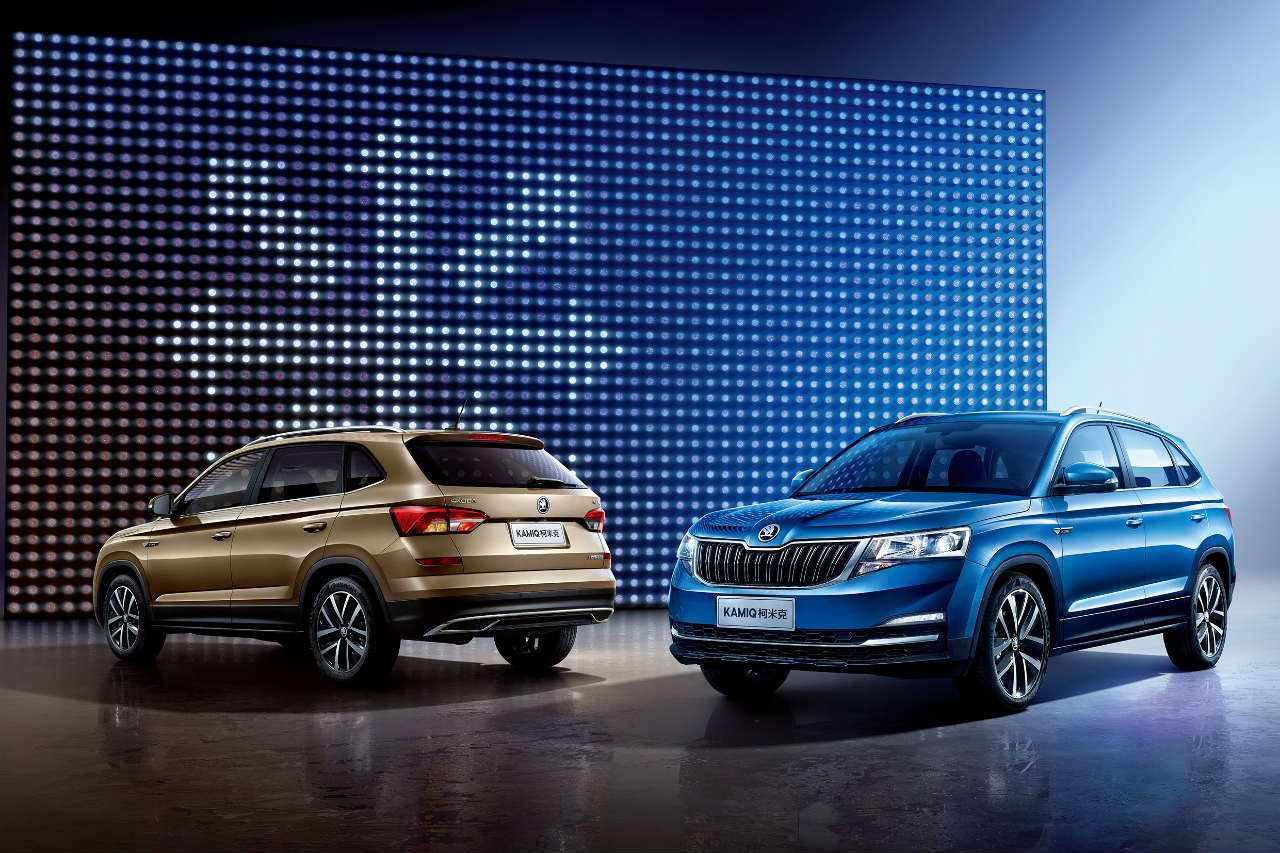 The other China-only product, a city SUV, the Kamiq is also worth looking at. It's smaller than its brethren — at 4.39-metres long — and comes powered by a new 1.5-litre, 109-bhp petrol engine. Skoda mentions that the small SUV also boasts generous space, modern connectivity features, and even its artificial intelligence system called iFLYTEK.