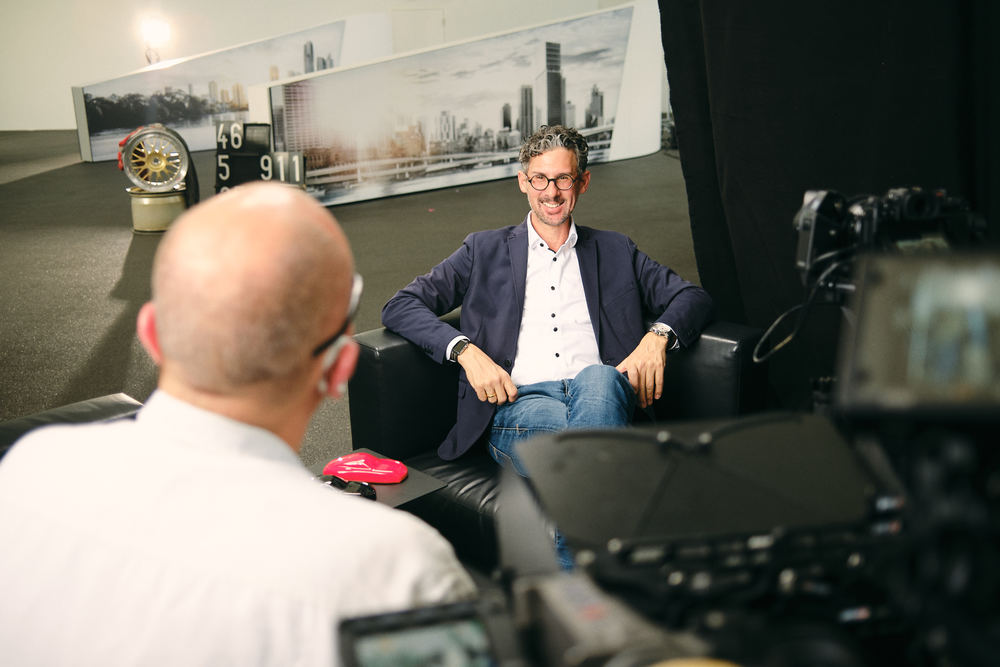 On the 18th of May, Porsche will unveil two new 911 models. From what we gather, 911 Targa will be one of two variants to be unveiled. The Targa, in our opinion the best looking car in the 911 range, is known for its open-top driving experience. Sure, it's a bit mellow compared to some coupe variants, but it's no slouch, we can tell you that. It will be powered by the 3.0-litre flat-six turbocharged engine producing 380 bhp for the 'base' model. As is usually the case with Porsches, power is sent to all the wheels through an 8-speed dual-clutch gearbox.
As for the second vehicle, we'll just have to wait until Monday to find out exactly what it is.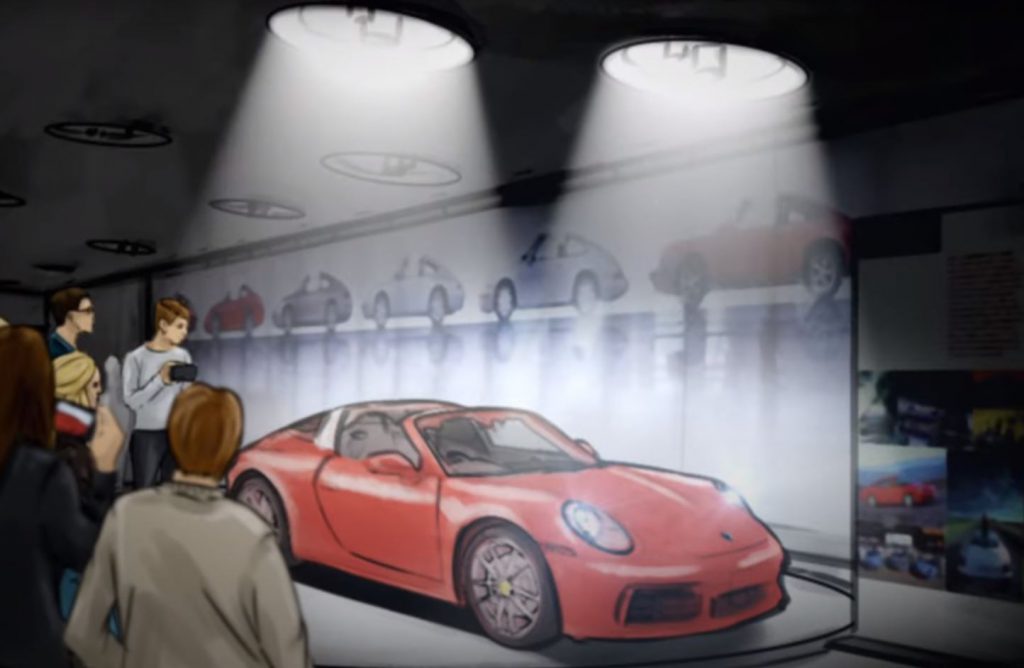 You can check out Porsche's digital magazine, 9:11, on the day of the launch for detailed videos about each of the two models. The magazine also showcases Porsche's stories from the past. Each episode is 9 minutes and 11 seconds long, we see what you did there, Porsche.
In the meantime, you can watch all the previous 9:11 magazine videos here.