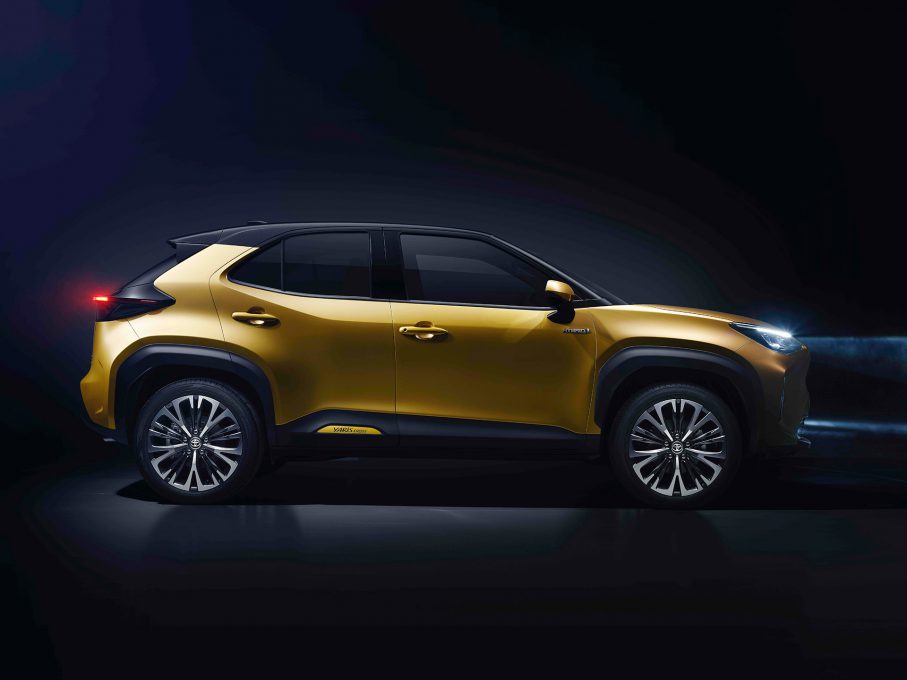 What do we mean by European? Well, Toyota has decided to sell this one in European markets and therefore this hybrid crossover will come out of Toyota France's manufacturing unit. That is not anytime soon but some time next year. And Toyota thinks it is capable of selling 150,000 units. Tall claim, you think? We sure cannot doubt its potential, considering it manufactured the RAV-4, the first compact crossover SUV, in the Asian and North American market. It sold like hot cakes, and that's that.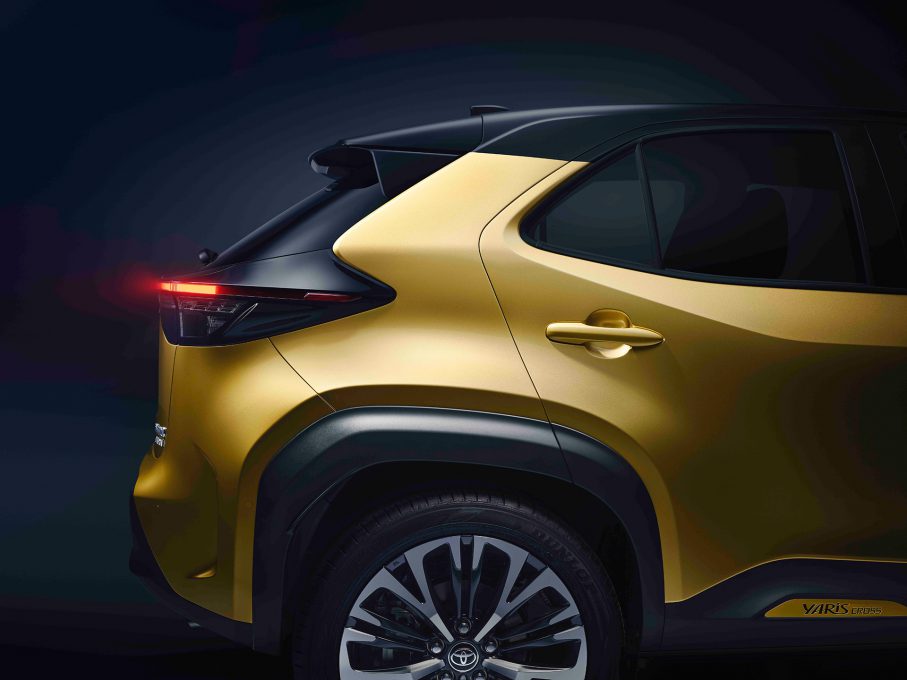 The hybrid crossover design is evidently based on the vanilla Yaris; both share the same TNGA platform. Obvious exterior changes are in the form of its raised wheel arches, bold alloy wheel design, large rear overhangs for accomodating extra luggage space; however it shares the same wheelbase with the hatchback. On the inside, it has a neatly done interior that sets a refreshing tone as opposed to what we have in India.
As far as its environment-friendly nature is concerned, the hybrid crossover will be offered in two engine options; firstly, the 1.5-litre three-cylinder hybrid petrol engine that will have an electric four-wheel-drive system and a non-hybrid mill in a front-wheel-drive setup. If you like the four-wheel-drive one, then you might like to hear Toyota's claims of it being a pretty decent handler. Just so, if you happen to flick it like the WRC Yaris on a rally stage, there's a bootstrap to keep your luggage from knocking you unconscious. Considerate.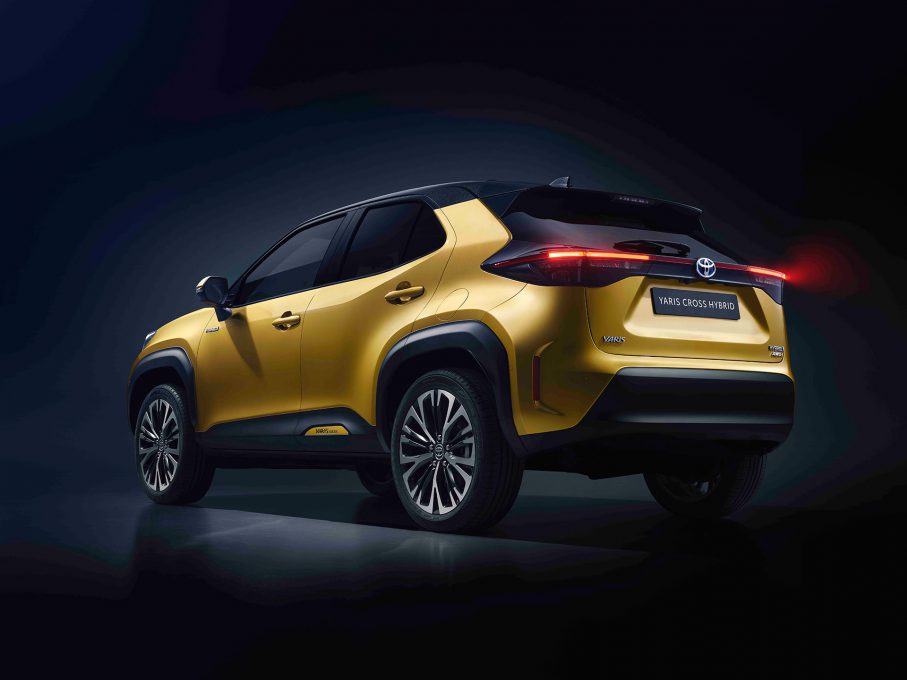 Talking about it coming to our homeland, we think this one won't get a ticket, but then again, wouldn't it be fun to see at least the petrol variant take on its Asian competitors like the Maruti Suzuki Brezza, Ford Ecosport, Hyundai Venue and whatnot? Never say never!