Porsche has launched the updated version of the Panamera, for a starting price of Rs 1.45 crore (ex-showroom, India). The facelifted Panamera comes in four variants – Panamera RWD, GTS, Turbo S, and Turbo S E-Hybrid. The top-end variant, which is the Turbo S E-Hybrid, retails at 2.43 crore (ex-showroom, India). Porsche has also introduced a limited-run '10 Years Edition', which is available at select dealerships in India.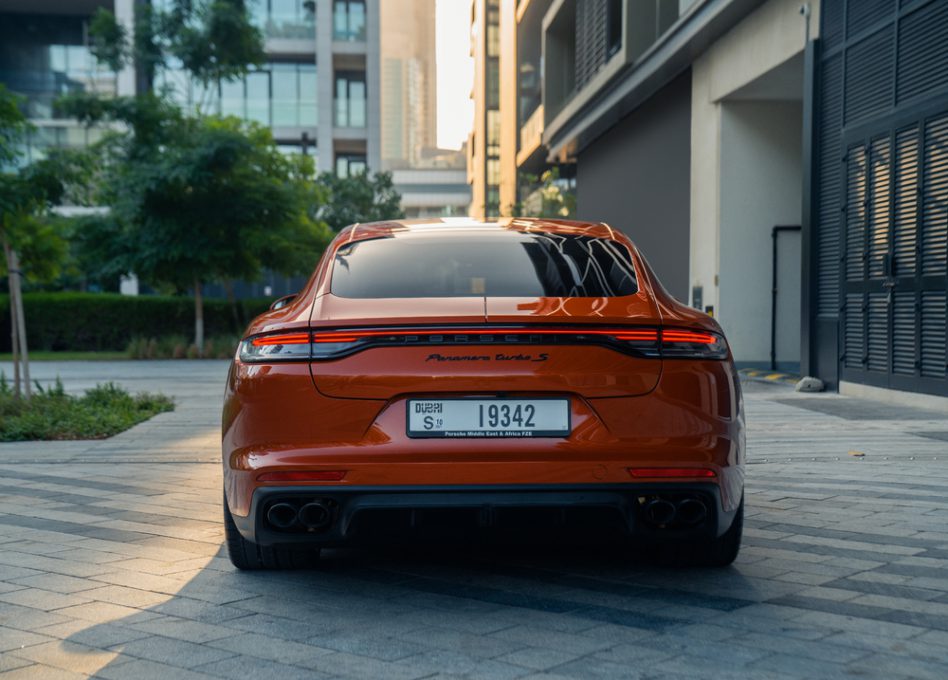 The RWD Panamera is powered by a 2.9-litre, twin-turbo V6, capable of producing 325-bhp and 45.88-kgm of torque, while the GTS is powered by a 4.0-litre, twin-turbo V8, churning out 473-bhp and 63.22-kgm of torque. Then we move onto the Turbo S, which gets the same 4.0-litre, twin-turbo V8 as the GTS, but with a lot more power on top — 620-bhp to be exact. The Turbo S E-Hybrid again as the same motor, but produces 563-bhp with extra some sauce from the 134-bhp electric motor.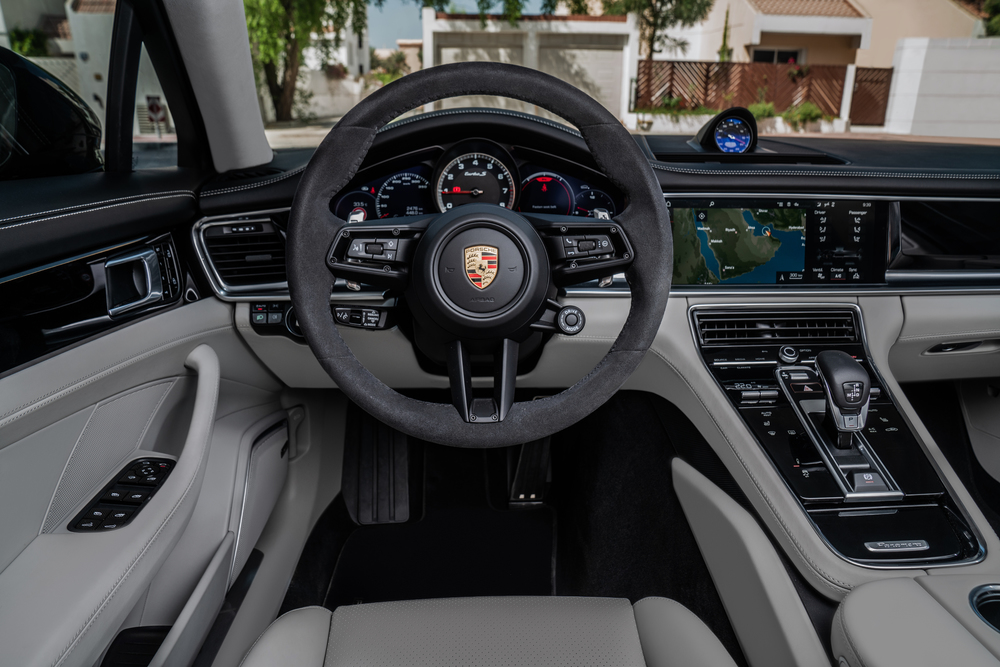 Furthermore, the 2021 Panamera gets an updated Porsche Communication Management system, as standard along with LED matrix headlights and wireless Apple CarPlay. Besides that, Porsche has also updated the Porsche Active Suspension Management system, which controls the Panamera's air suspension. There are also a ton of optional extras which lets customers tweak the Panamera's as per their needs or desires. Although it might not be a looker, the Panamera certainly has almost everything else going for it.