The time has now come for Rolls-Royce to switch from its V12-powered luxurious machines when it officially announces the launch of its first EV, whose production version will be ready before 2030. We shall hear more about Rolls-Royce's electric plan tomorrow. By the way, the car that you see here is the 103EX concept, which was unveiled by Rolls-Royce back in 2016; based on an 'advanced lightweight platform' and is powered by a 'proprietary' electric drivetrain.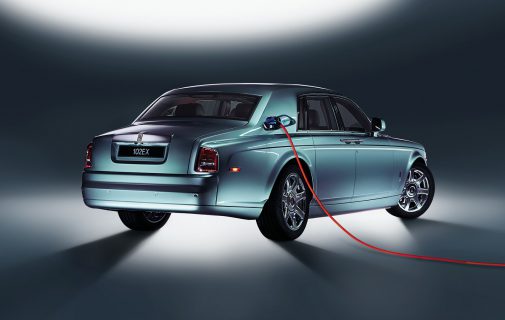 Before the 103EX concept, Rolls-Royce developed the 102X concept, a one-off electric version of the Rolls-Royce Phantom. It was equipped with a lithium-ion battery pack and two electric motors at the rear axles. The motors produced 389 bhp and 81.57 kgm of maximum torque. If you compare these figures with the V12 Phantom's figures, the Phantom had a 64-bhp advantage. But the concept had its few niggles like the long charging cycles, limited range, 3-year battery life and that remained a big challenge for Rolls-Royce to overcome. Popularly called the Phantom EE, it was never meant for production, but served as a test-bed to experience electric propulsion.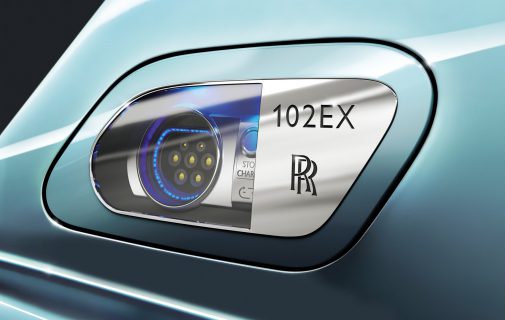 Hopefully, we'll see what Rolls-Royce has in store as far as electric vehicles are concerned. We wonder how eerily silent its cabin will become when it's equipped with an electric powertrain. Spooky silence combined with luxury. Interesting.