This heavily disguised car that you see here is Rolls-Royce's first EV. Named the Spectre, it is based on the same architecture as the latest Phantom. Rolls-Royce says that it is already testing the Spectre, and it'll cover close to 25,00,000 km on an average; this rigorous testing programme is equivalent to using a Rolls-Royce for about 400 years. That's some testing programme for the Spectre!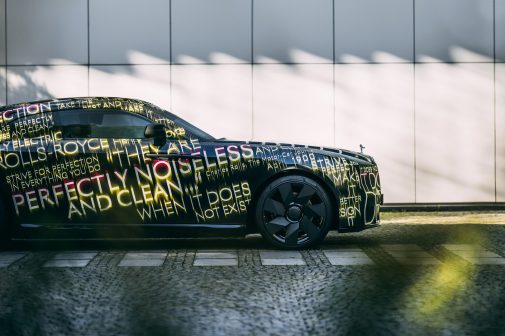 'It is the beginning of a new legacy for our brand. In that spirit, we have decided on a completely new name for this car. It's a name that perfectly fits the ethereal and other worldly environment within which our products exist – a name that we have reserved especially for this moment: Spectre.'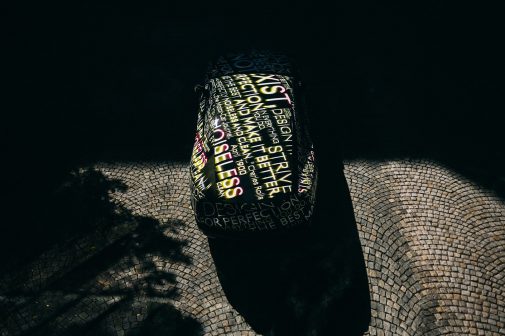 Well, that covers the idea behind the name of Rolls-Royce's first electric vehicle. Rewind back to 1900, Rolls-Royce's founder, Charles Rolls experienced an electric vehicle and he was convinced that the future of mobility would be 'perfectly noiseless and clean,' He further added, 'There is no smell or vibration, and they should become very useful when fixed charging stations can be arranged.'
The details are scarce as far as the Spectre is concerned, but it'll be ready for delivery by the end of 2023. However, Rolls-Royce has confirmed that it will have its entire lineup of cars electrified by 2030.