You can't buy happiness, but you can always bank on spending wisely and deriving happiness from that. Splurging Rs 6.95 crore on the Rolls Royce Cullinan for instance will allow you to enjoy the luxury that only a Rolls Royce can offer. And while the other Rollers have been around long enough to establish an unrivalled position in that regard, this one can even go off the road.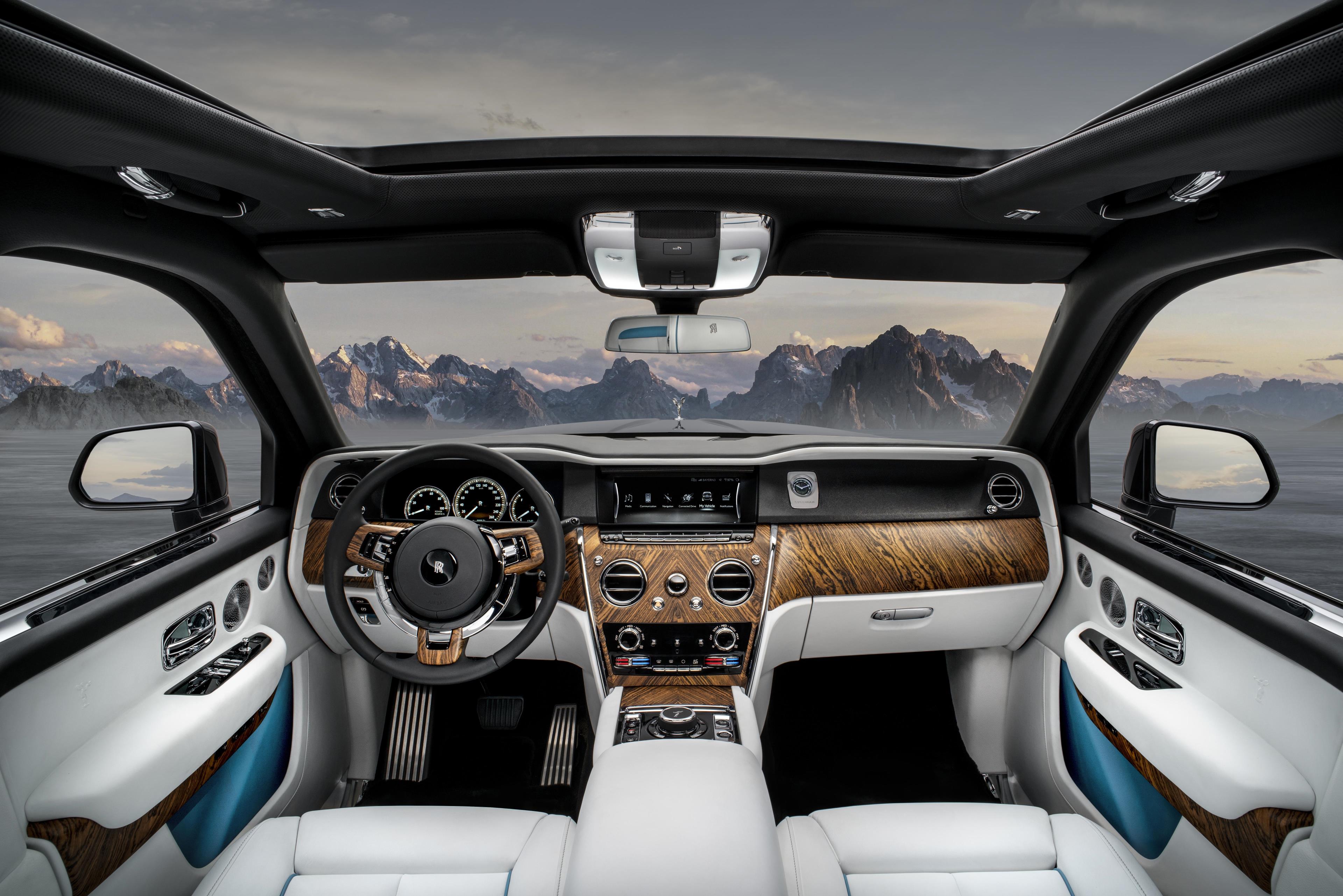 The Cullinan is to Rolls Royce what the Bentayga is to Bentley. It is powered by a 6.75-litre V12, is underpinned by a new platform like that of the new Phantom, comes with all sorts of luxuries (did I say that already?) and a long options list, too. Owing to its positioning, it also comes with four-wheel drive and four-wheel steer, both of which should help maintain the Cullinan's poise even when the speeds are a bit insane. The same can be said when it travels on bad roads, because while Rolls Royce might have stayed away from the SUV tag, the company clearly wants its customers to enjoy the ability to explore.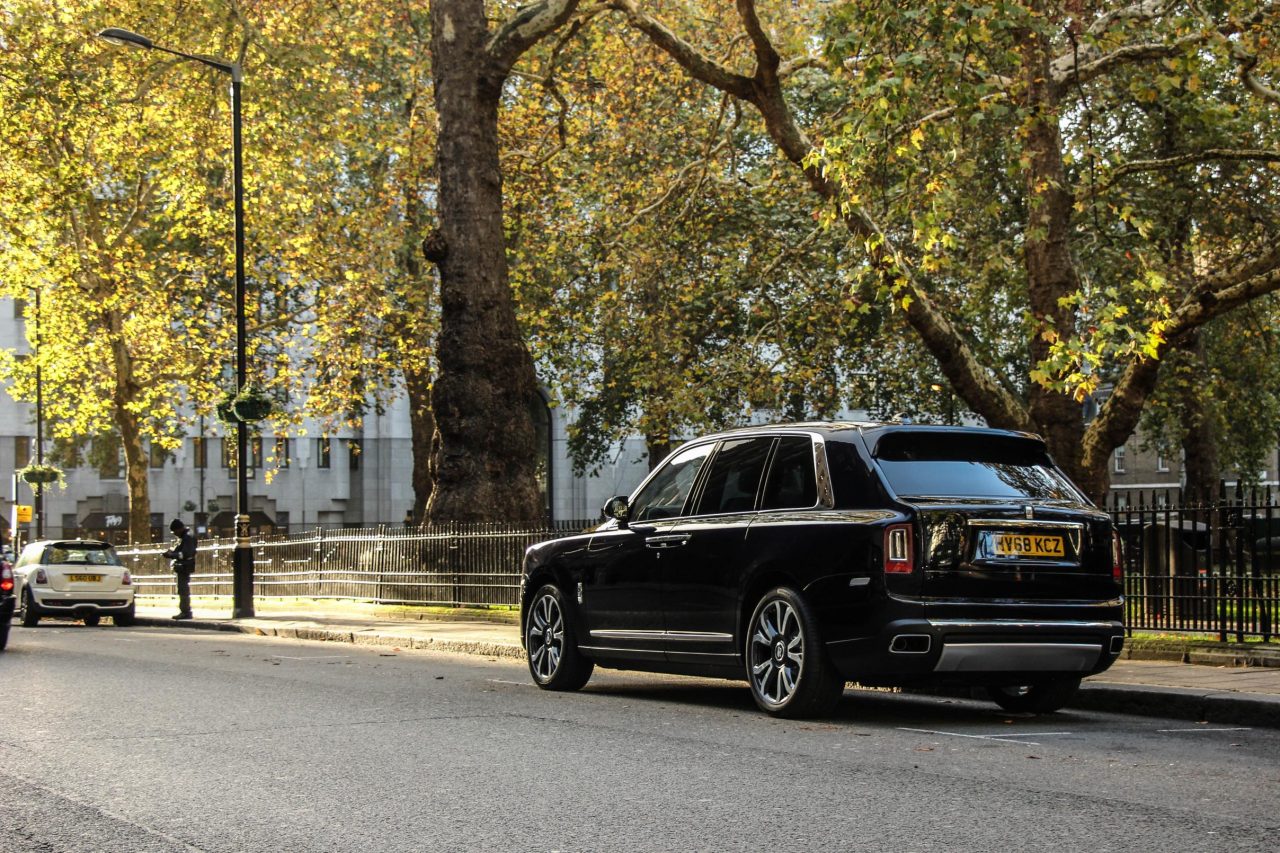 With 563 bhp and 86.34 kgm coming from the twin-turbocharged V12 petrol engine, it's hardly a surprise that the 2.66-tonne vehicle can move. But by all means you'd need to step aside if you see one coming, because at 5.3 metres long, 2.1 metres wide, and 1.8 metres tall, it's more than just a juggernaut — it's a fast one. On the bright side, all those dimensions open up a lot of space inside as well. With all seats in place, there's still 560 litres of boot space, but drop those down and you're looking at up to 1930 litres. Also talking of seats, if you're minted enough to buy one of these, there are two seating choices: four individual seats of five seats with a rear bench.
Deliveries will begin in 2019.