As part of its N Day, Hyundai unveiled the RN22e and the N Vision 74. The former is an electric sports car concept, while the latter is a hydrogen-powered sports car concept. Both concepts showcase the future of Hyundai's automotive innovation.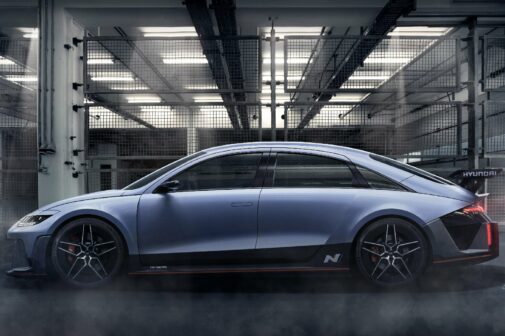 The Hyundai RN22e is an electric sports car concept based on the brand's Ioniq 6 with the e-GMP architecture underneath. The RN22e gets an array of sporty cosmetic updates, including wide fenders, a front splitter and a large rear wing. It comes with dual-electric motors paired with a 77.4 kWh battery pack. The electric powertrain produces 577 bhp and 75.4 kgm. Besides the cosmetic upgrades and the more significant powertrain, Hyundai is also testing new technologies on the RN22e. This includes using regenerative braking to revise the car's handling, N Sound+ which applies artificial sound and vibrations to the chassis and much more. The Hyundai RN22e also comes with a limited-slip differential, a dual-clutch transmission and a larger brake setup.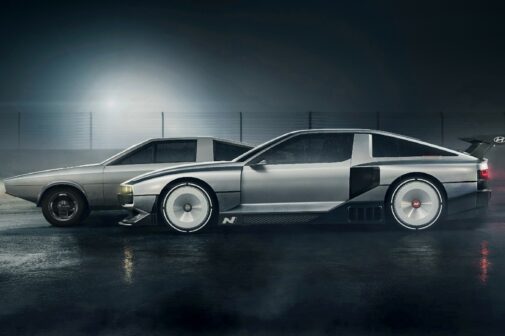 The Hyundai N Vision 74, on the other hand, is a hydrogen fuel-cell powered sports car concept. Inspired by Hyundai's 1974 Pony Coupe concept, it shares a similar design silhouette. The new concept, however, also comes with modern design elements such as pixel-style lights and numerous aerodynamic modifications. The N Vision 74 gets a 62.4 kWh battery pack, as well as a 4.2 kg hydrogen fuel tank with an 85 kW fuel cell. The battery and the fuel cell power two electric motors driving the rear wheels. The electric powertrain gives a combined output of 670 bhp and 91.7 kgm. Hyundai estimates the N Vision 74 will have a range of 600 km.
Besides the two concepts unveiled, Hyundai also confirmed the Ioniq 5 N, with its global launch scheduled sometime in 2023.