A young upstart taking over one of the world's oldest and most legendary automobile brands? You'd better believe it. Rimac Automobili, the electric hypercar startup and makers of the bonkers Nevera, has just taken control of Bugatti, having bought a 55 per cent stake in it. A new company will be formed, called Bugatti-Rimac, and Porsche will continue to own the remaining 45 per cent, according to a report in the Financial Times. Mate Rimac, the firm's founder, will head up Bugatti-Rimac, whose HQ will be in Zagreb, Croatia. Bugattis will continue to be manufactured in Molsheim, France.
Further, Bugatti and Rimac will continue as distinct brands, so you won't see a new car with 'Bugatti-Rimac' on its posterior. What Bugatti-Rimac will do is to develop both Bugatti and Rimac badged cars by combining resources and expertise.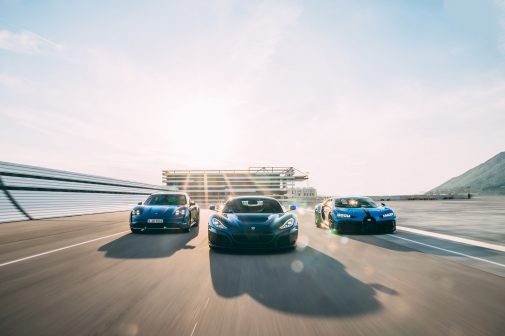 Mate Rimac started the company in his garage (of course he did) in 2009, and since then it has rocketed up the EV hierarchy, with its own cars as well as its battery and drivetrain technology, which other EV manufacturers use. Rimac said that this side of its business will be handled by a new entity called Rimac Technology, which will work with other automotive firms.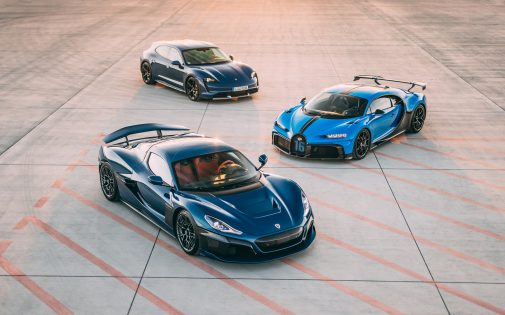 Rimac's Nevera was launched recently, and it's a barnstorming hypercar, powered by a 120kWh battery pack and four motors to achieve nearly 1,914 bhp. It blasts from 0 to 100 kph in a scarcely believable 1.85 seconds and has a top speed of 412 kph. We can hardly wait to see what kind of sorcery emerges from this new company.