This is the Renault Megane E-Tech Electric and it's based on an all-new platform. We are in two minds whether this can be considered as a crossover or a hatchback. Either way, this thing's got a maximum range of 470 km (WLTP cycle) and comes with an option of two motors.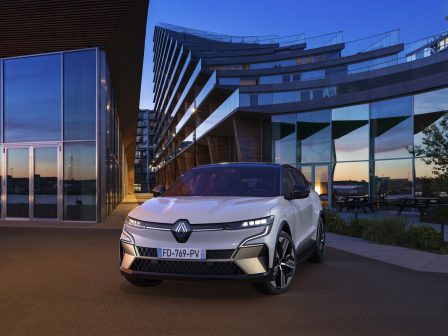 The 130-bhp variant gets the 40-kWh battery, while the 220-bhp variant can choose between a 40-kWh battery or a 60-kWh battery. This means, the former has a maximum range of 300 km and the latter has 470 km of range (WLTP cycle). Also, the powerful 220-bhp variant hits the 100-kph mark in 7.4 seconds. As far as charging is concerned, the Megane E-tech Electric gets 305 km of range in 30 minutes when it is plugged to a DC fast charger. But it only has a capacity to take 130 kW from the DC charger.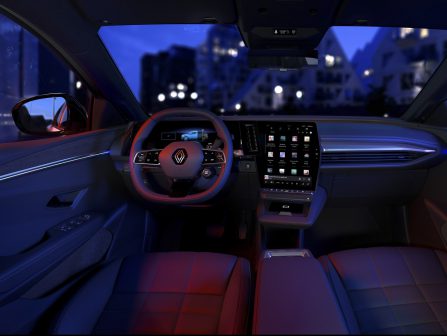 Renault is positive about the path it has carved out when it comes to battery reuse and recycling plant, and interestingly the Megane E-Tech is using 27.2 kg of recycled plastic. The Megane's motors are electrically stimulated, which means they don't need magnets or rare-earth metals. At high speeds, they're also more efficient than induction motors. The cobalt level in the battery is low. The low-cobalt, high-nickel cathodes also result in a pack that performs better in low temperatures and lasts longer. Sustainability checked.