Looking at the increaesd market interest, Renault has stepped into the SUV Coupe category with its newly announced Renault Arkana. Showcased at the Moscow International Automobile Salon, the vehicle is likely to be launched in Asia following a Russian launch next year. An Indian arrival can not be ruled out, either.

Sat high on 19-inch wheels, the Arkana coupe crossover is targeted at those who appreciate the coupe-like roof line on SUVs. But positioned in the C-segment, the buyers won't have to spend BMW X6 or even Mercedes-Benz GLC Coupe levels of money to enjoy the sight of one on their driveway.

It's too soon to talk about engine details, as Renault's press material mentions that the vehicle will be adapted to local conditions when launched in Asia. Currently Renault offers the Duster and Captur in the segment, both of which get a 1.5-litre diesel engine as standard — and a 1.5-litre petrol on the former. The Arkana could come with the same engine line up here, if and when it's launched. There's also a mention of an all-wheel-drive system which is bound to further add to its SUV appeal.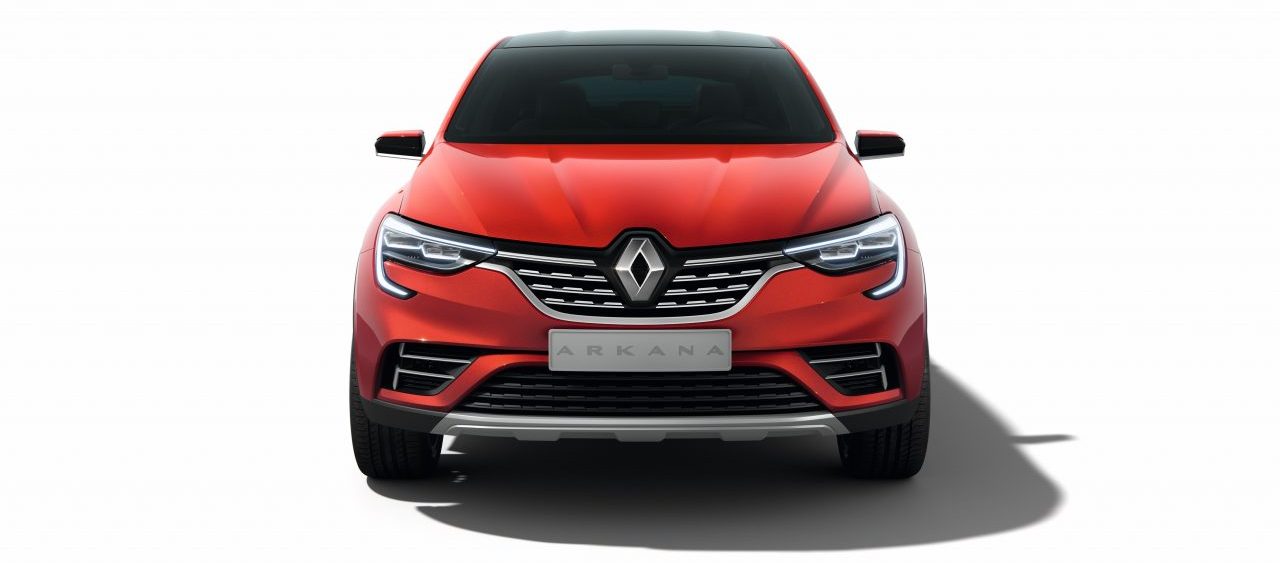 Unless you're averse to the idea of an SUV coupe, the Renault Arkana's design has a lot of appeal. The front for instance is in line with the brand's design, and it looks good, too. The full LED headlamps work well, and complement the large wheels and the crossover stance. The rear on the other hand has a handsome LED treatment for the tail lamps, but owing to the overall shape, it's got an almost-saloon-like rear end. Which is certainly way less offensive than the more expensive crossover/SUV coupes on the market. And that is a good start, isn't it?
Renault Arkana Video: