The new Mercedes-Benz S-Class is here and that meant the Maybach version of it wasn't going to be too far behind. Well, it's here now and like before, it comes with a whole set of luxury features that'll make you want to live in one. For starters, it comes with a longer wheelbase than the recently launched S-Class LWB, by 180mm to be exact. The newest Mercedes-Maybach also gets rear-axle steering, executive seats and active road noise cancellation. These features, however, are just the tip of the iceberg.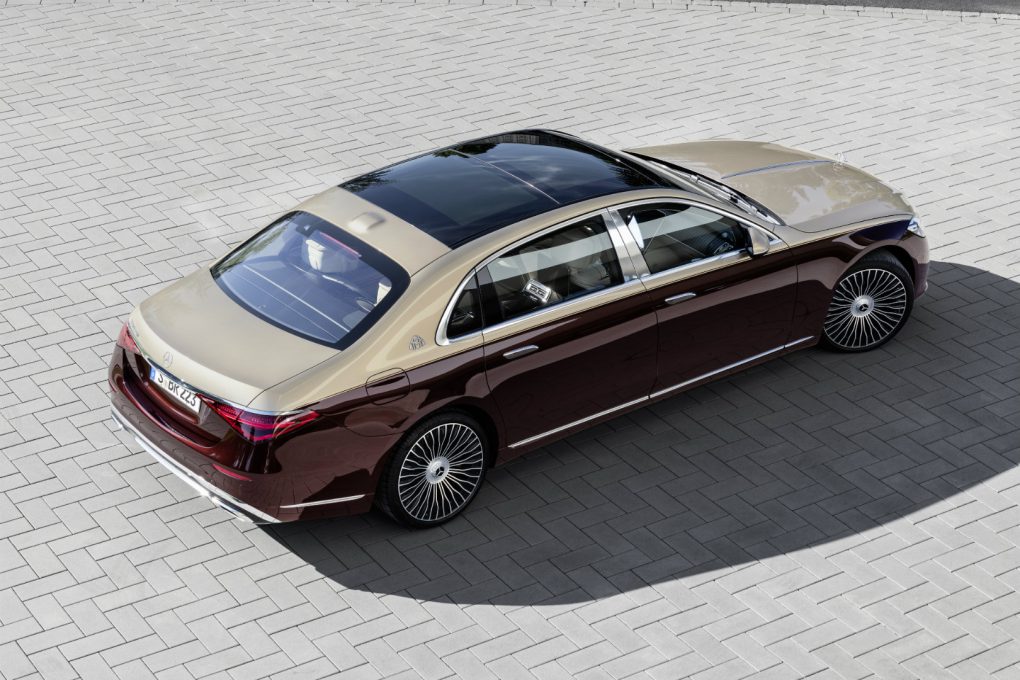 From the outside, there are only subtle hints to tell the Maybach apart from regular S-Class — if you choose not to get one in a dual-tone paint scheme, that is. Not so subtle are the absolute baller 20-inch forged monoblock wheels which look straight out of the ultra-luxury handbook of the 1990s. There's also the 34-spoke 20-inch alloy wheels which also have some old-school appeal to them. There are a couple of Maybach badges present, of course. One as a hood ornament and the other on the C-pillar.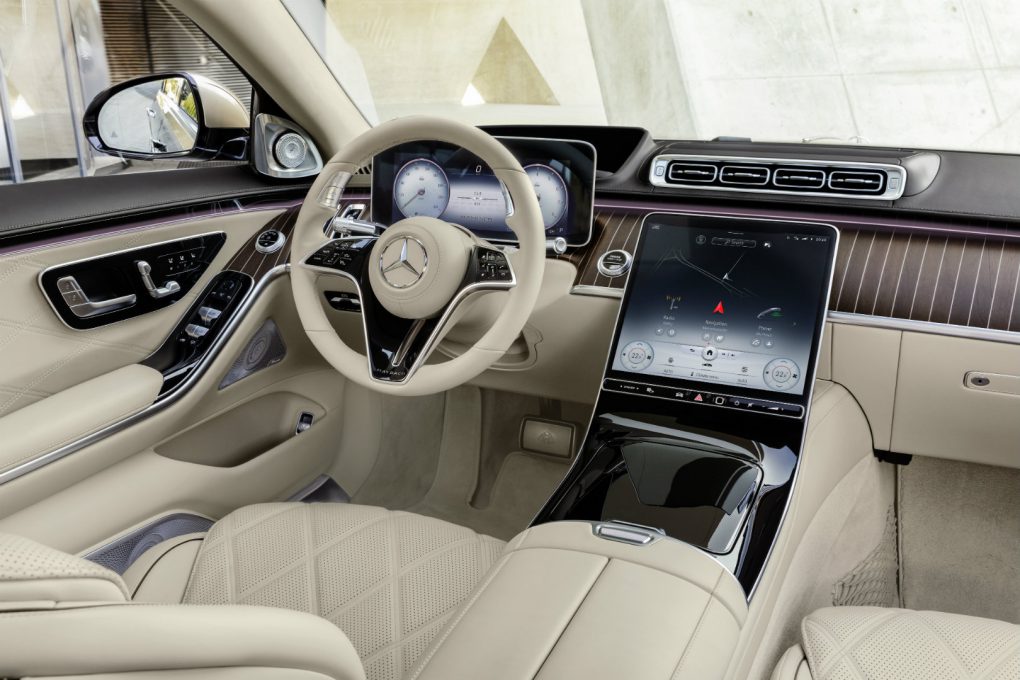 The interiors are where the Maybach S-Class really hits the ball out of the park. The classy yet understated feel to the inside is complemented by the wood finish and 12.3-inch floating OLED infotainment screen. Mercedes has also added the 12.3-inch digital instrument display which happens to be 3D, and of course, there's the massaging seats, Burmester 4D sound system, heating options for the neck or shoulders and the rear doors have a power opening and closing function. And again, we haven't even scratched the surface.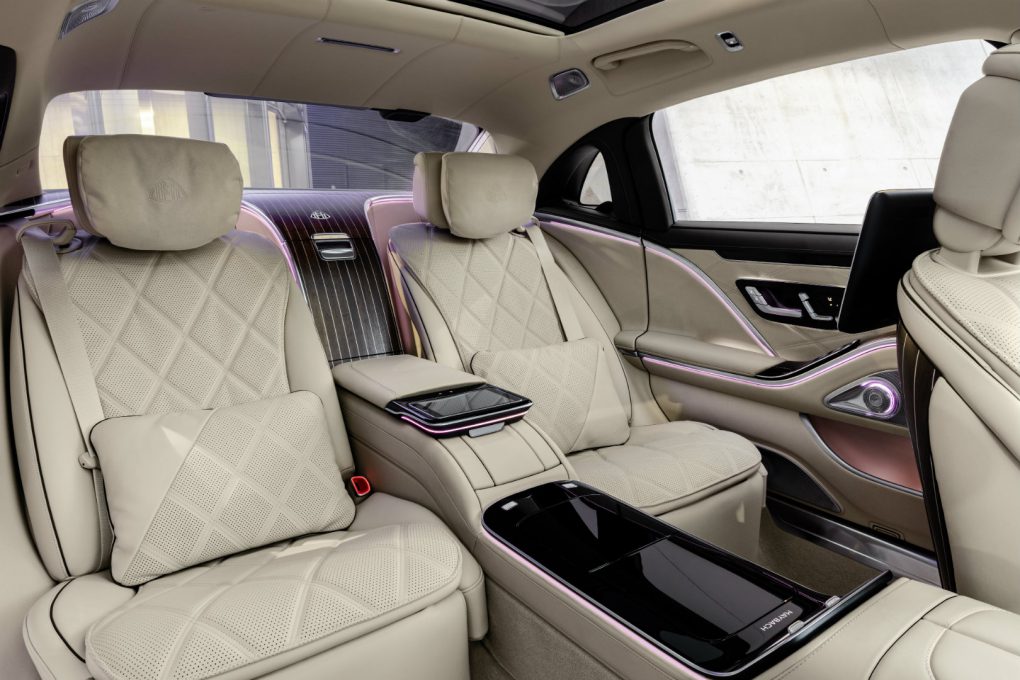 As far as powertrains go, the Maybach S-Class comes with several engine options, one of which is a 4.0-litre, twin-turbo V8 that churns out 490 bhp and 71.38 kgm of torque. All the engines also come with a 48V mild-hybrid system for some extra punch. There's a 9-speed automatic gearbox as standard. Speaking of which, the Mayback S-Class gets air suspension and Level-3 autonomous driving technology as standard as well. Did we mention it has an augmented reality heads-up display? Because it does. Expect the latest Maybach S-Class to arrive in India by 2022 for an exuberant but probably justified price.