We all know how much of a hassle it is to keep our cars clean during the monsoon. You are bound to get muck, grime and dirt all over the car's exteriors. Here are a few products from Turtle Wax that will ensure your car is still in great condition even after the rains. The best part about these products is that they are easy to use and don't require any special skills. All you need is a microfiber cloth and common sense.
Ceramic Spray Coating: Hybrid Solutions Ceramic Spray Coating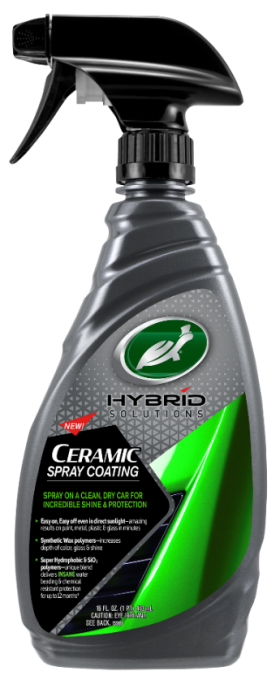 This spray-on ceramic coating keeps your car cleaner for longer. And thanks to the super-hydrophobic protective barrier it doesn't let the new car shine go away that easily either. Its effects on your car will last for a minimum of six months.
Wax: Super Hard-Shell Finish Paste Wax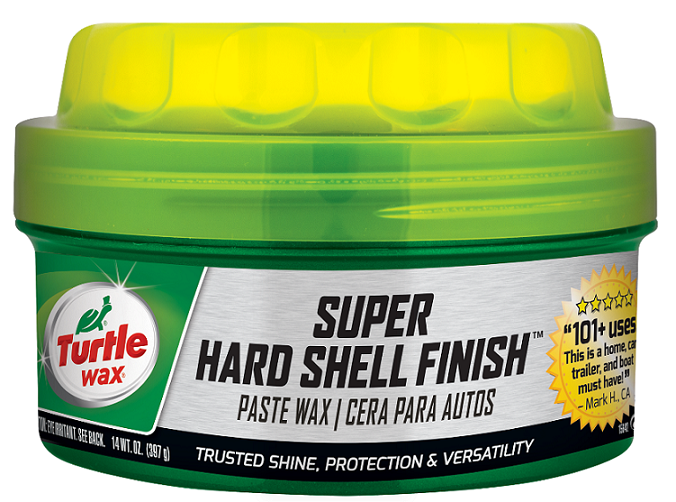 This wax is more economical than ceramic coating and provides a robust protective layer on top of your vehicle's paint. It can withstand rain, slush and dirt. The coat of wax will last up to 12 months.
Detailer: Ice Spray Detailer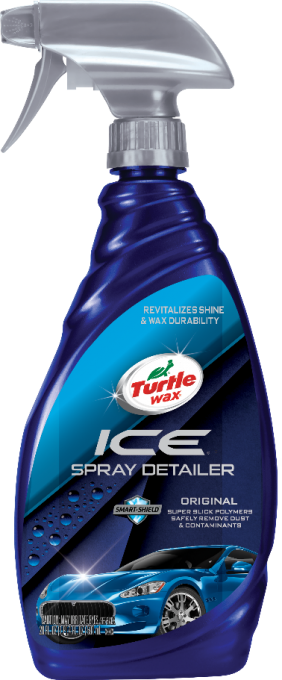 This is a product that can be used on your car between washes to replenish the shine and protection. It can even be applied to glass and other surfaces where dirt tends to accumulate.
Heavy Duty Shampoo: Max-Power Car Wash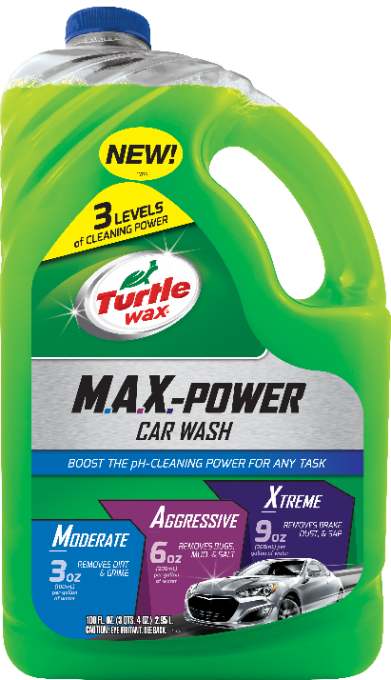 This is exactly what you need when you are removing excess mud and grime from your car.
Odour Eliminator and Refresher: Odor-X Kit – Caribbean Crush Scent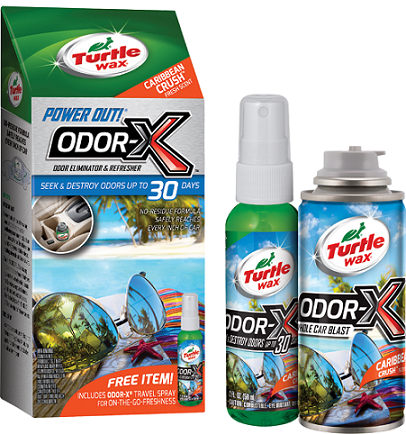 A car's upholstery and carpet can stink when it becomes wet and doesn't dry properly. When it does smell bad, use this product and within 15 minutes your car will have a tropical fragrance.
Windshield coating: ClearVue Rain Repellent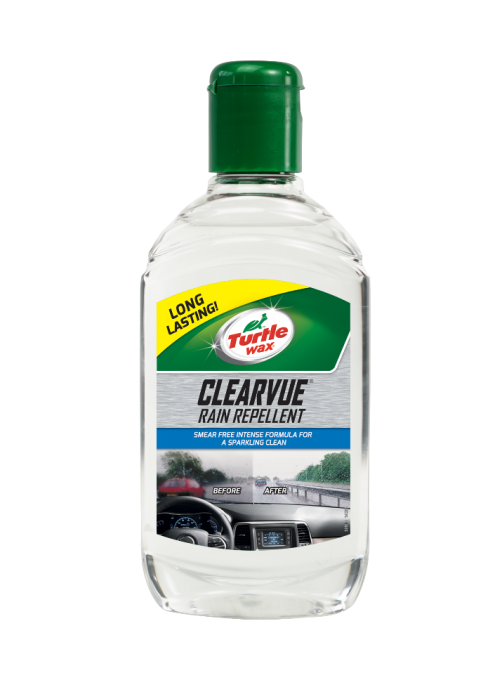 If you travel often during the rainy season, this will, without a doubt, improve your car's visibility during a heavy downpour. When you apply the rain repellent, it helps the water bead and slide off the windshield faster. Good for your wiper blade's longevity, too.
Tyre Care: Wheel & Tire Cleaner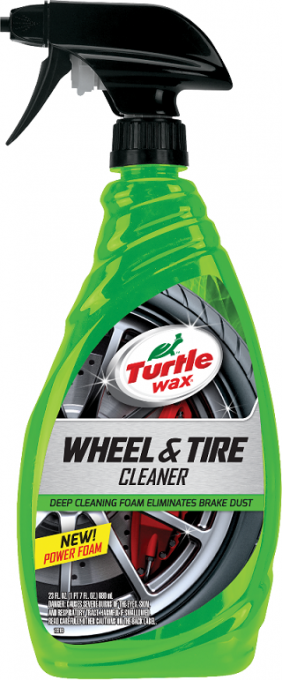 The tyres are the parts of a car that are neglected often in the cleaning process. Getting dirt off them helps extend tyre life while making them look brand new.