Jaguar's latest the F-Pace SVR is still proper fast. With a 5.0-litre V8 supercharged petrol engine under its belly, it now delivers 542 bhp and 71.38 kgm of torque and Power is sent to all its four wheels via an 8-speed auto 'box. That's a bump of 2.03 kgm in torque, which helps the F-Pace SVR reach the ton in 4 seconds flat. From the previous iteration, that's an improvement of 0.3 seconds. It has even managed to reach a slightly higher top speed of 286 kph. Speed limiter? What's that?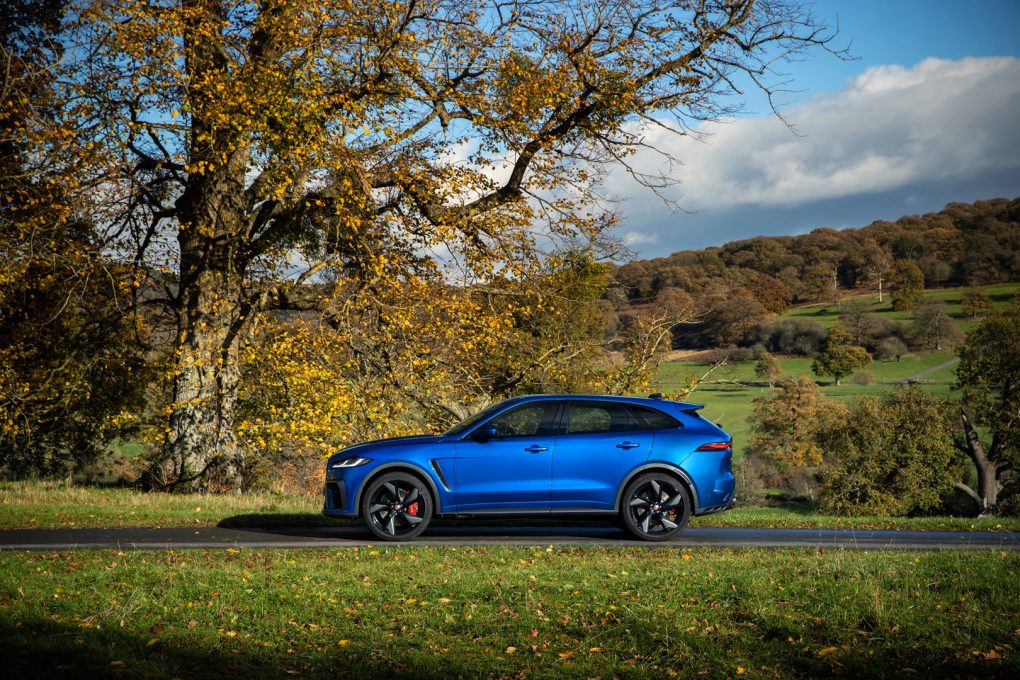 A few other areas have also received a revamp of sorts. For instance, the dampers are re-tuned and there's also a new power steering system. We're not sure if that has contributed to the increase in its performance, but it sure affects the way the car feels on the move.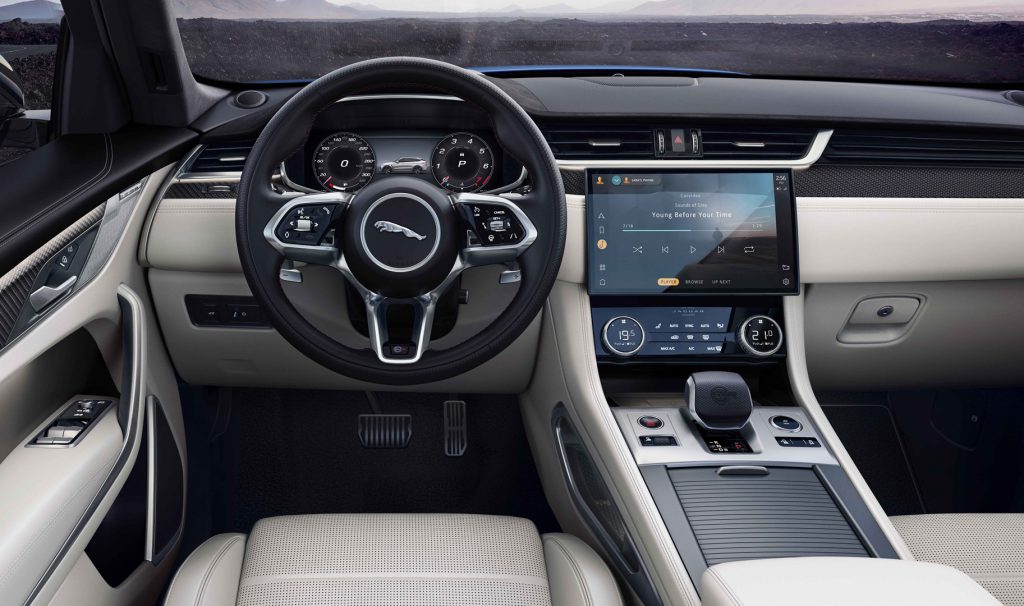 The SVR variant gets improved aerodynamics and better cooling for the brakes as well. From the last update, it retains the new headlights, tail lights and the bumpers, too. Inside, the infotainment screen is large and neatly laid out. You'll even find SVR logo inscribed on the gear shifter, headrests and a few other places.
What do you reckon, will the F-Pace SVR have any takers if it makes its way to India?