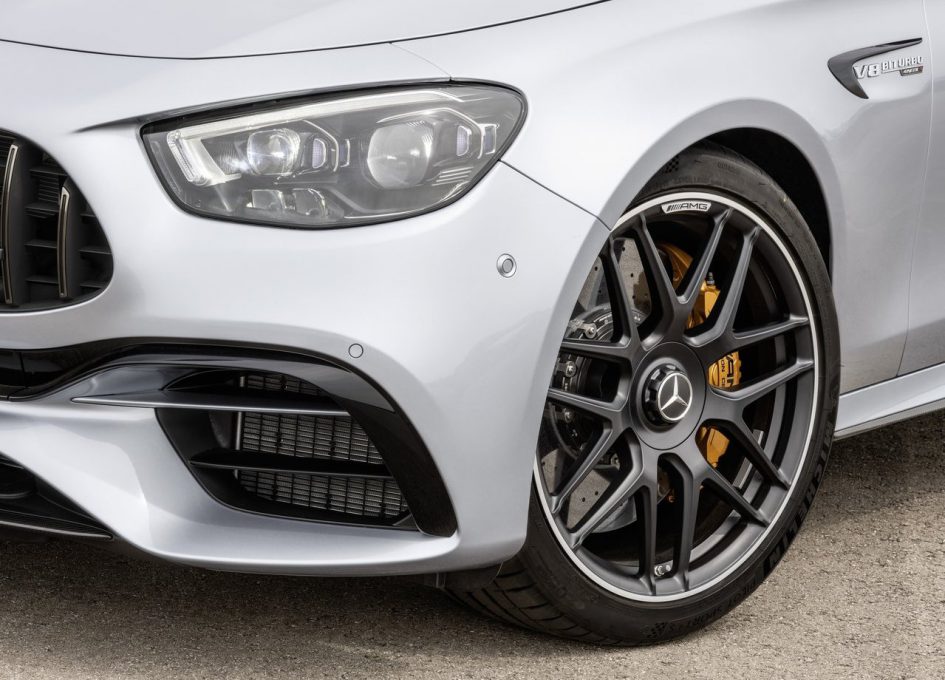 Hot on the heels of the updated M5 comes the facelifted Mercedes-AMG E63 S. It's based on the recently updated E-Class, of course, but deviates in certain key aspects. The front fascia, for instance, resembles the cars from the AMG GT lineup with its 12 vertical louvres and enormous Mercedes logo. On the sides, it gets new aerodynamically-optimized 20-inch alloy wheels. Coming to the rear, it gets newly designed tail-lights which integrate into the boot and a subtle lip spoiler, too. Pay attention to the tailpipes if you want to recognise an AMG E-Class in traffic though, twin trapezoidal tailpipes finished in titanium complete the rear profile of the AMG E63 S.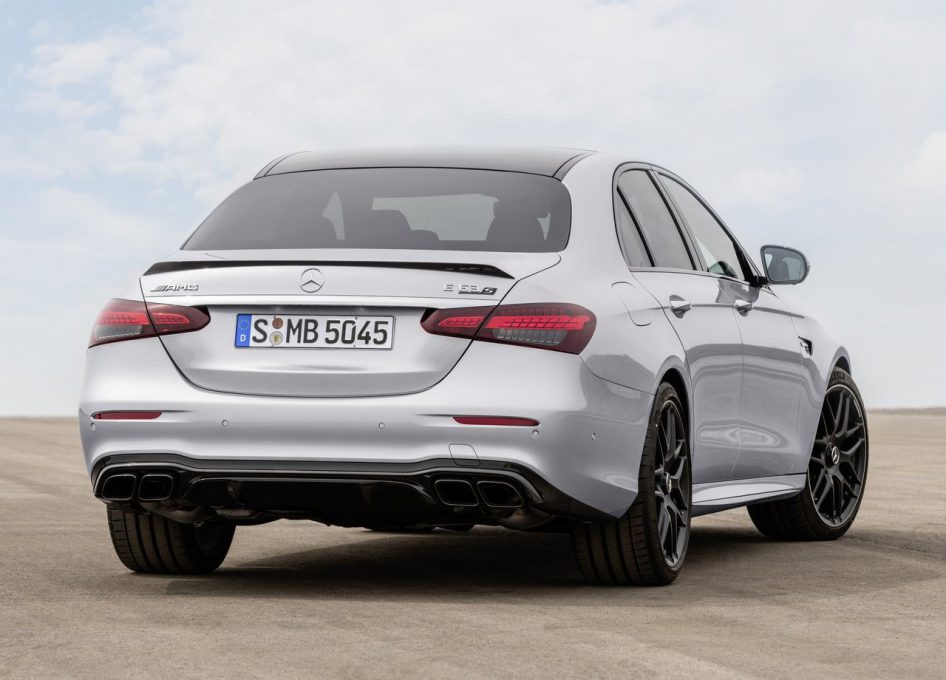 Under the hood, the AMG E63 S retains its current engine configuration. Producing 595 bhp and 86.67 kgm of peak torque from a 4.0-litre twin-turbo V8. We're not exactly complaining. The sprint to 100 kph takes 3.4 seconds. The outgoing model was known for its naughty behaviour around the corners, but with updated suspension tuning, we believe the new one will be more subdued depending on the driving mode you choose.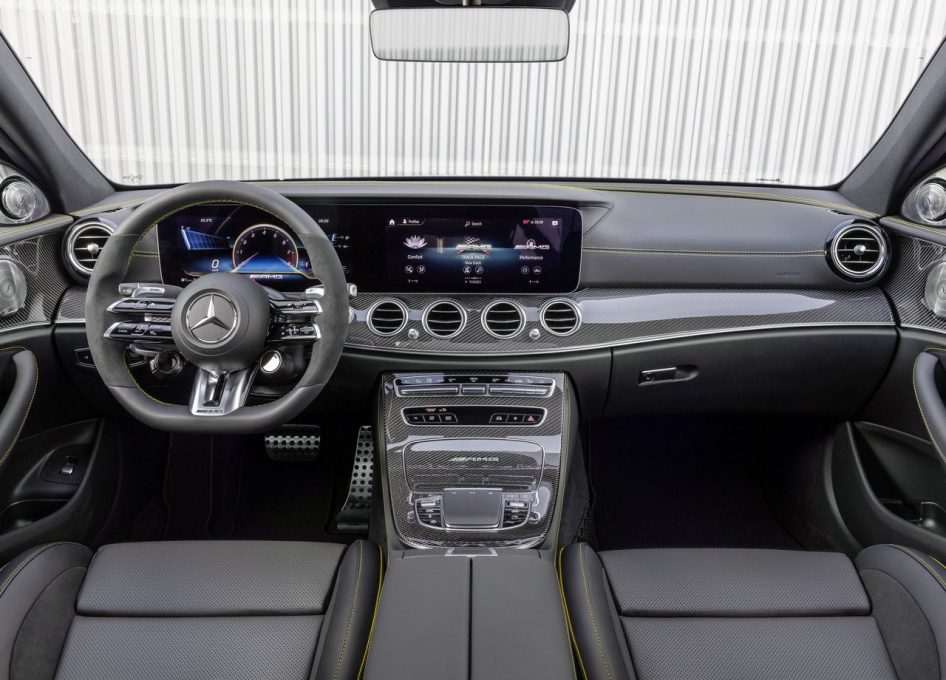 Inside, MBUX finally makes its way into the E-Class cabin, allowing you to speak to the car and control essential functions. AMG sports bucket seats wrapped in Nappa leather hold you tight as you go around corners and if you choose to take it out on a racetrack for some serious fun, there's a Racetimer to clock your lap times, too!
Between the updated BMW M5 and Mercedes-AMG E 63 S, which would you choose?