The new Porsche Macan S has been introduced with a new turbocharged V6 engine. The country-wise announcements will be made in due course, but in its latest press announcement, Porsche mentions that the new Macan S is now available for order.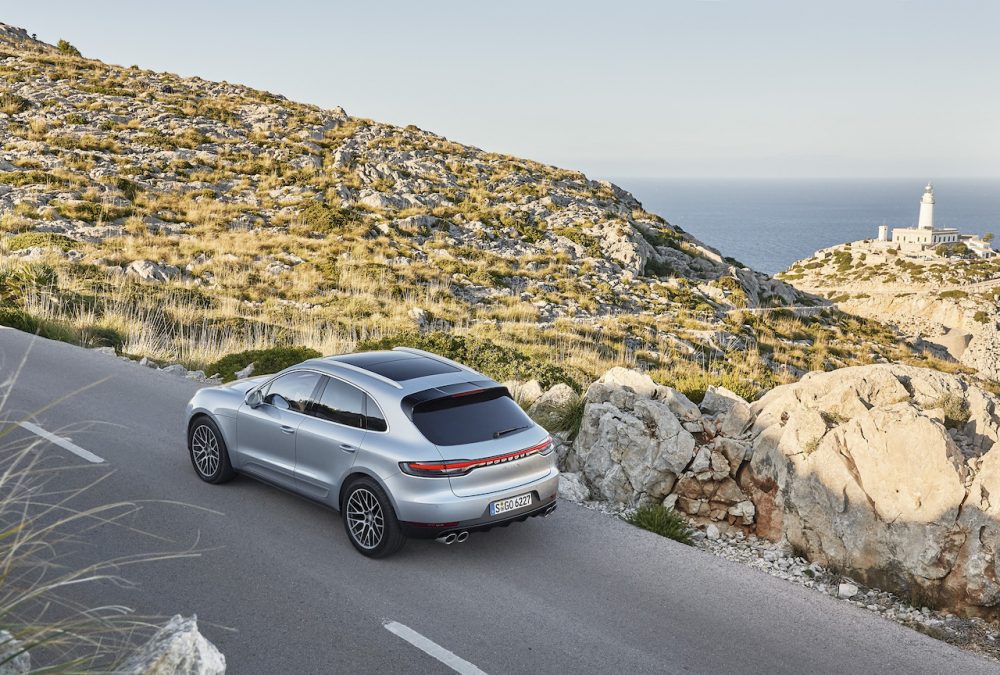 The new Porsche Macan S gets the updates announced for the refreshed Porsche Macan line earlier this year. The chassis/suspension tuning has been recalibrated which further improves the Macan's handling, mentions Porsche. The steering is more precise as well. The brakes are more responsible, and the Macan S benefits from the use of larger and thicker discs in the standard spec. The vehicle can also be specced with Porsche Ceramic Composite Brake as well. Other optional extras include the 911-derived GT sports steering wheel, and even a Traffic Jam Assist.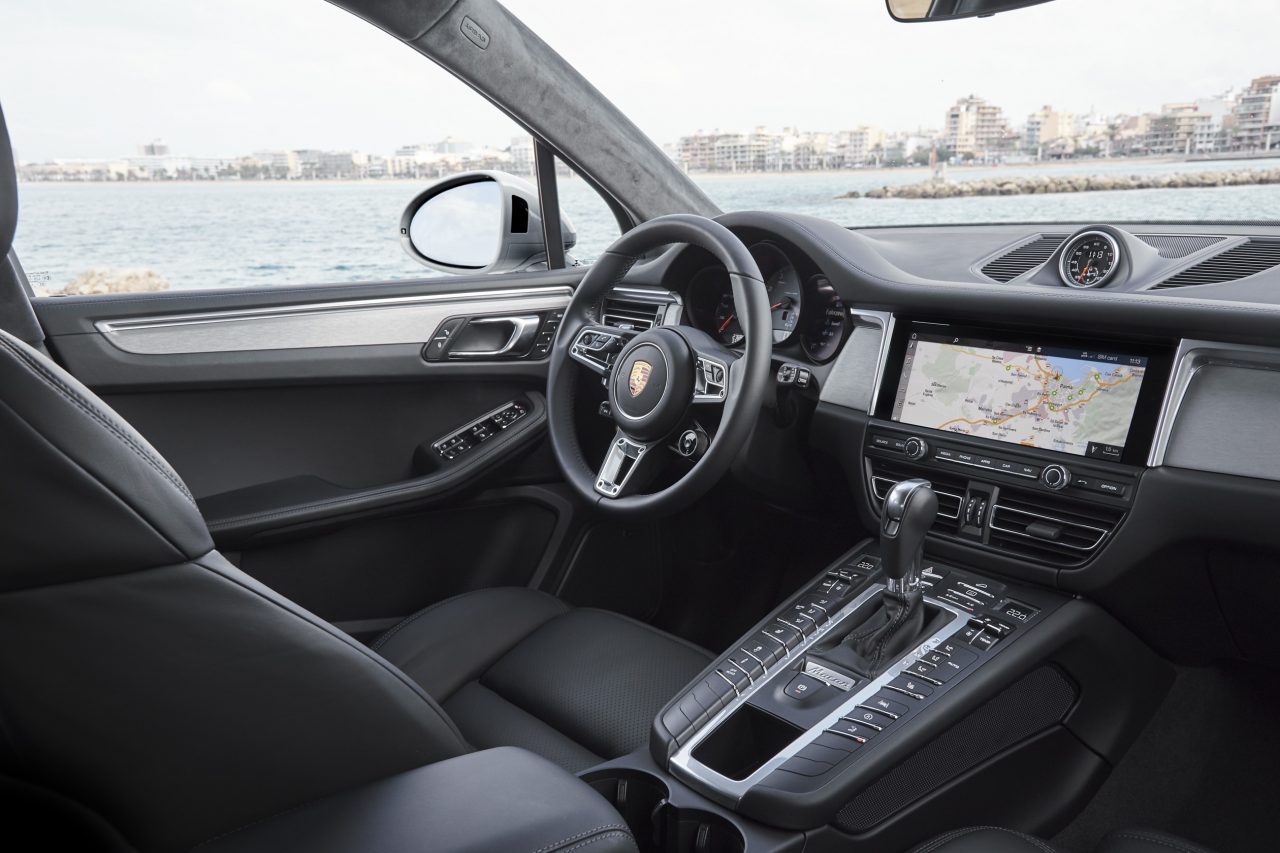 But most importantly it's the engine that deserves all your attention. With the turbocharged located in the inner V, the 3-litre turbochaged V6 engine is more responsive than before. There's an increase in power to 349 bhp and max torque is now rated to be 49 kgm. Porsche claims the top speed is 254 kph, the 0-100 kph sprint takes just 5.1 seconds, and the new Macan S is more fuel efficient, too.
You can read more about the updated Porsche Macan in our earlier news coverage on the same by clicking on the link here