Before the Porsche Macan goes all-electric, here's a refreshed version of it with sharper styling, updated engine and tech. Yes, there will be an all-electric Macan that will be arriving in a couple of years.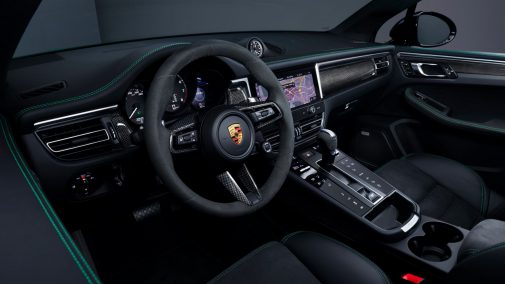 For now, it's just the Macan, the Macan S and the Macan GTS that gets the facelift. We're not sure when the Macan Turbo will get its own set of upgrades. The facelift isn't all that different from before as far as the design is concerned. However, the GTS can be spotted with a black-painted nose. Inside, the biggest change is the addition of the large 12.9-inch display screen, also the buttons have now been replaced with touch surface panels.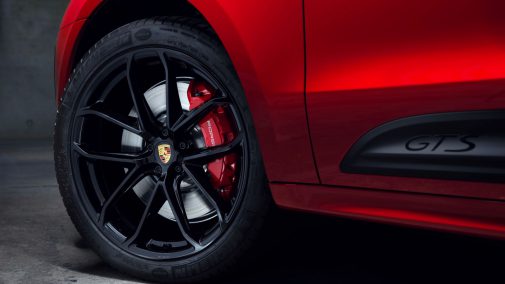 As for powertrain options, the base variant Macan is powered by a newly-developed 261-bhp 2.0-litre petrol engine. With a 0-100-kph sprint time of 6.2 seconds and the top speed limited to 231 kph. While the Macan S and GTS are running on the same 2.9-litre twin-turbo V6 engines albeit in a different state of tune. The 375-bhp Macan S is now more powerful than the older GTS, while the 434-bhp Macan GTS overtakes the outgoing Turbo. Power is sent to all four wheels via 7-speed PDK 'box. Further, the chassis and suspension tweaks should make the Macan an even better handler than before. The S and the GTS get the adaptive suspension as standard. Well, if you want more goodies like torque vectoring and stickier tyres, you'll have to spend extra on them. India should also receive the updated version of the Macan by next year or so.