Porsche's fielded a new contender in the performance SUV battle. It's the Cayenne Turbo GT. Oh, yes, it's the same SUV that recently broke all hell loose at the Green Hell. It set a new lap record for SUVs, dethroning the Audi RS Q8, lapping the 20.83-km Nürburgring Nordschleife track in 7:38.925 minutes.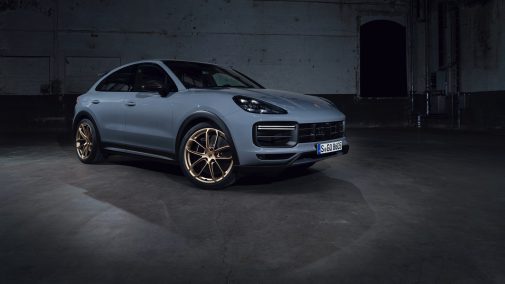 Get aside, everyone. This Cayenne Turbo GT is one monster in itself. Packing 631 bhp and 86.68 kgm of torque from its 4.0-litre bi-turbo V8 engine. Its engine is now remapped, treated with new pistons, rods, crankshaft and a timing chain. Porsche says that it has also uprated its 8-speed auto 'box for lightning-fast shifts. It's lighter with the use of a carbon fibre roof and lightweight titanium exhaust.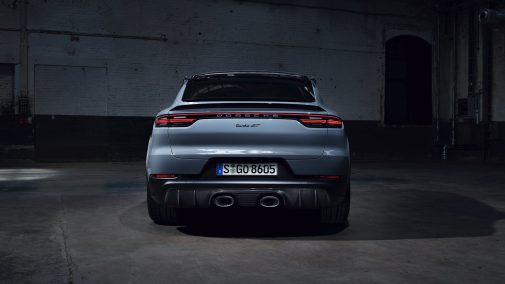 Coming to the question of how fast this Cayenne Turbo GT can go? 0-100-kph comes in a breathtaking 3.3 seconds and has a top speed of 300 kph. Mind you, it has left the Cayenne Turbo behind by 0.6 seconds in its 0-100-kph race. With the 'ring lap record, this proves it is not just a dragster but can hold its own on a track. Thanks to stiffer dampers, retuned steering for both front and rear axles and revamped torque-shuffling differentials. Even the addition of the XXL carbon fibre aero kit has aided in adding 40 kg of downforce at v-max. With all that power, it's good to know the carbon ceramics are standard on the massive 22-inch wheels.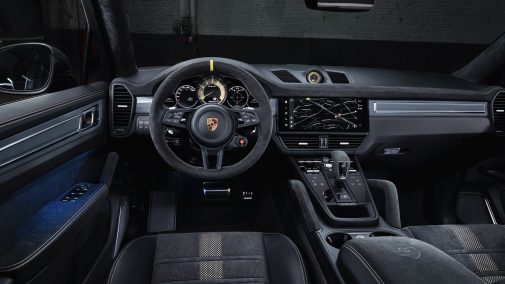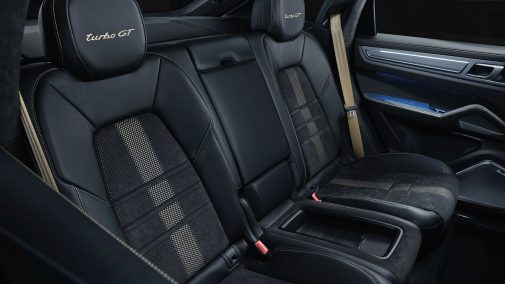 Inside, it gets the latest infotainment system with Android Auto connectivity as well. The Alcantara wrapped steering wheel features a yellow 12 o'clock marking. It is going to set you back by a lot but is still cheaper than a Lamborghini Urus, Aston Martin DBX and even a Bentley Bentayga. Whether this will come to India, we'll have to wait and see.