Porsche has just announced that its most powerful series production, naturally aspirated car on the market right now, the Porsche 911 GT3 RS (991.2) that is, has set a new Nürburgring Nordschleife lap time. Piloted by Kévin Estre, the GT3 RS lapped the 20.6-km part of the circuit (North loop) in 6 min 56.4 seconds.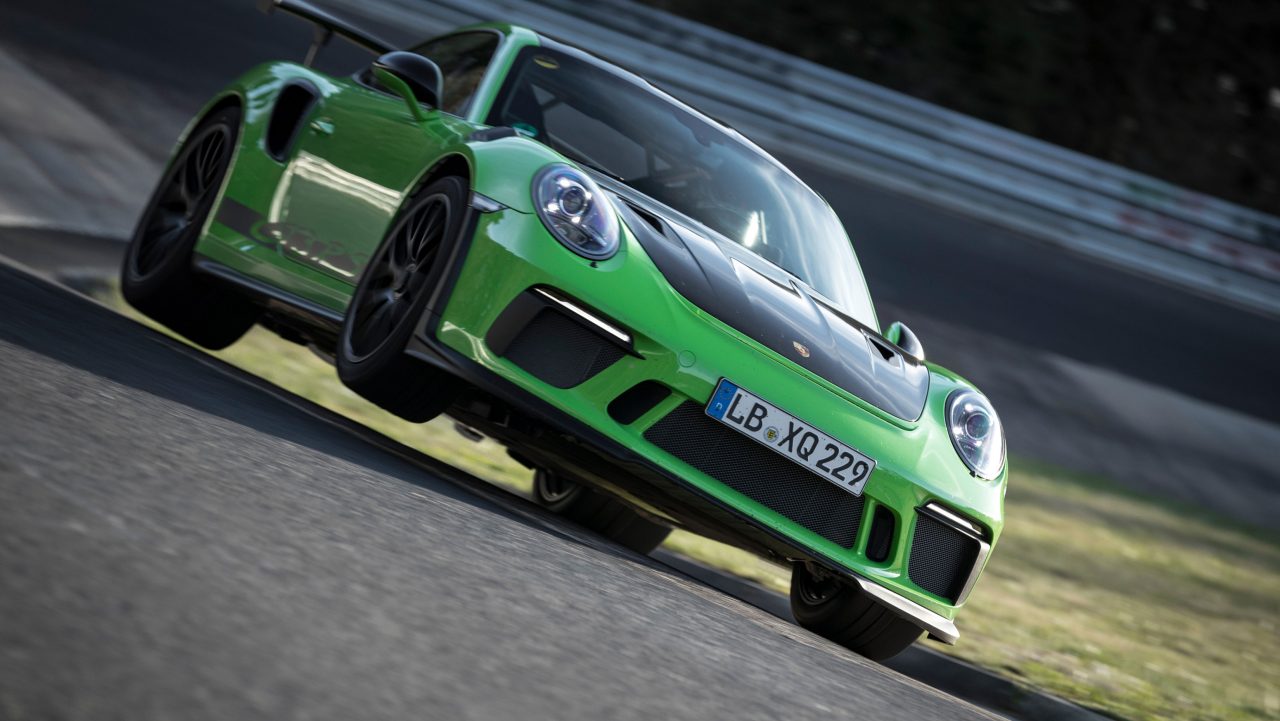 That might be close to ten seconds off the behemoth GT2 RS's 6 minutes 47.3 seconds, but is a 24 seconds quicker than the predecessor, (type-991) GT3 RS. And not just that, it now happens to be the third production Porsche sports car which has a sub-7-second Nurburgring Nordschleife lap time.
The car made its global debut at the 2018 Geneva International Motor Show last month where it was presented alongside the upcoming Porsche Mission E Cross Turismo. The 911 GT3 RS is powered by a naturally aspirated non-Mezger 4-litre flat six that makes 513 bhp. It boasts a standard top speed of 312 kph, and a 0-100 kph time of 3.2 seconds.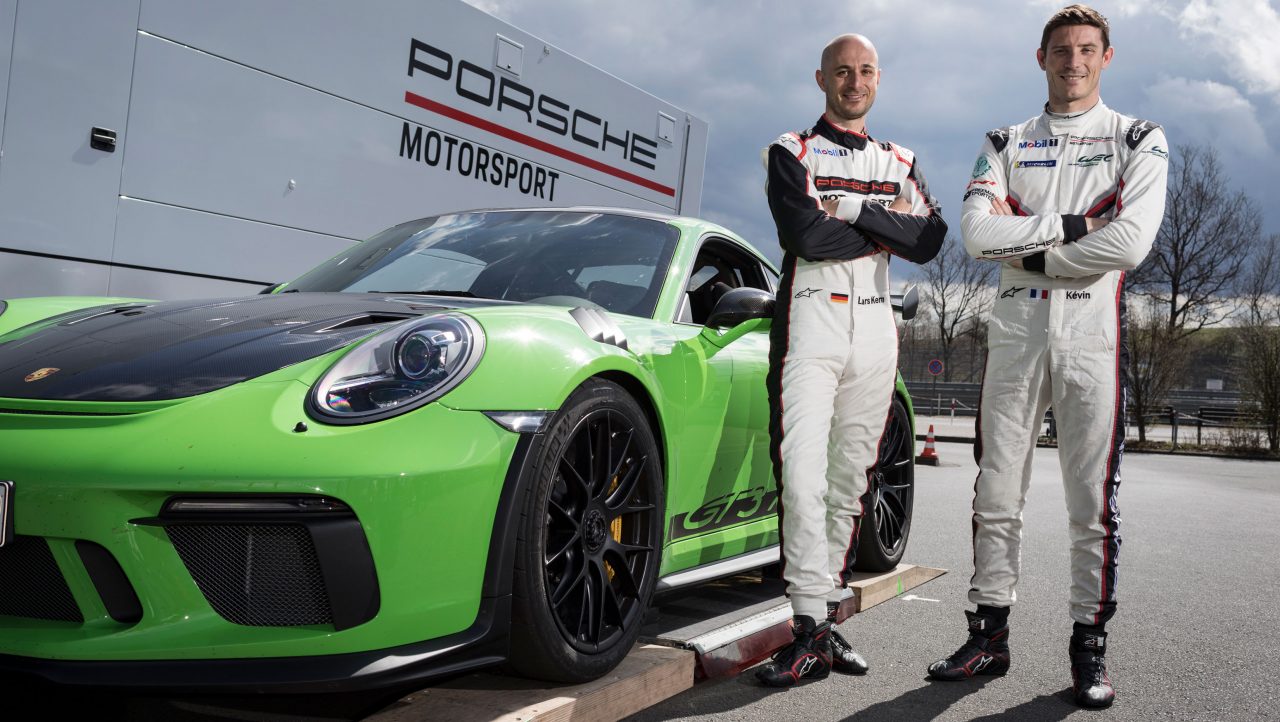 The car was driven around the circuit by Kévin Estre and Lars kern. Estre, who set the lap time, has been Porsche works driver since 2016. He races the 911 GT3 R, and here's what he said about the feat: "This lap was a sensational experience for me. Through the fast corners and on the brakes in particular, the GT3 RS is unbelievably close to our racing car GT3 R. This is also thanks to the new generation of tyres for road going sports cars. I like the engine of the GT3 RS a lot. Up to 9,000 revs per minute from a six-cylinder engine just feels fantastic. The sound is a dream and the torque is massive."
Have a look at the onboard video of the lap here: